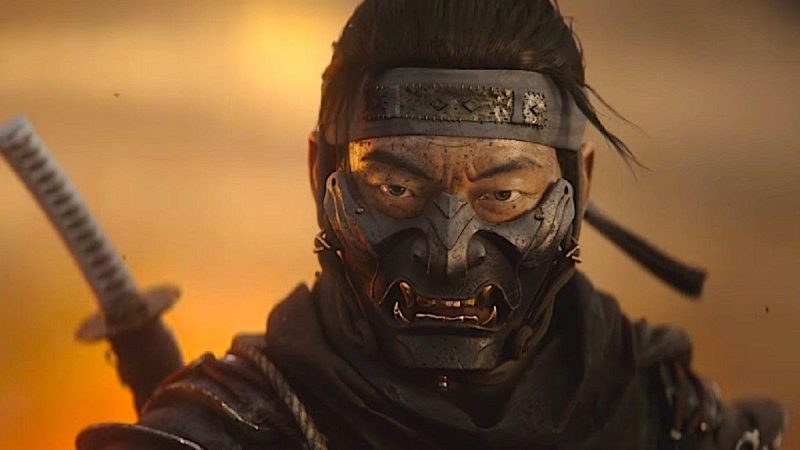 PlayStation Productions is continuing its development of multiple different Sony IP into films and tv series, with the latest update being for the upcoming Ghost Of Tsushima film adaptation.
Takashi Doscher has been selected to write the screenplay for the film, reports website Deadline. The film is being directed by John Wick director Chad Stahelski, and that's about as much as we know about the film.
Its the second franchise to be granted a film adaptation, whereas other major IP like The Last Of Us and God Of War are being developed as tv shows.
Uncharted was able to bring in over $383 million world-wide, so it's clear to Sony that there's success to be had in these adaptations.
Questions still abound though regarding this production. Though the Uncharted film definitely tells a version of Drake's origin story, it is definitely far different from the game.
It's possible a similar path could be taken with Ghost, though at what point, where, and if at all, lies with Doscher and the rest of the creative team.
Source – [Deadline]