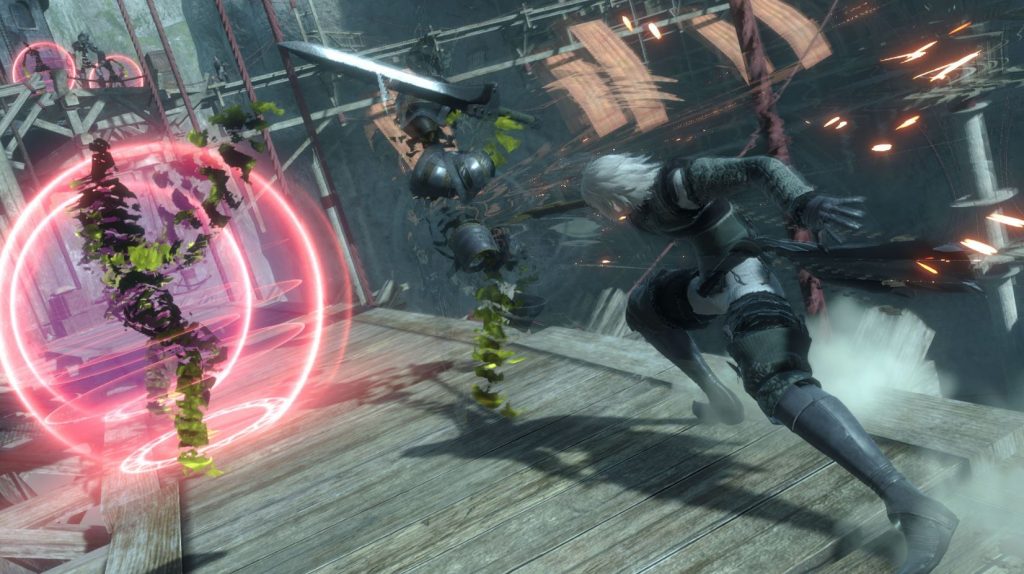 NieR Replicant has officially been dated and Square Enix has released some screenshots showcasing the game and released a gameplay walkthrough during Tokyo Game Show 2020.
The new screenshots give us a look at combat and environments, whilst the gameplay walkthrough showcases how the game will play in April. The gameplay walkthrough is short but we will likely see more in the coming months as we get closer to the April release date. We do get a nice look at the overhauled combat though.
You can watch the gameplay and see the screenshots below: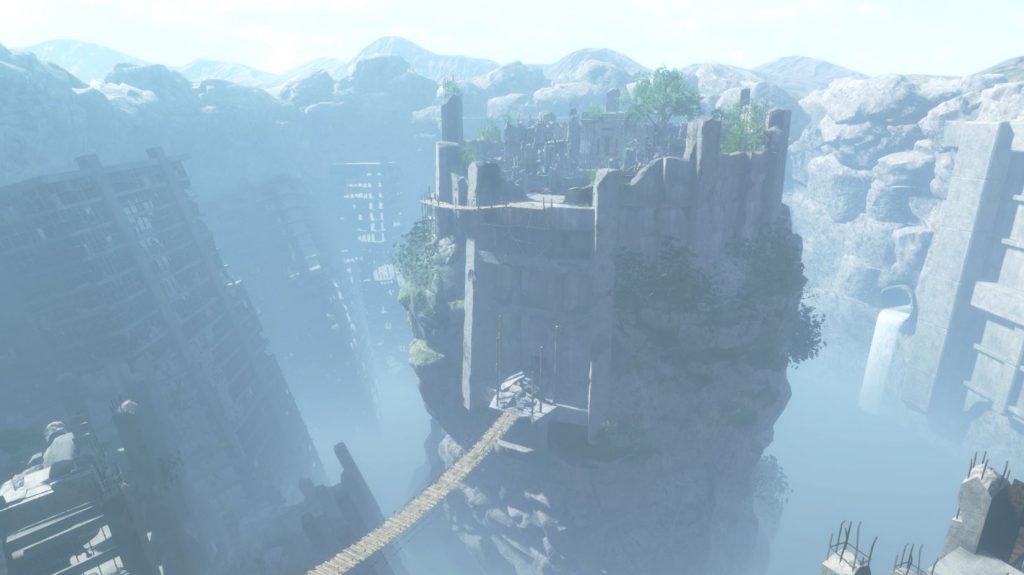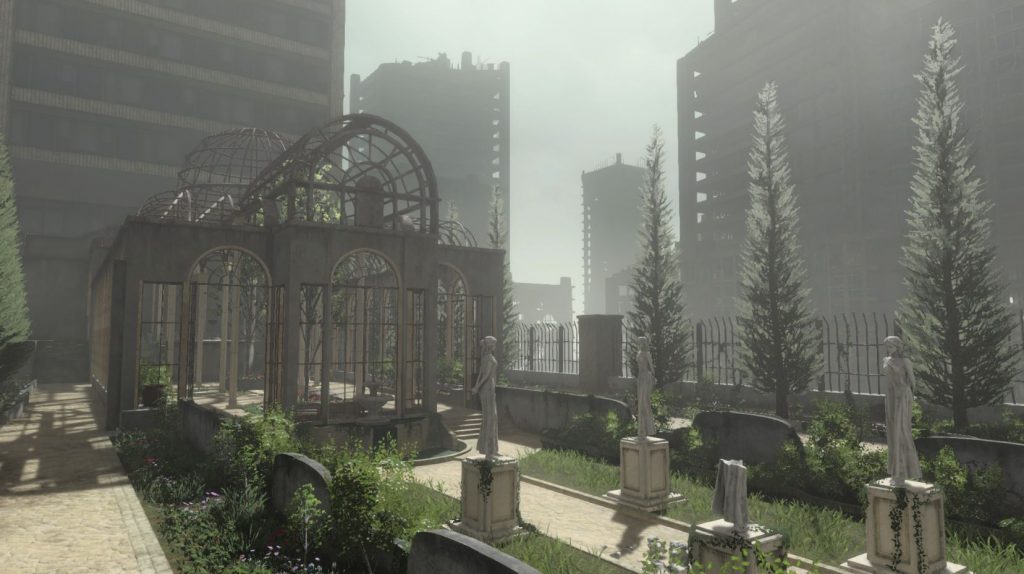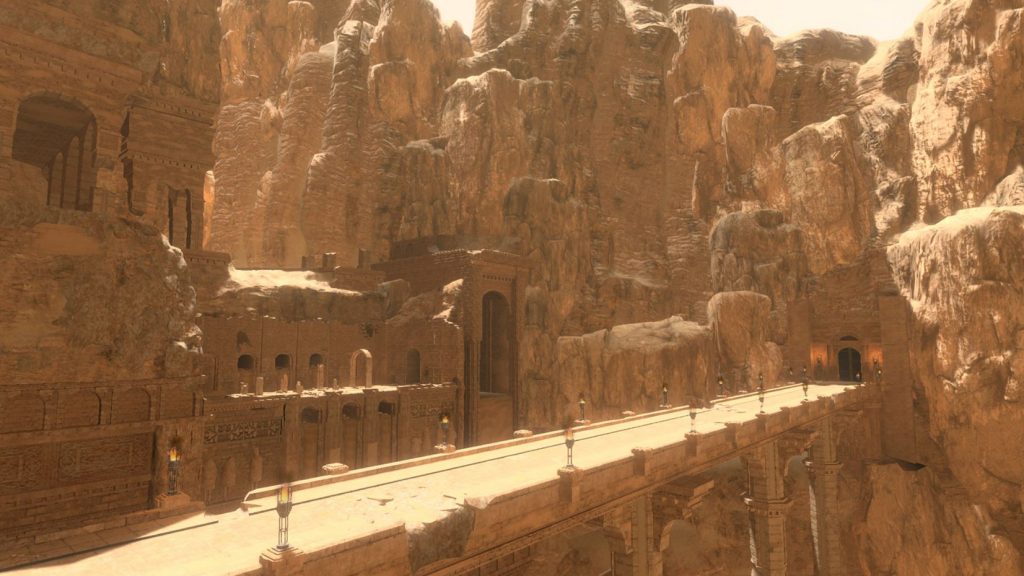 NieR Replicant was announced back in March and will aim to continue the franchise after the hugely successful NieR Automata. This release date was hinted at earlier this Summer as the game got rated in Taiwan. You can also take a look at the first trailer for the game, which was released earlier today.
NieR Replicant is set to release for PS4 on April 23, 2021.