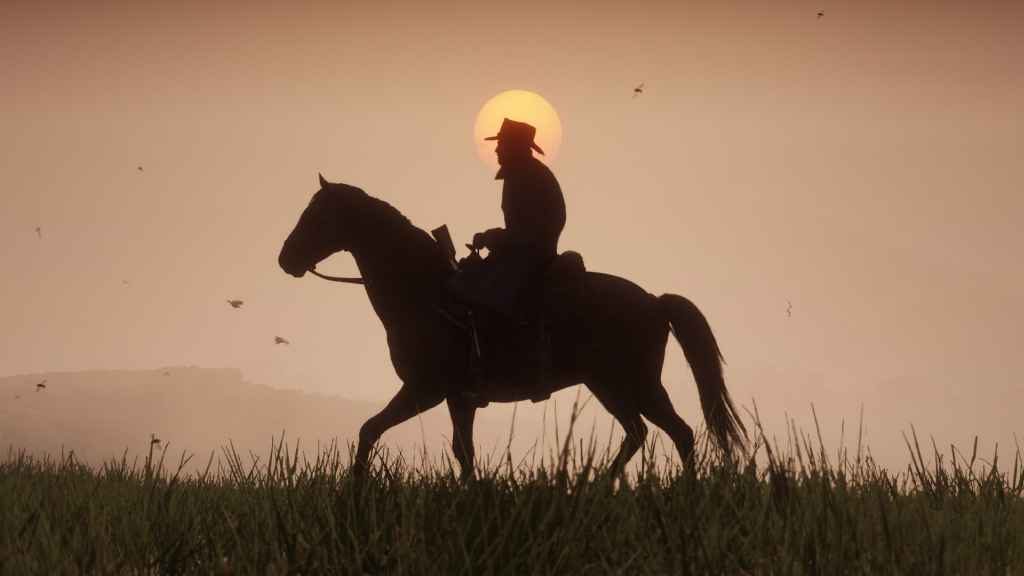 It what must be an early contender for strangest video game related news story of the year, Take-Two Interactive is currently embroiled in a heated legal dispute with The Pinkerton Detective Agency over the use of the latter's name in Red Dead Redemption 2, The Verge reports.
And we had no idea the Pinkertons were still knocking about.
Take-Two Interactive Files Counter Suit
It all started back in December when Pinkerton Consulting and Investigations, as the company is now known, sent a cease and desist letter to publisher Take-Two Interactive, complaining that the frequent use of the Pinkerton name in RDR2 gives off a false impression that the two were in some way connected.
Consequently, Pinkerton is demanding either a lump sum or ongoing royalties in payment.
However, Take-Two has since responded with a counter suit. The intention of which is to have the characters of Andrew Milton and Edgar Ross – the pair of antagonistic Pinkerton agents featured in Red Dead Redemption 2 – declared fair use.
Arguing that, as the Pinkertons played a seminal role in 19th and early 20th century US history, they are part of RDR2's wider historical context. The Pinkerton Detective Agency has been referenced in numerous other fictional stories set in the American west, after all.
The publisher has thus accused Pinkerton of trying to capitalise on the game's success. Which, for those who may have missed the post-launch hype, saw RDR2 not only out-sell its predecessor after just eight days in general circulation, but also set a new record for average review scores on PS4 at the time of its release.
That, of course, is merely conjecture. But we'll be sure to update this article as soon as more information becomes available.
Source: The Verge