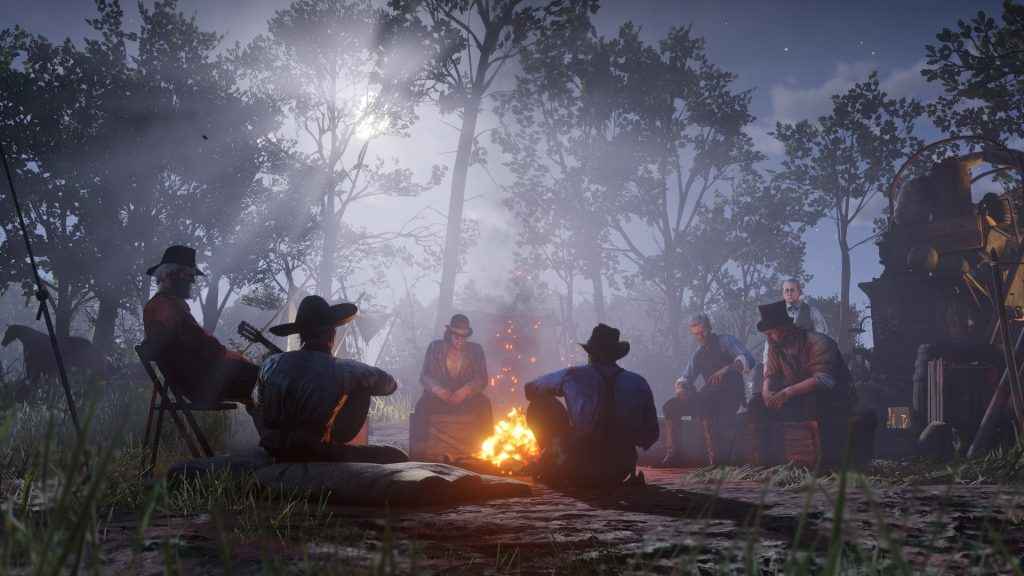 Although Rockstar's original western epic has been available for over eight years now, Red Dead Redemption 2 worldwide sales have managed to surpass it in only eight days.
That's according to Take-Two Interactive who, during a recent earnings call with investors, explained that, as of today, Red Dead Redemption 2 has sold a whopping 17 million units worldwide.
Red Dead Redemption 2 Worldwide Sales Figures the Latest in a Long Line of Impressive Records
As impressive as these figures are, this isn't the only record the game has set in its first couple of weeks.
Since releasing on the 26th October, Red Dead Redemption 2 recorded the "biggest opening weekend in retail sell-through across all entertainment releases" after it posted a staggering $725 million in just a couple of days.
It also set numerous records on PSN and established itself as 2018's most successful entertainment launch. And Dutch van der Linde thought the old west was dying.
There's every chance it'll set even more records over the coming weeks, too. Especially once Red Dead Online launches (albeit in beta form) later this month.
Shattering Expectations
Much like everyone else, we can't say we're surprised by Red Dead Redemption 2's commercial success.
In his detailed review, Jack McCaskill scored the game a perfect 10/10. Describing it as an improvement on its illustrious predecessor in every way that counts and the "second half of a story we never knew was incomplete".
If you're enjoying the game as much as we are, perhaps you'd be interested in checking out some of our handy guides? We've linked a few below, just in case.
Source: Take-Two Interactive