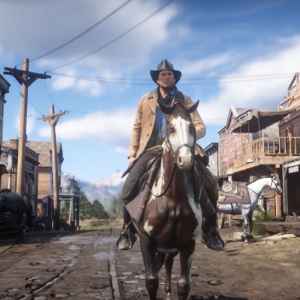 Having found the Jack Hall Gang Treasure map 1 and treasure map 2, we're onto the third and final one. This treasure will bag you a lot of cash!
Where To Find Jack Hall Gang Map 3 Treasure
In the Grizzlies East region, you need to head to O'Creagh's Run, just North of the Three Sisters. You're looking for the lake, which you can find to the North of Emerald Ranch.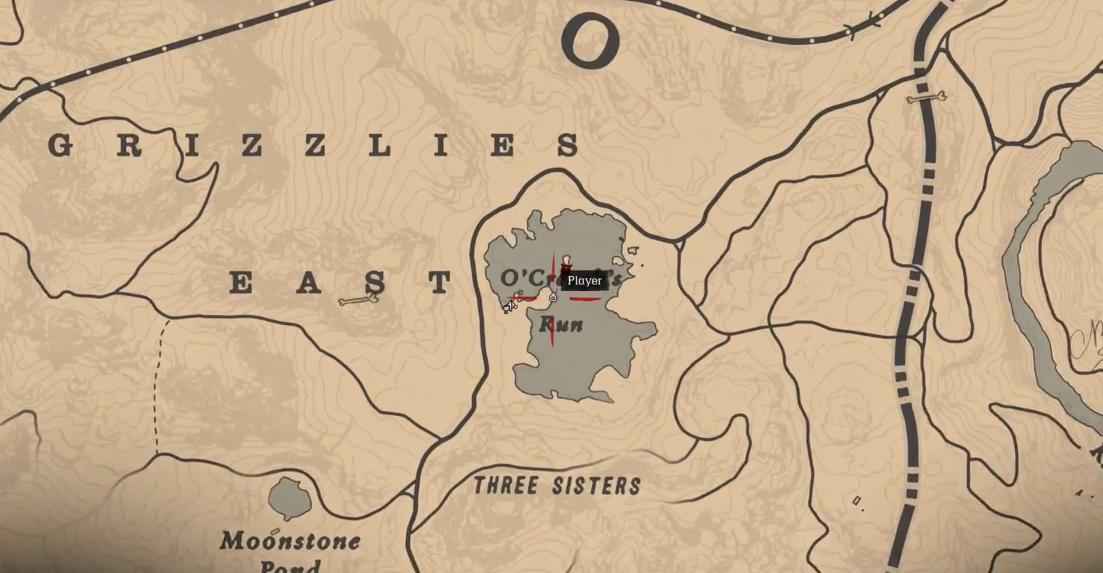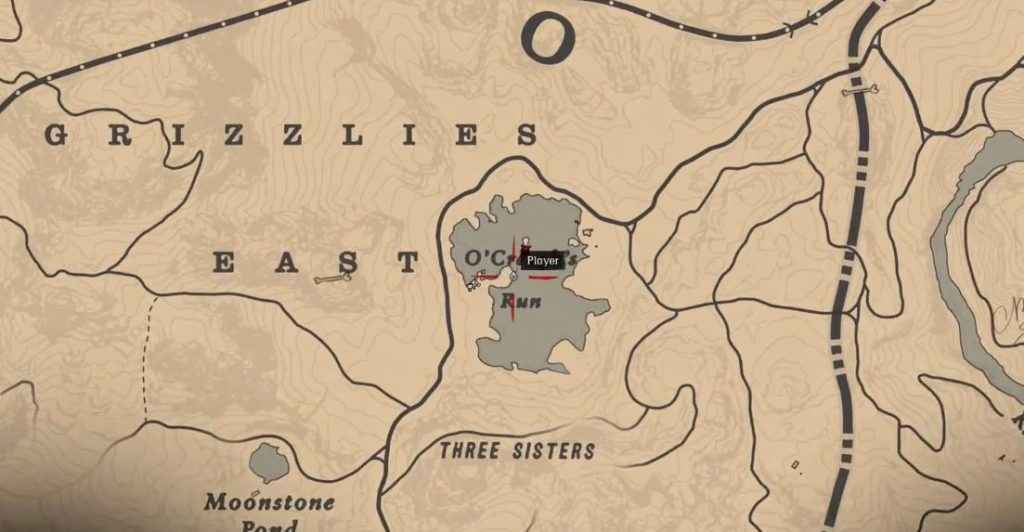 In the initial treasure map picture, you can see a small island with a tree and in the background are some mountains. Standing at the side of the lake, you'll be able to see the island right in the middle.
Take a swim to the island and search the grass. Here you'll find the final treasure and enjoy two gold bars worth $500 each.
For more Red Dead Redemption 2 guides, check out: