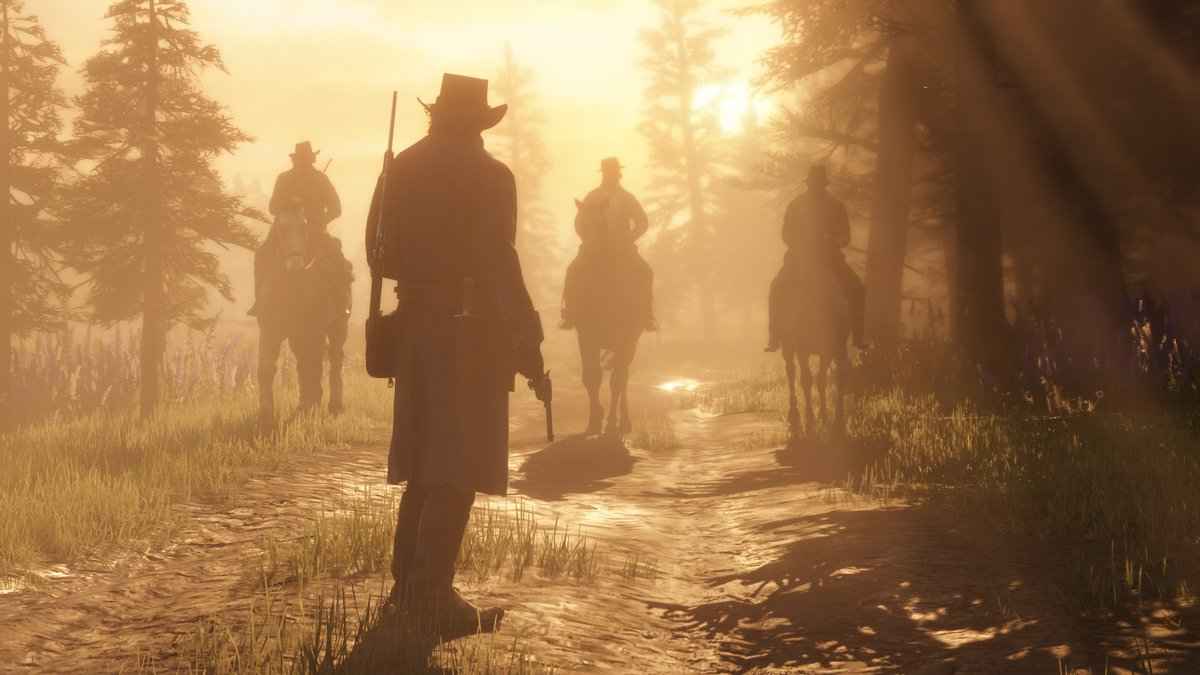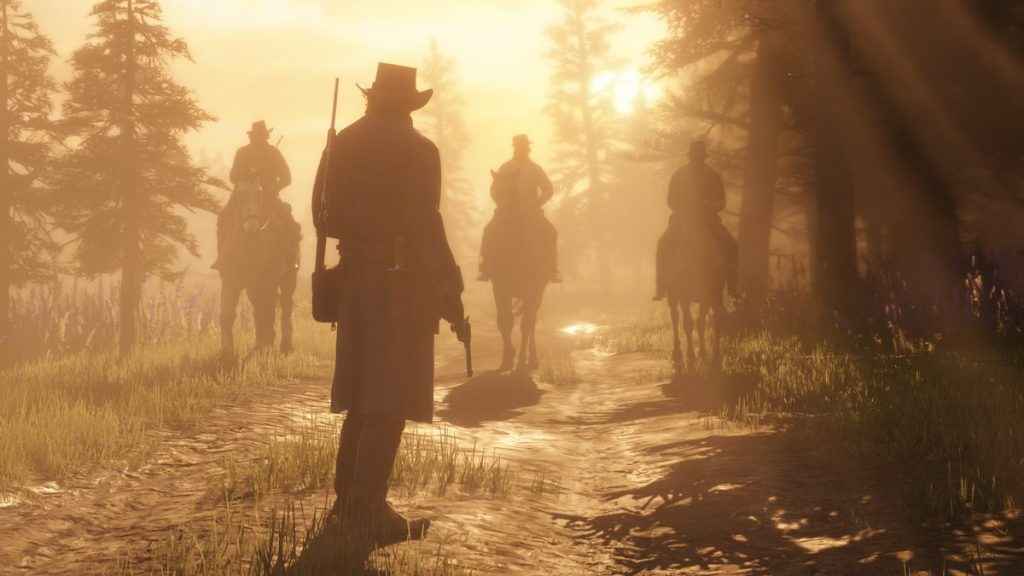 The Fertility Statue in Red Dead Redemption 2 is a mysterious item. Right now, we don't know what it means. It can't be sold, but could simply be one of the game's many Easter Eggs that are now being discovered daily.
To find the Red Dead Redemption 2 Fertility Statue, you'll need to do a fair bit of exploration. It's hidden in the chimney of a cabin out in the sticks.
Where To Find The Fertility Statue
Due South of Thieves Landing in New Austin on the North bank of the Maneca Falls river, you'll find The Old Bacchus Place in the Hennigan's Stead region. In the days of the wild west, it was well known that people used to hide treasure up their chimneys, and this is where you'll find the Fertility Statue.
What Is The Fertility Statue Used For In Red Dead Redemption 2?
There's currently no information about what the Fertility Statue is used for, but we'll let you know as soon as we find out! All we do know is that the Old Bacchus Place is owned by Theodore Eaves and Mintie Cummings. Theodore is black man who works as a stagecoach driver in New Austin. He can also be found in the saloon around Armadillo.
Maybe someone needs to go and ask him about the Fertility Statue!
Check out more Red Dead Redemption 2 guides below.