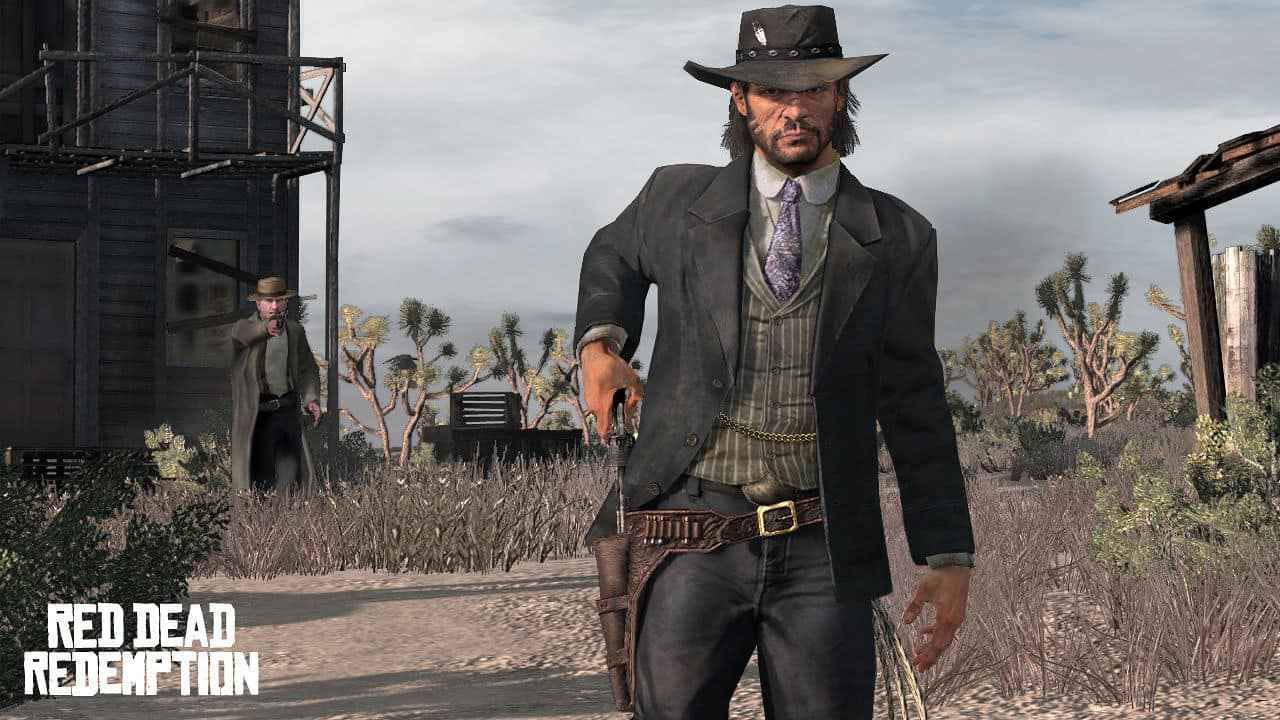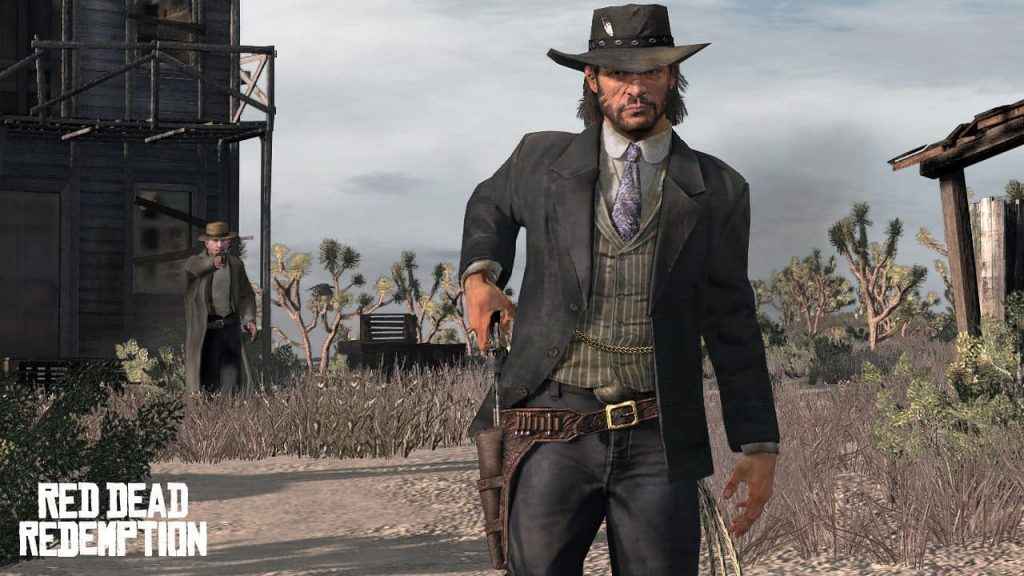 You'll need the fences in Red Dead Redemption 2 to sell your stolen items. These criminals will happily buy anything you've taken by illicit means, from robberies or the likes of house burglaries, such as Homestead Stashes.
Bear in mind that fences don't unlock until a little later in the game, in Chapter Two. Once they do, you'll see all fence locations on the map. You'll see Fences once you've completed "Pouring Forth Oil".
They're pretty tricky to spot, but if you use the index on the left hand side of the map, scroll right down and you'll see the icon for Fences.
There are four fences in total to find.
Emerald Ranch
Rhodes
Saint Denis
Varn Horn Outpost
Up until the point where you can't find Fences, you'll notice that you can't sell your stolen items, including jewelry, watches and other trinkets.
What Do Fences Sell In RDR 2?
As well as buying your illegal goods, fences all sell a variety of items. These include:
Moonshine
Herbivore Bait
Predator Bait
Gun Oil
Lock Breaker
Potent Snake Oil
Talismans
What Is The Lock Breaker Used For?
A lock breaker is a precious tool that can help you get a lot of extra cash. You can buy one from a fence, and they can be used permanently.
Once equipped, you can use them to break into the back of locked stagecoaches. These often contain plenty of loot!