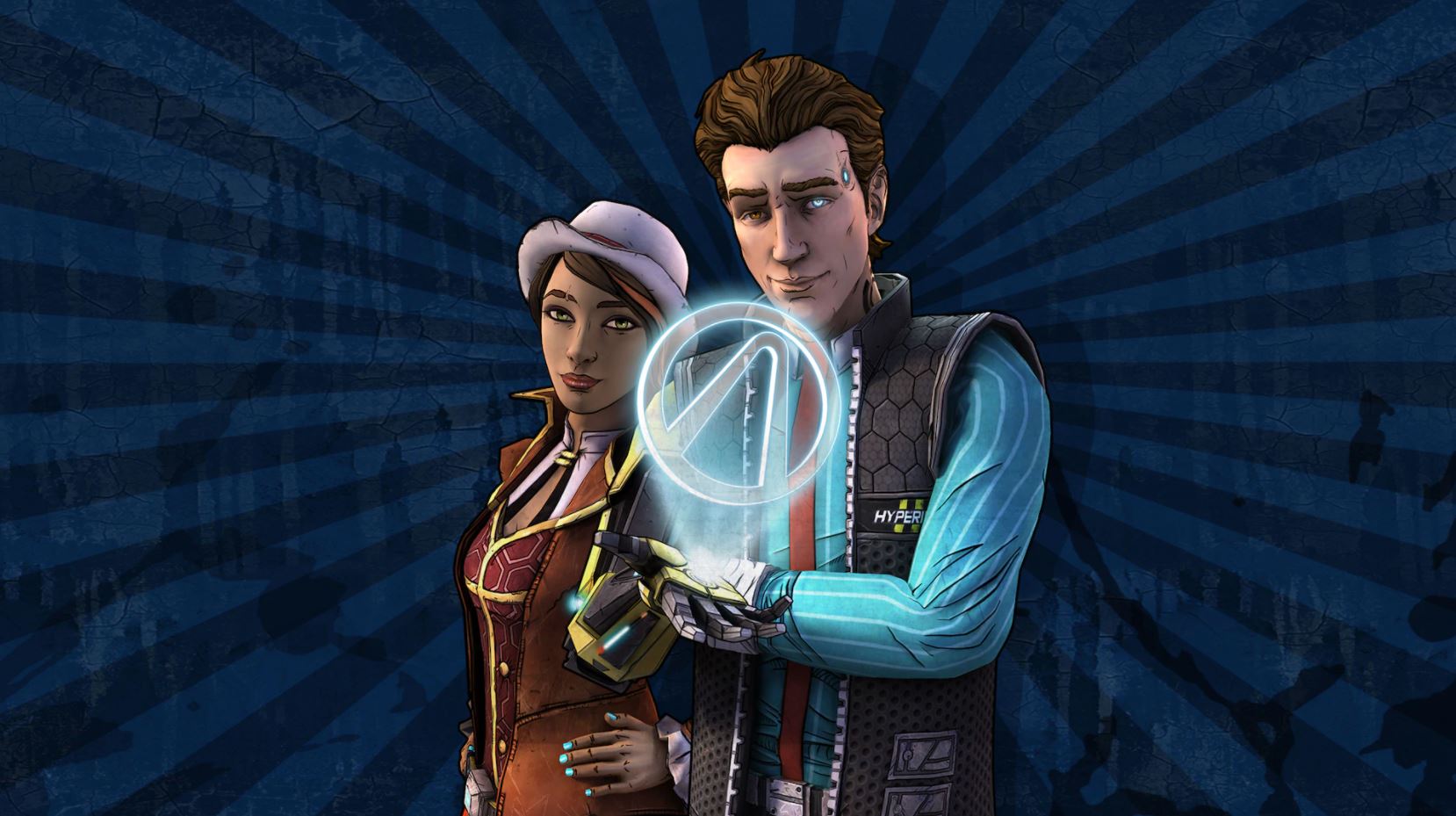 Tales From The Borderlands has now returned to the PlayStation Store with the PS4 version being re-released as a complete collection of the five episodes, costing $19.99/£15.99.
The collection includes all five episodes and if you already have a save you can pick straight up from where you left off. It is worth noting that this is just the PS4 version of the game and the PS5 version, which was rated a while back is nowhere to be seen right now. But, those who own a PS5 can still play the game through backwards compatibility. You can find the game on the store here in the US and here in the UK.
Related Content – Sony PS5 Complete Guide – A Total Resource On PlayStation 5
Gearbox announced that the narrative-adventure would be returning last week after being delisted upon Telltale's closure. The game is widely regarded as some of Telltale's best work and Gearbox have brought the game back to modern platforms.
Tales From The Borderlands is available now on PS4 and is playable on PS5 via backwards compatibility.