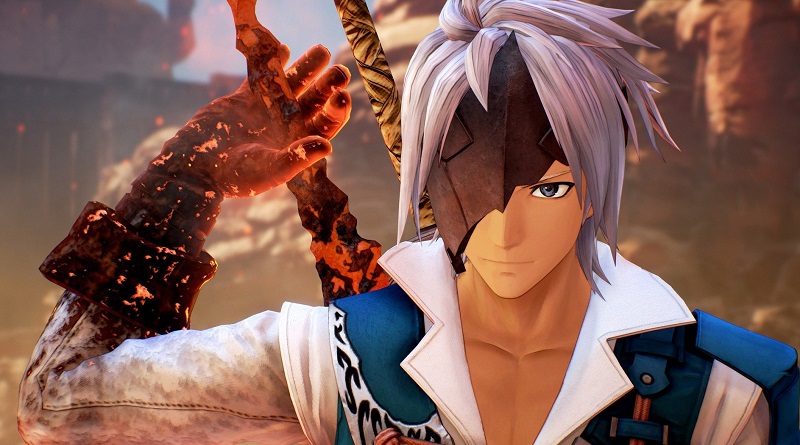 The PS5's lighting fast SSD does wonders when it comes to load times, and once again, we're seeing another example of it also doing wonders for game size compression, with the latest example being Tales Of Arise being 20GB smaller on PS5 compared to its PS4 counterpart.
The news comes from Twitter user Helencrownsjr who after pre-loading the game on both consoles was able to show the difference between the download sizes, with the PS4 coming in at 57.247GB, and the PS5 version coming in at just 37.201GB.
https://twitter.com/Helencrownsjr/status/1434913679682637826?s=20
During Mark Cerny's lecture at GDC prior to the PS5 even being revealed, Cerny spoke about how we can expect game sizes to go down, and its something that we've definitely seen, though it is good to see more large gaps between the size of games on both consoles, because its an indication that game sizes are hopefully going to continue to stay this low if not get even lower.
Bloated game sizes are a big concern for anyone with a PS5, since expanding the storage, at least with another SSD, will be quite the investment since the only SSD's that will work are the latest models just releasing from their respective manufacturers.
Source – [Twitter]