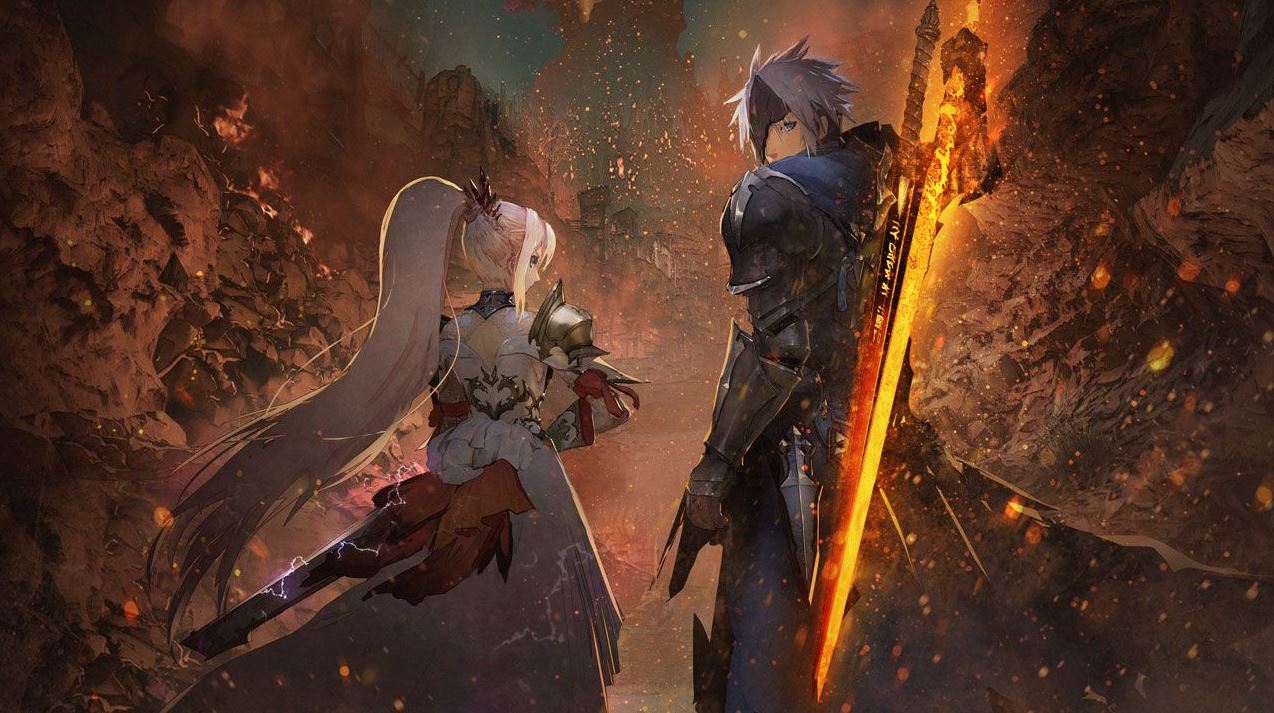 Tales of Arise's PS5 file size has been revealed thanks to our resident PSN information Twitter account @PlayStationSize.
At 37.205 GB without the day one patch, the game is a solid size but not too big. So, it isn't going to take up too much room on your SSD. But, the PS4 size is 39GB, although we expect that to increase with the day one patch, when it gets released just before launch later this year.
https://twitter.com/PlaystationSize/status/1402251431504121858
https://twitter.com/PlaystationSize/status/1402302887783546880
The game was announced quite a while ago, but reappeared earlier this year with a new reveal trailer and gameplay, confirming the release date. On PS5, the game will have a number of features that will be unique to the platform, including graphics modes, DualSense functionality and more. You can get a full overview of what to expect from the game on PS5 here.
Tales of Arise releases for PS5 and PS4 on September 10, 2021.
Source – [@PlayStationSize]