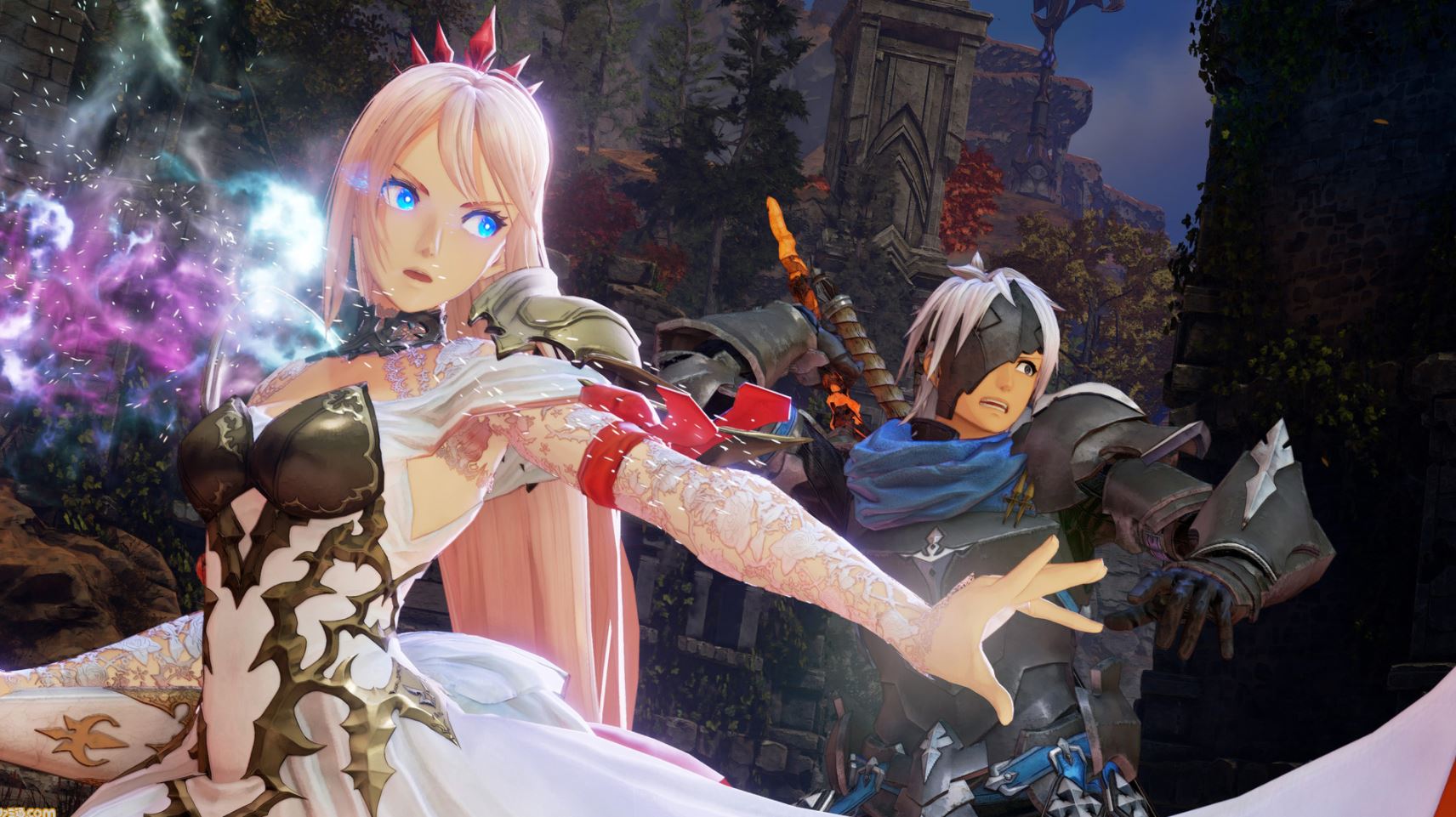 Famitsu has confirmed that Tales Of Arise will release for PS4 and PS5 on September 10, 2021, with a brand new trailer being released announcing the PS5 version of the game.
We now have the English trailer below and an exclusive environment trailer as well, which you can see below. On top of that, 7 minutes of gameplay footage has also been released which shows exploration, resource gathering, combat, and more. We also get to see a few new environments as well.
You can watch the new Tales of Arise trailers and gameplay for PS5 and PS4 below:
Tales of Arise was revealed back at E3 2019 and hasn't been seen much since then apart from being delayed last year after rated in Australia and Brazil. The game did return with a new trailer last month though.
Tales Of Arise releases for PS5 and PS4 on September 10, 2021.
Source – [Famitsu]