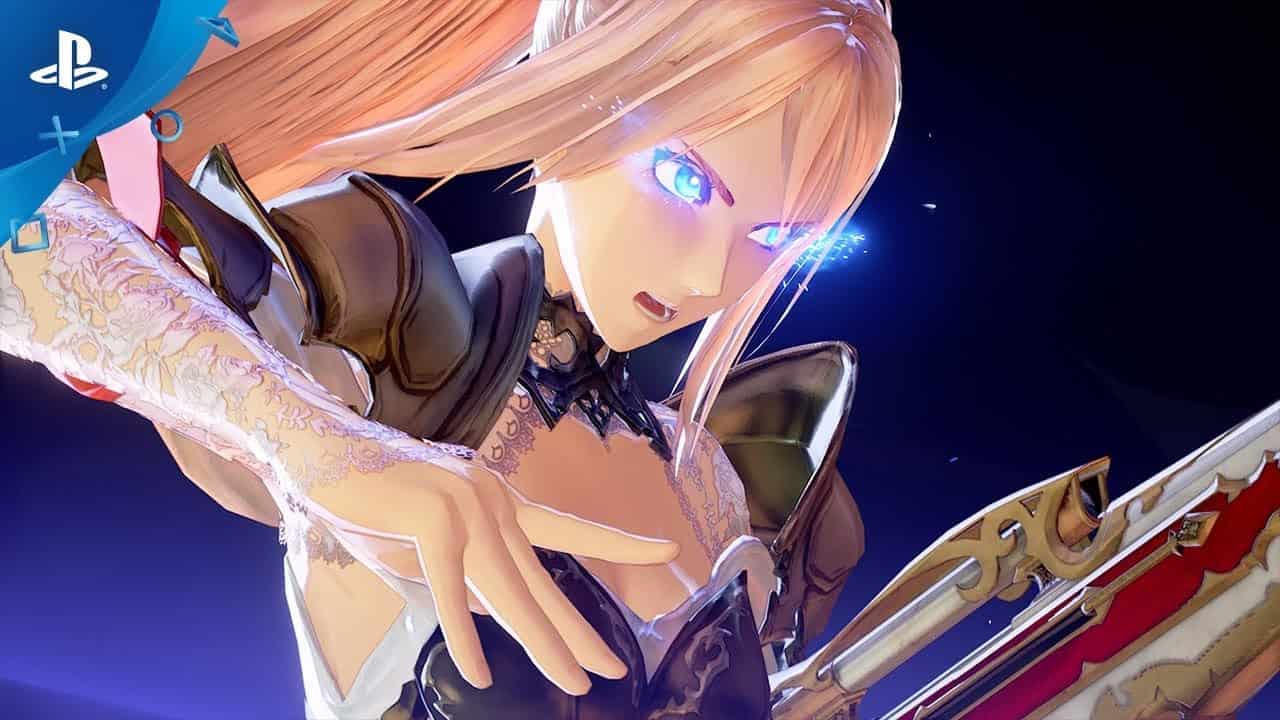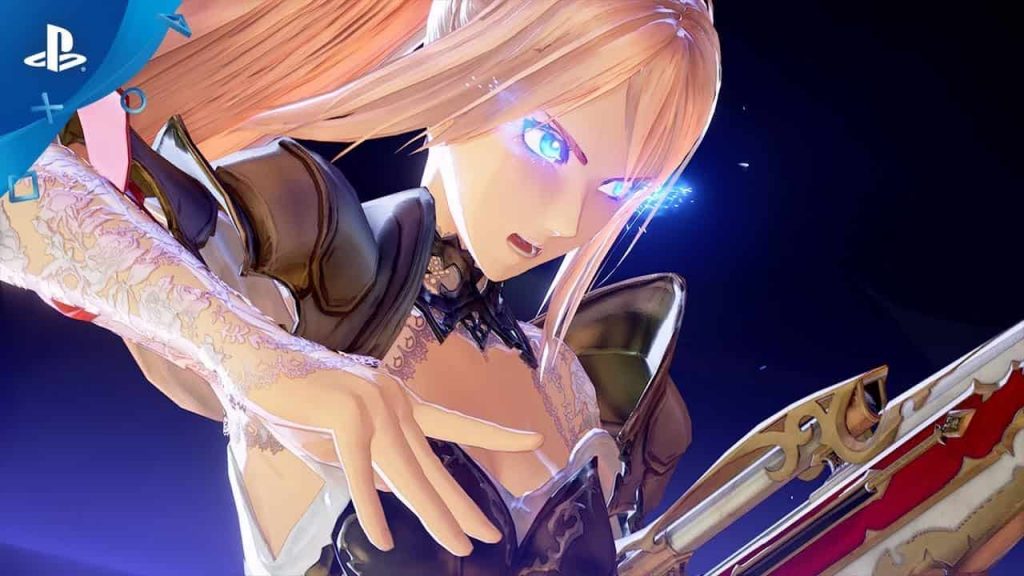 Tales of Arise, the recently-delayed next instalment in Bandai Namco Games' venerable JPRG series, has picked up a rating in Australia and Brazil. This could suggest that a release date isn't too far off, although we know for certain now it won't make 2020 following its delay.
Tales Of Arise Rating Appears Online
Bandai Namco Games confirmed the game was postponed due to the coronavirus outbreak back in June. The game is currently in production for PS4, PC and Xbox One platforms. You can see the ratings via the tweet below.
Here's a full description of Tales of Arise straight from its official website:
On the planet Dahna, reverence has always been given to Rena, the planet in the sky, as a land of the righteous and divine. Stories handed down for generations became truth and masked reality for the people of Dahna. For 300 years, Rena has ruled over Dahna, pillaging the planet of its resources and stripping people of their dignity and freedom.

Our tale begins with two people, born on different worlds, each looking to change their fate and create a new future. Featuring a new cast of characters, updated combat, and classic Tales of gameplay mechanics, experience the next chapter in the world-famous Tale of series, Tales of Arise.
[Source – Renka on Twitter via WCCFTech]