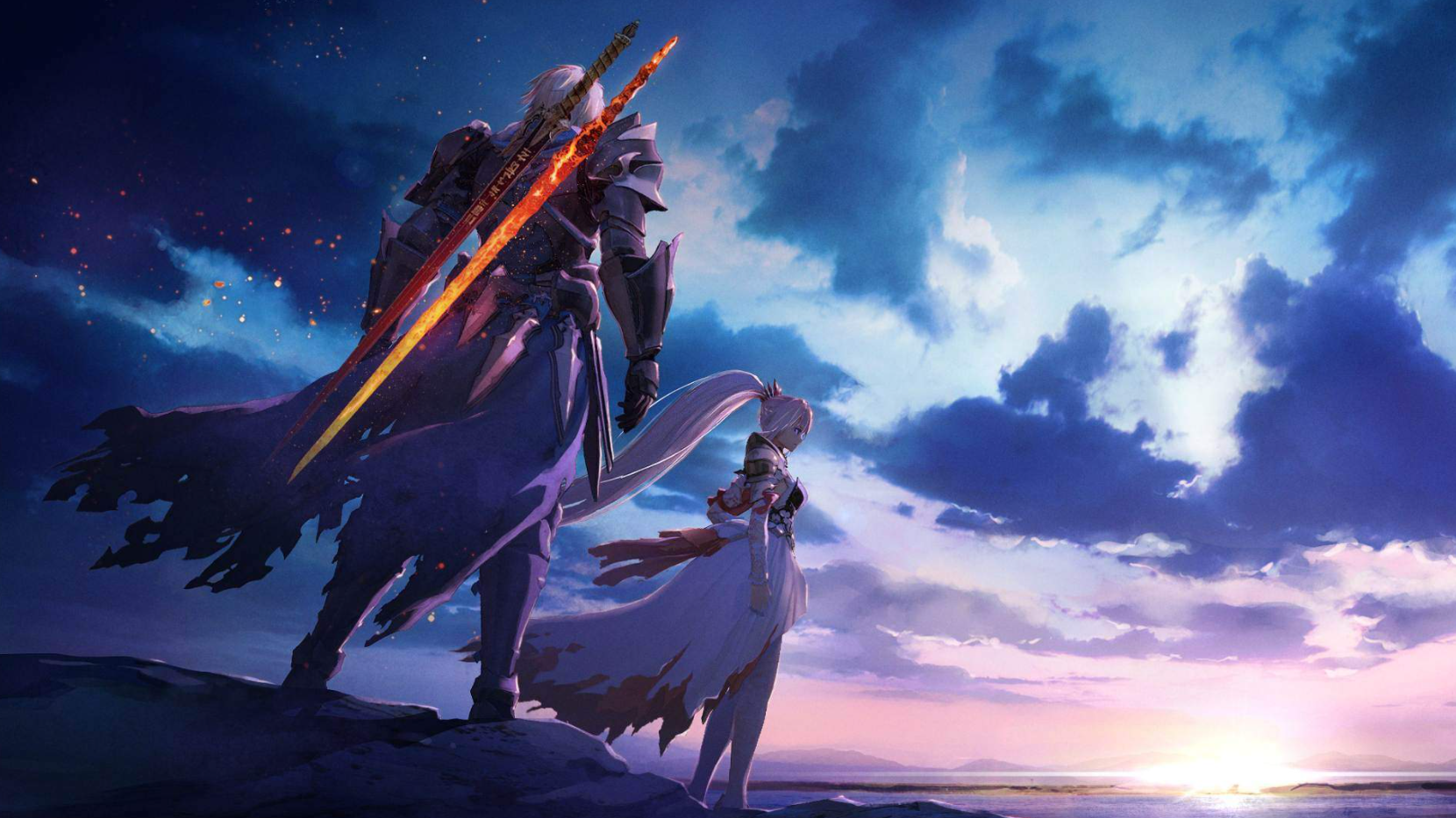 Tales of Arise has finally returned with a new trailer after an extended period of radio silence.
The new trailer is our best look at the title yet and focuses mostly on the narrative behind our protagonist and the world. It is quite short, but after almost two years of nothing, we will take whatever we are given.
On top of that, the trailer promises more news is Spring 2021, likely at the recently trademarked Bandai Namco Next showcase, which is where we will likely hear about the upcoming publisher's slate of games. Unfortunately, there isn't going to be a PS5 version of the game it seems, as the logo can't be found anywhere in the trailer.
You can watch the Tales of Arise trailer from the Tales of Festival today:
Tales of Arise was revealed back at E3 2019 and hasn't been seen much since then before it was delayed last year after being rated in Australia and Brazil.
Tales of Arise is set to launch for PS4 in 2021.