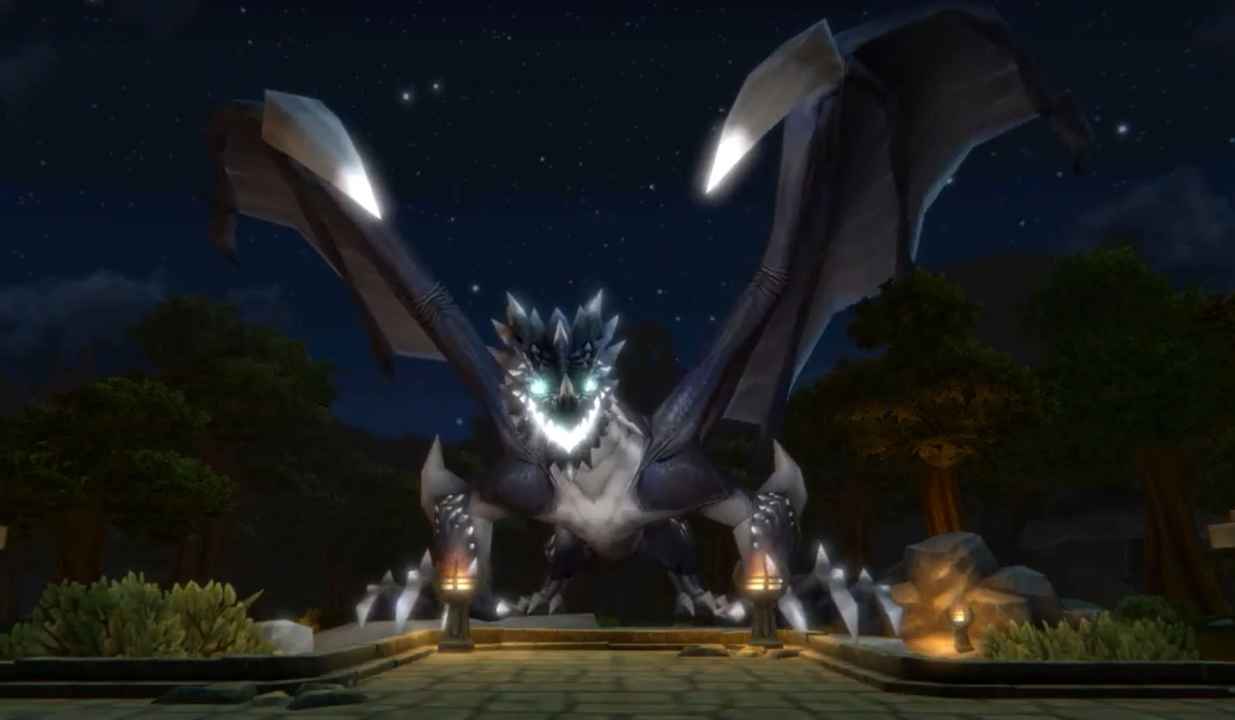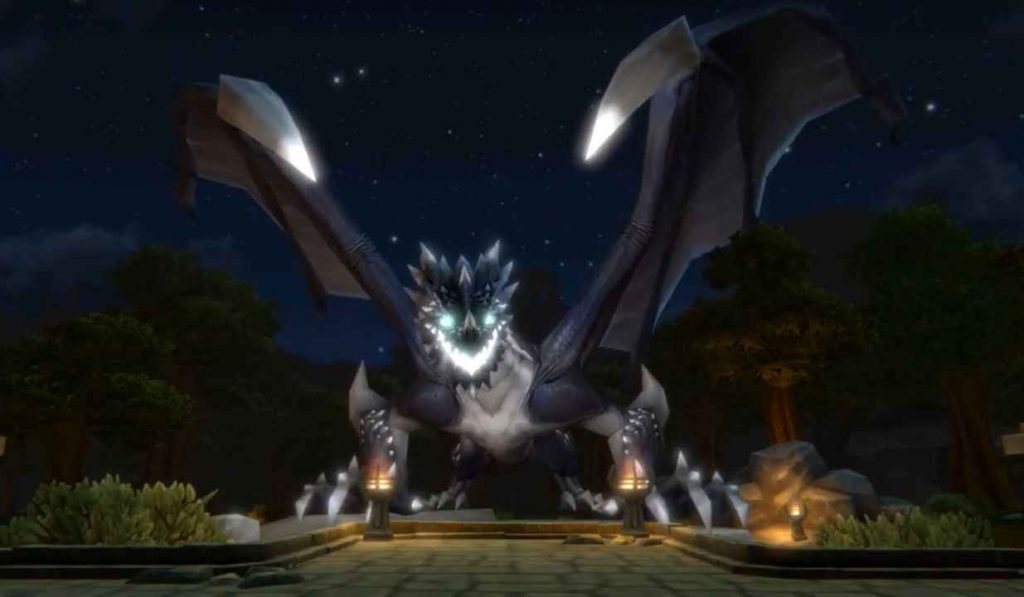 Team 21 Studio, the VR development studio behind the upcoming PSVR MMORPG Ilysia, today released a teaser trailer for the game. As part of a "pre-Kickstarter" campaign, designed to help push Ilysia across the finish line, the trailer begins to show hints of gameplay. Previously, the videos released around Ilysia have featured the world being built for the game or had been extended previews known as "Tavern Talks", aimed at revealing aspects of Ilysia to Patreon backers.
Team 21 Studio Releases Teaser Trailer For PSVR MMORPG Ilysia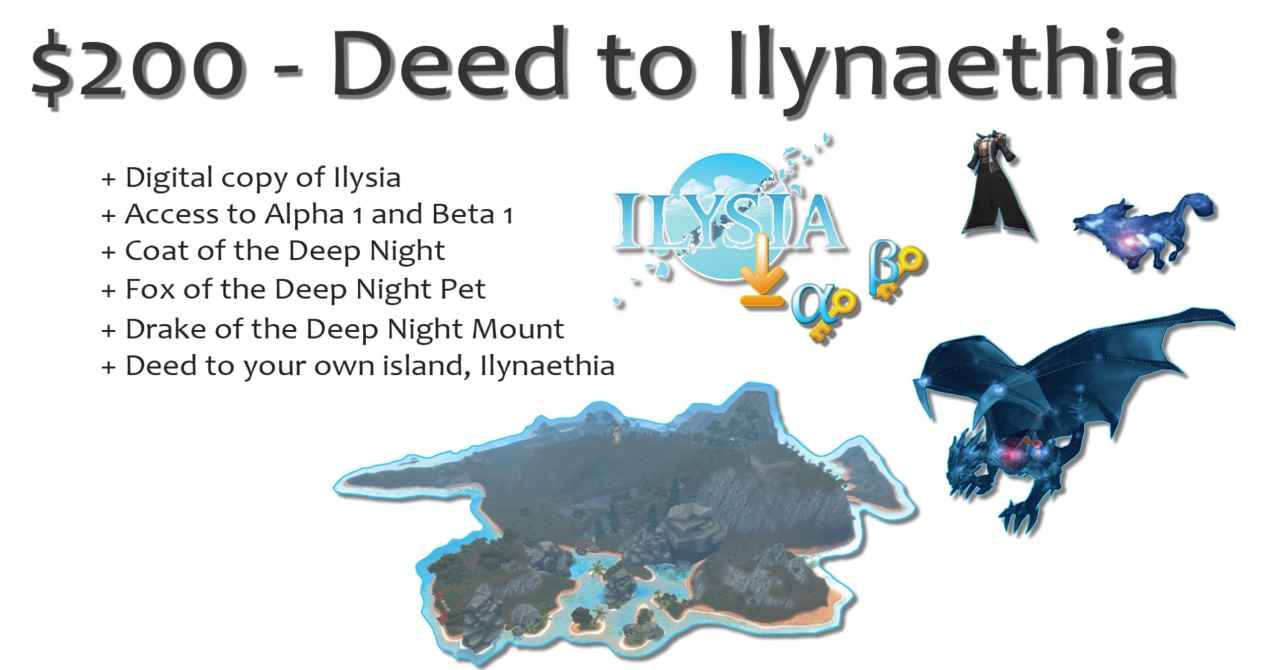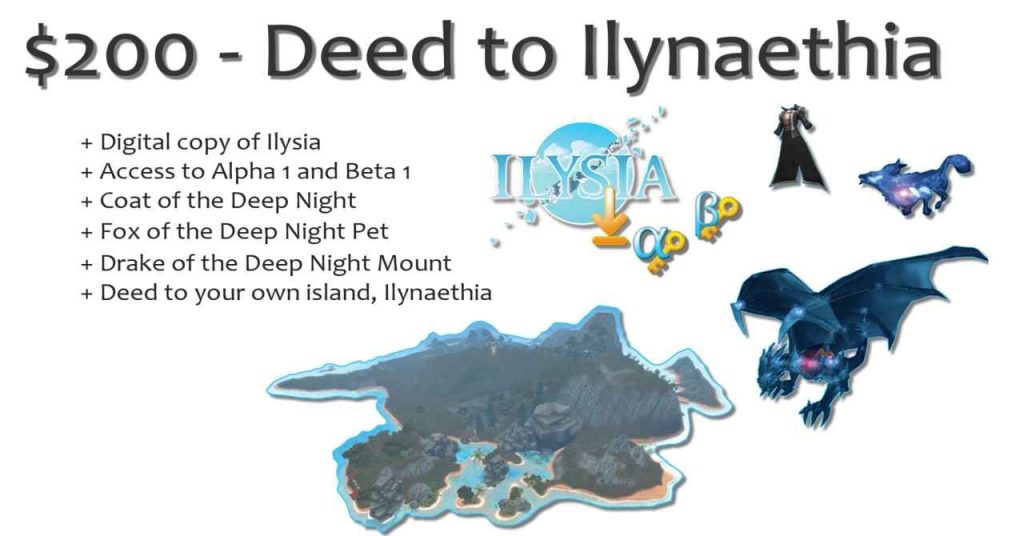 According to Ilysia's Patreon page, "lysia, coming 2020 to PC-VR, Playstation VR, and Oculus Quest, is a room-scale VR multiplayer online RPG. Set in the world of Ilysia, players will travel alongside one another as they quest and explore a multitude of unique areas. Each area contains area bosses, dungeons, caves, and large outdoor cities, all waiting to be explored."
New Teaser Trailer Reveals Combat, Gameplay Details
In the new teaser trailer, some combat is shown. In one shot, a player can be seen casting a spell on a mob that drops multiple light swords from the sky. Another cool aspect shown is how Ilysia will handle kill-stealing. When the player takes a shot at a spider/scorpion/bug-thing, their name is marked clearly on the monster.
It is also worth noting that the bow being used in that shot appears to be made of two fish. In the final shot of the trailer, a dragon is revealed. I'm not sure what's going on here, but the Ilysia Discord channel immediately erupted with cries of "The mount is a dragon!" Take that with a grain of salt.
The 'pre-Kickstarter", which is a fund-raising effort focused primarily on the team's very active Discord community, offers a number of different rewards for donors. The scope of some of these rewards is stunning – everything from your basic mounts, pets, and gear, to a deed to your own private in-game island.
According to Team 21 Studio's website, "We are using this short funding period to raise the funds needed to make our Official Kickstarter this Spring a success. These costs will be used for business, legal and advertising expenses required to get our ducks in a row for this Spring." Details (including a video of that private island, which actually has me tempted) can be found on the official Ilysia site here.