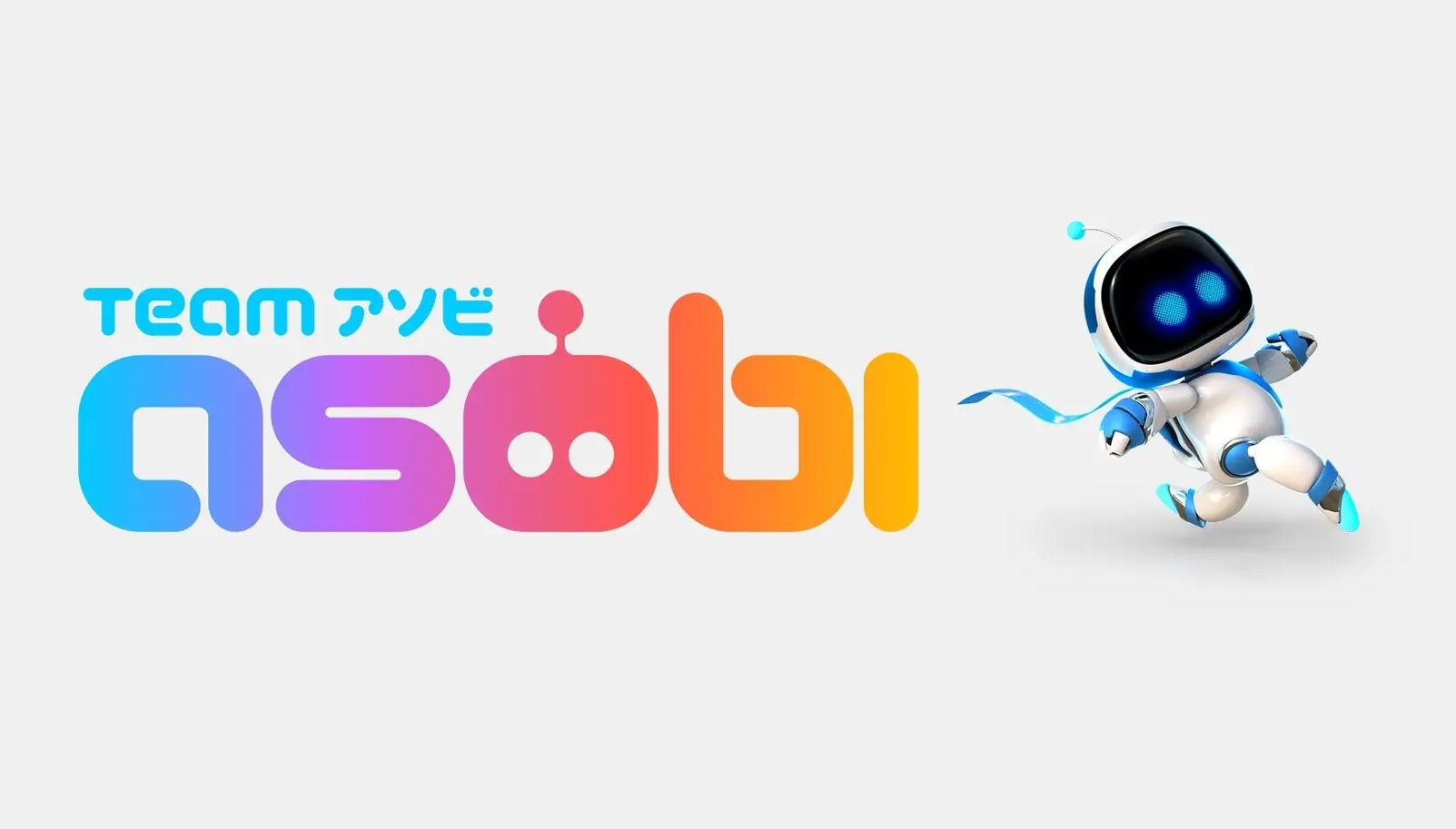 Sony has just announced on the PlayStation Blog that Team Asobi is now the newest member of PlayStation Studios, marking their official break off from the now-defunct Japan Studio.
In the blog post, Nicolas Doucet, the studio's Director notes that "it is a very exciting time for the team" with the studio growing in the home location of Tokyo. Doucet thanks fans for supporting Astro Bot's PS5 debut with Astro's Playroom and says that the studio's aim is to continue "bring you PlayStation magic, innovation and put smiles on your faces with fun, colorful games for all ages."
To commemorate the occasion, the new logo for Team Asobi was shared, which can be seen above and official Twitter and Instagram accounts have been launched for the studio. The PlayStation Blog then delves into the origins of the studio including its creation of Astro Bot, which you can read about more here.
This news comes as Sony revealed today that Team Asobi is developing a global IP for all ages as a part of their expansion as a studio.
Source – [PlayStation Blog]