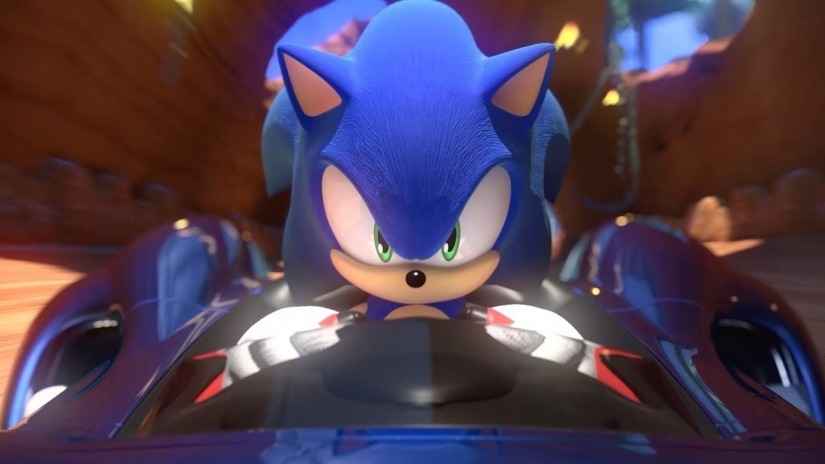 SEGA's Team Sonic Racing will feature 15 different characters from the Sonic The Hedgehog series, though we still don't know who they all are! Right now, nine of the Team Sonic Racing roster have been confirmed, including Sonic, Tails, Knuckles, Shadow E-123 Omega and Rouge the Bat.
At the Japanese celebrations over the weekend for the 27th birthday of the blue-spinning hedgehog, three more characters were revealed. Amy Rose, Big the Cat and Chao will be playable characters when the kart racing game launches later this year on PS4, Xbox One, PC and Switch.
The six remaining members of the Team Sonic Racing roster will be revealed at a later date. Check out the presentation to see the racer in action, and cast your eyes over the latest screenshots.