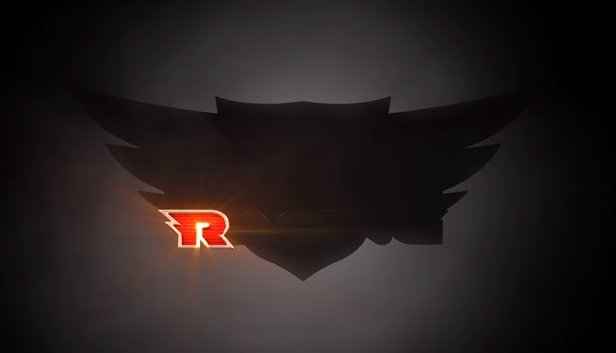 [UPDATE] The first screens for the Sonic Racing game have been announced, and also bring the game's name.
Team Sonic Racing is the name, and the first screens slipped out by Walmart, can be seen below.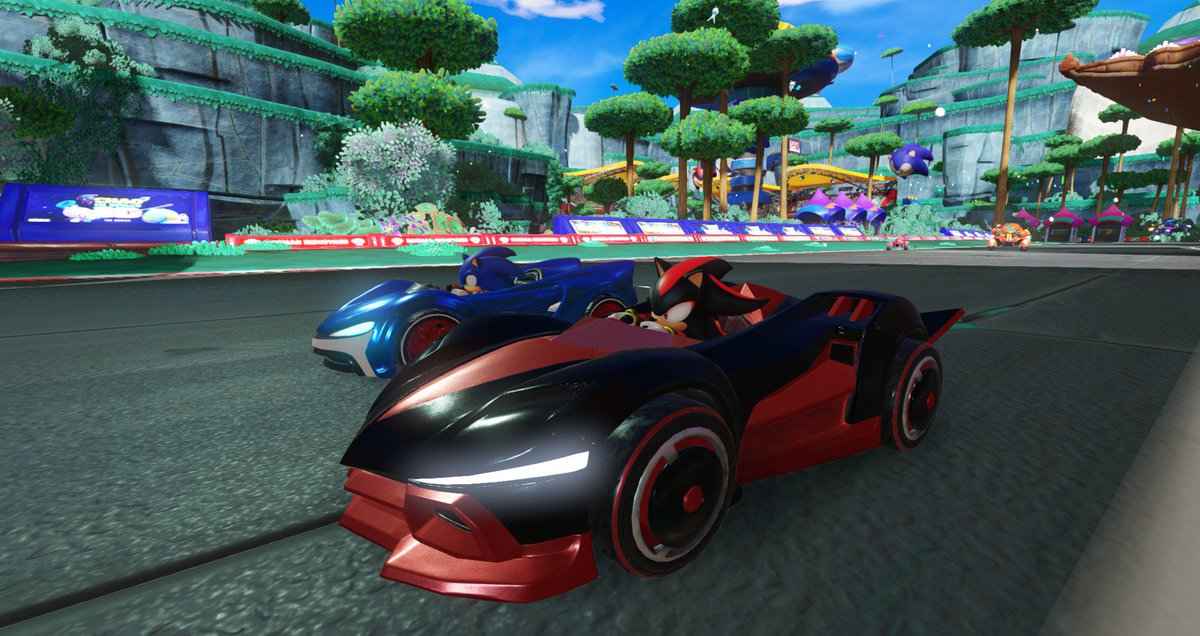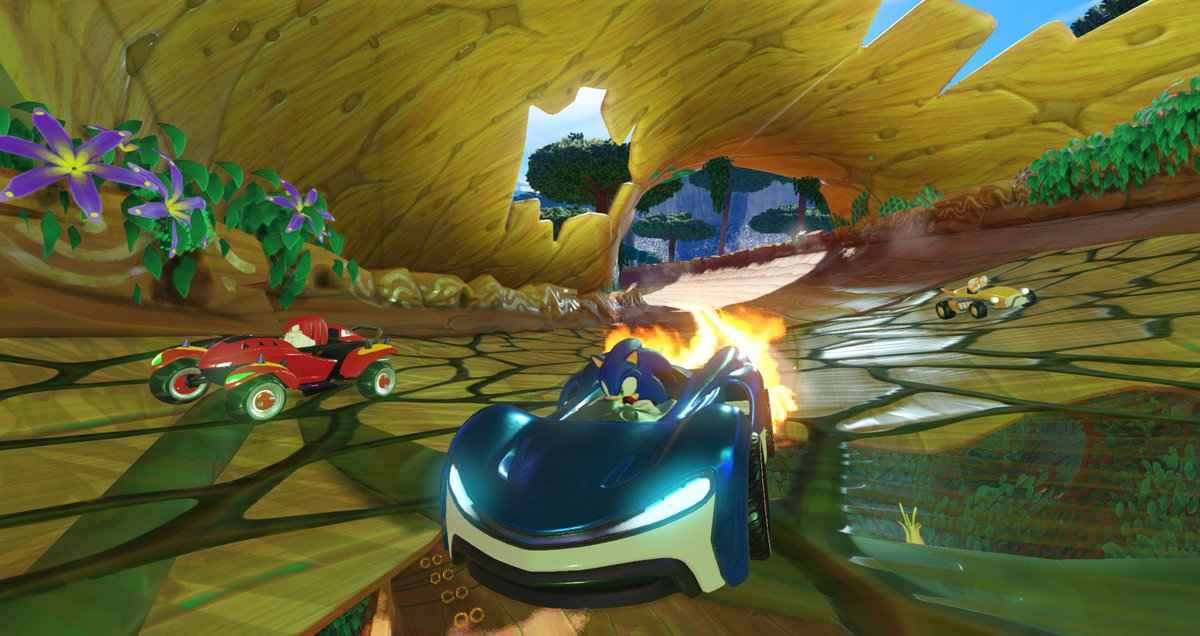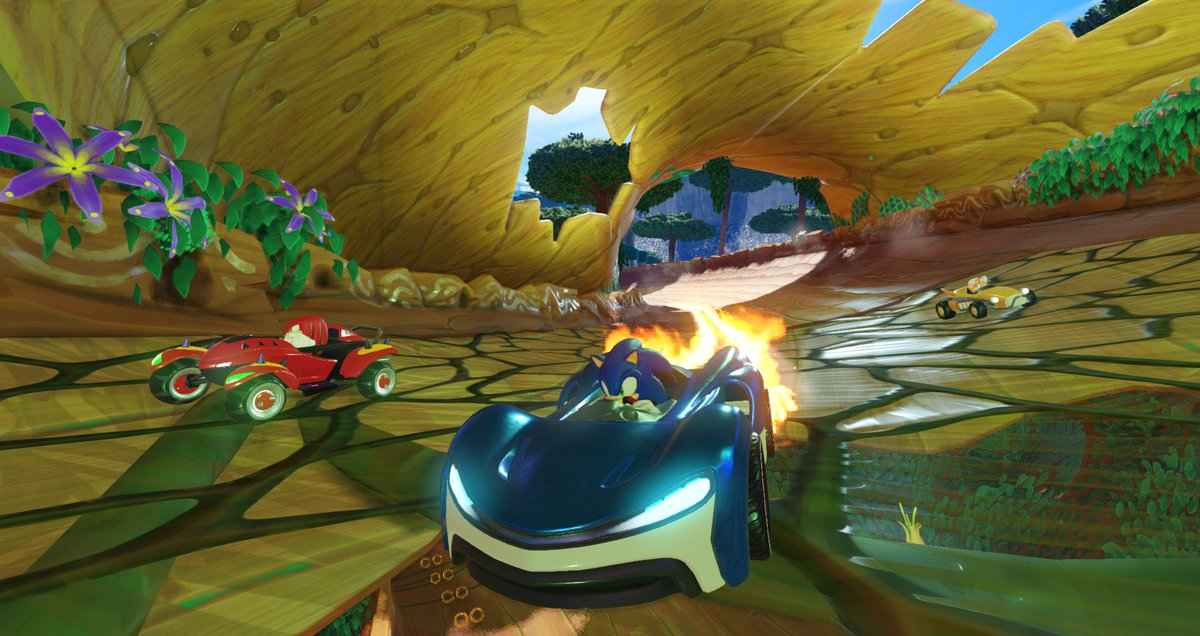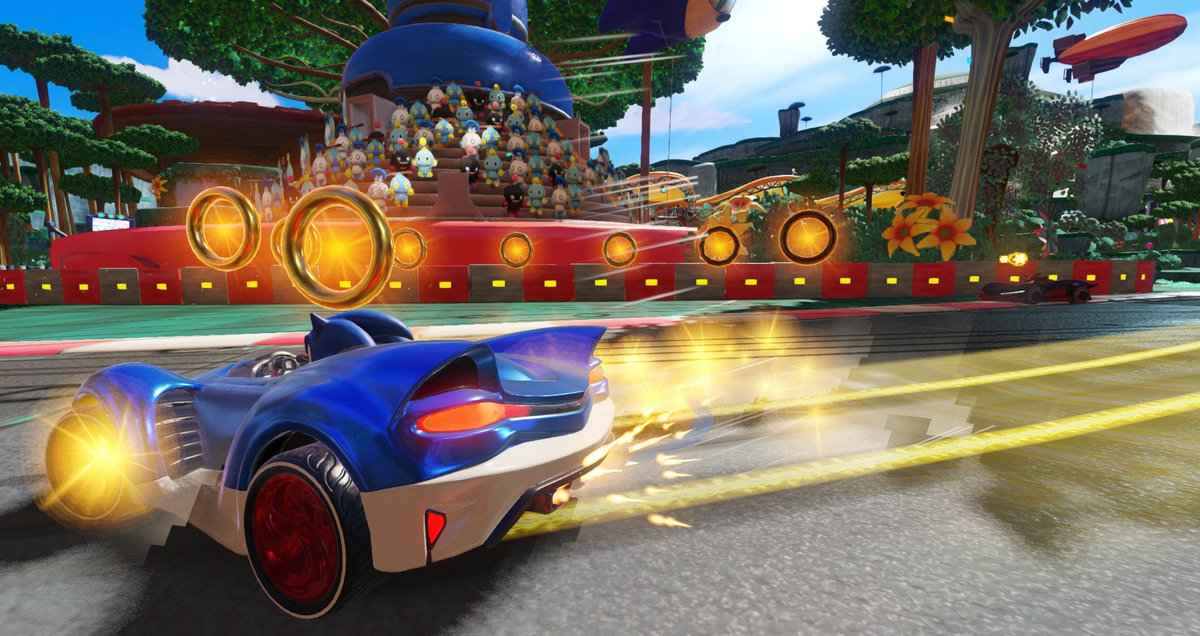 There's now been a set of details leaked for the game also.


Earlier this year, Sega teased a Sonic-based racer was coming. Apart from a brief, flirtatious teaser that didn't even reveal the game's title in its entirety, we've heard nothing else about it since.
Yet during an episode of Sonic Official on YouTube Sega's Aaron Webber revealed it may not be too long until we find out more.
A lot of you have been waiting for news and information, and you're very curious about what that title was that we teased back at South by Southwest, and at least in the near future, you might be hearing some more news and information about that. So hey, that's coming up. Get ready. It's on the horizon.
Of course, we're in E3 season, so a more detailed announcement about this somewhat mysterious Sonic racer would likely occur in the next few weeks.
Sega's future is pretty rosy at the moment. This year alone sees Sonic Mania Plus, Yakuza Kiwami 2, and the original two Shenmue titles getting a remaster among the definites, and only today it announced Yakuza 3,4, and 5 would also be getting PS4 remasters.