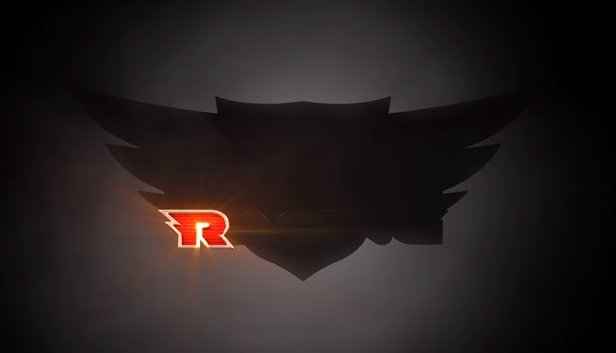 After betraying the blue blur's mantra of 'gotta go fast' by leaving three years between Sonic Boom and Sonic Mania/Forces, Sega are back on track. Sonic will be back on consoles sooner rather than later. There' not only a Sonic Mania Plus, featuring new modes and characters. There's also the first teaser for the rumoured Sonic Racing game.
[ TOP SECRET ] pic.twitter.com/OVQ6n77Rh4

— Sonic the Hedgehog (@sonic_hedgehog) March 16, 2018
It was shown in a teaser video at the panel, and while we don't know its name yet, it is confirmed not to be a sequel to any previous Sega game. So not Sega All-Star Racing 3.
[Original Story]
At SXSW on March 16, there was an official panel for Sonic the Hedgehog (there was one last year for Sonic Forces as well). The panel includes several key people at Sega and Sonic Team, and will, among other things, give an update on strong sales for Sonic Mania and Sonic Forces.
Oh, and one of those other things is an exclusive look at what's coming next for Sonic.
The wordage on the SXSW site tells us this,
Sonic is back, and ready to take 2018 by storm. Join the official team from SEGA who are building Sonic's future as they give you an update on last year's strong performance of Sonic Mania and Sonic Forces, as well as the world-exclusive first look at what comes next for the fastest blue hedgehog. Speakers include Sonic Team head Takashi Iizuka, Sonic PD Director Austin Keys, Sonic Mania Animation Director Tyson Hesse, and Sonic Social Media Manager Aaron Webber. You won't want to miss this!
Sonic games did have something of a quick turnaround before Sonic Boom: Rise of Lyric. So Sega announcing a new entry months after the release of the last is nothing new. The question is, which Sonic are we getting?
Will it be good old 2D Sonic in a sequel to Sonic Mania? Or will we have to endure/kind of enjoy another 3D Sonic game a la Forces, Boom, Unleashed? Of course, it could be both, as a nice compromise. Or perhaps we might see a spinoff title? We know Sumo Digital deny working on a new Sonic All-Stars Racing, but that doesn't mean someone else isn't.
It's not out of line to say Sega would do well to capitalise on the success of Sonic Mania. The best plan is giving that team the time, freedom and budget they need to create a proper sequel.