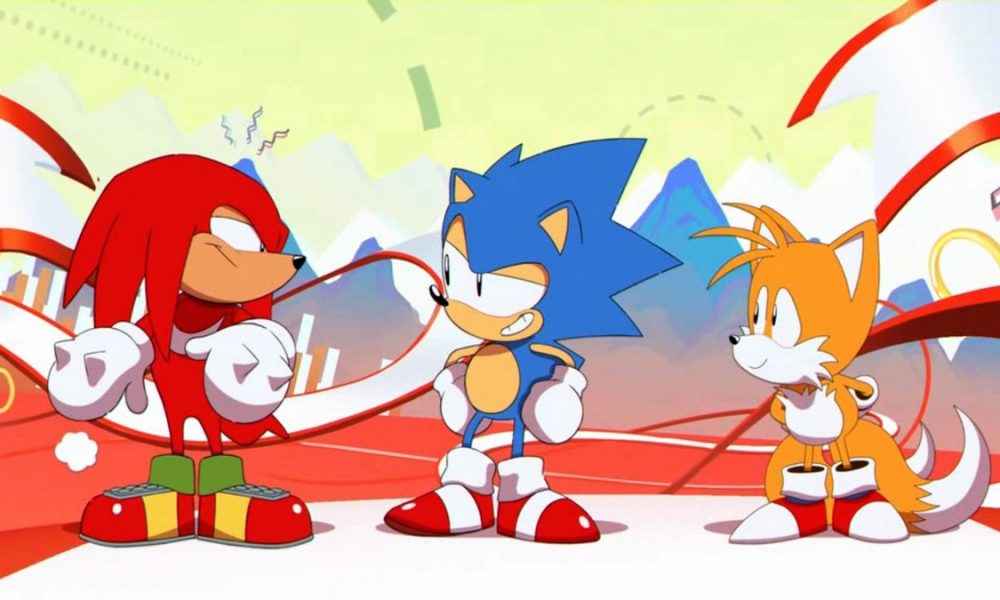 Sega has confirmed Sonic Mania Plus will officially land on PS4 July 17, 2018.
There's a brand new trailer showcasing some of the newnesses on offer.
A new updated version of Sega's Sonic Mania will appear on physical disc this Summer, and is dubbed 'Sonic Mania Plus'.
The new version comes on a physical disc for the first time and adds two new playable characters to the game, a new game mode, 4 Player competitive mode, and a 32 page Art booklet, all for just $29.99
Mighty the Armadillo and Ray the Squirrel are the new characters added, as you can see below. Also the game cover is a Genesis/Mega Drive reversible one. Sold, so so sold.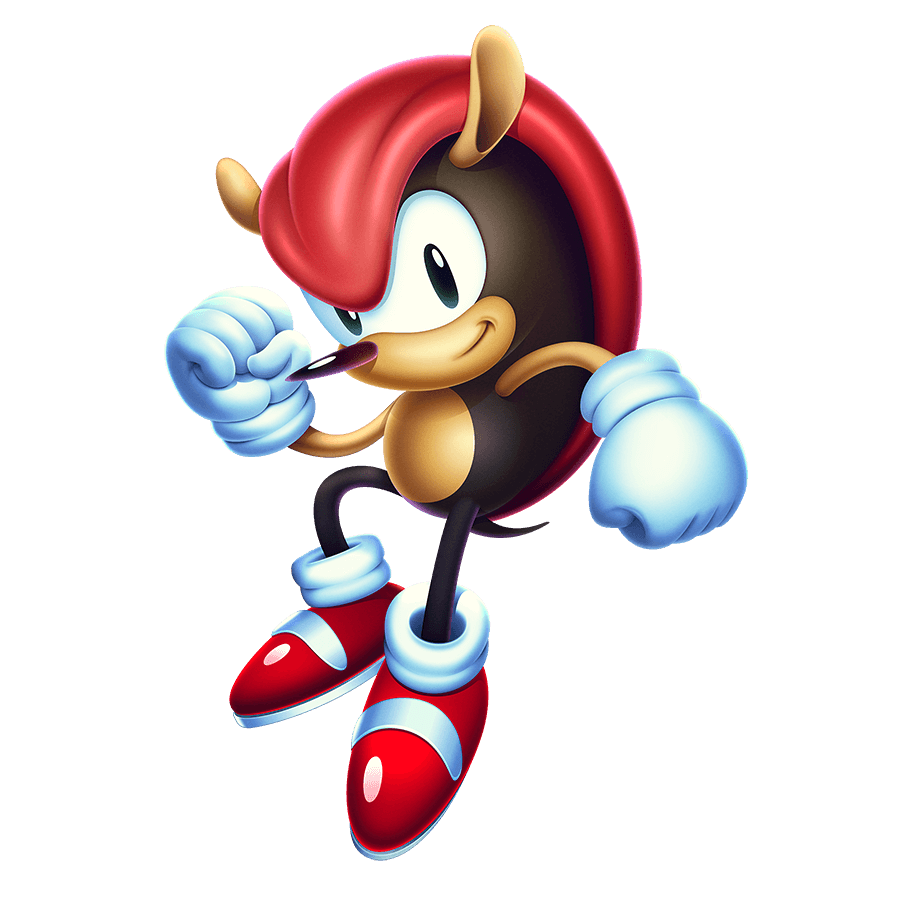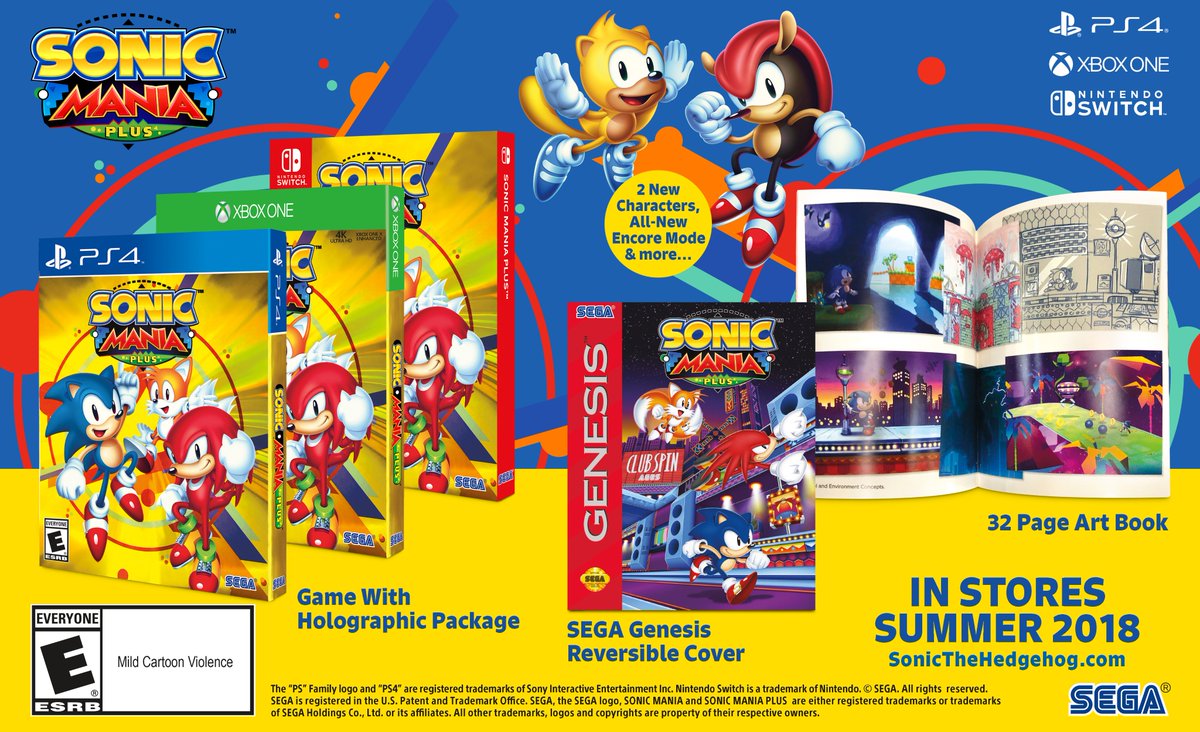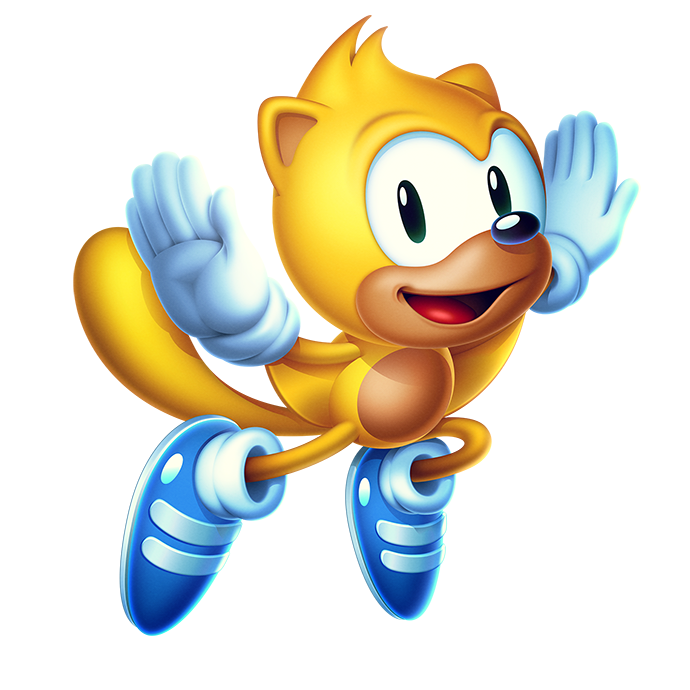 Don't worry if you bought digital. The new parts found in Sonic Mania Plus can be purchased in a separate update pack for an as yet undisclosed price.
There's also a series of animated shorts coming based on the same art used in the Sonic Mania intro video.