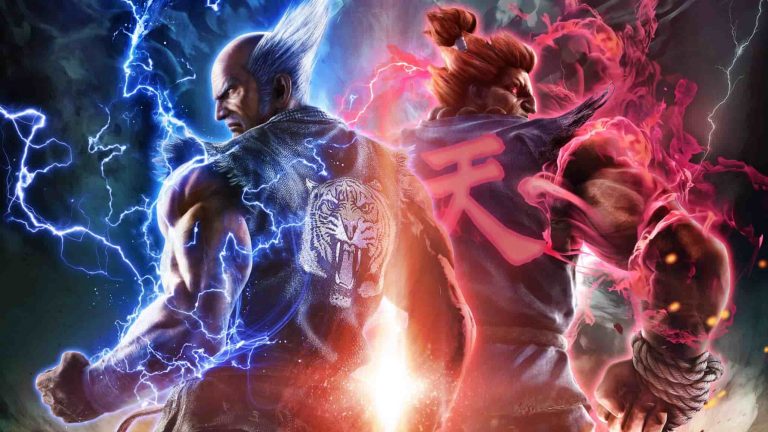 Bandai Namco Games has rolled out the Tekken 7 3.01 update patch notes, offering some balance tweaks for select characters and improving overall stability of the game. It's the first update since the launch of Season 3 back in September, which added a wealth of new content for the fighting game sequel, including the addition of Zafina.
Tekken 7 3.01 Update Patch Notes
Improvements of game stability | PS4 – Xbox One – Steam
This update includes the improvement of stability of the game.
More adjustment to game balance for certain characters | PS4 – Xbox One – Steam
The character balance changes can be viewed here.
Bandai Namco Games will be adding more content for Season 3 in the coming months, including a brand new character, Leroy, as well as a new stage, gameplay mechanic, and two other as-yet unconfirmed fighters.
Tekken 7 was released for PlayStation 4, PC, and Xbox One in June 2017. The game features a full-fledged story campaign that brings the curtains down on the long-running feud between Heihachi and Kazuya Mishima, and includes bite-sized narrative matches for the rest of the cast.
The development also refined the series' gameplay with several new additions, including Rage Arts and Rage Drives, which are powerful attacks that can only be performed while the character is on low health. There's also the Power Crush, which lets you attack an enemy while absorbing incoming damage.
Read our review of Tekken 7 here.
The Tekken series launched back in 1994 in arcades and arrived on the PSOne as a launch title. The franchise remained synonymous with PlayStation until 2009's Tekken 6, at which point the brand moved into multiplatform territory.
Tekken has shipped over 48 million copies of games worldwide, and currently ranks as the second best-selling fighting game franchise of all time. In fact, Tekken 3 is widely regarded as one of the best games ever, and is the fourth biggest-selling PlayStation game of all time.
Source: Bandai Namco Games