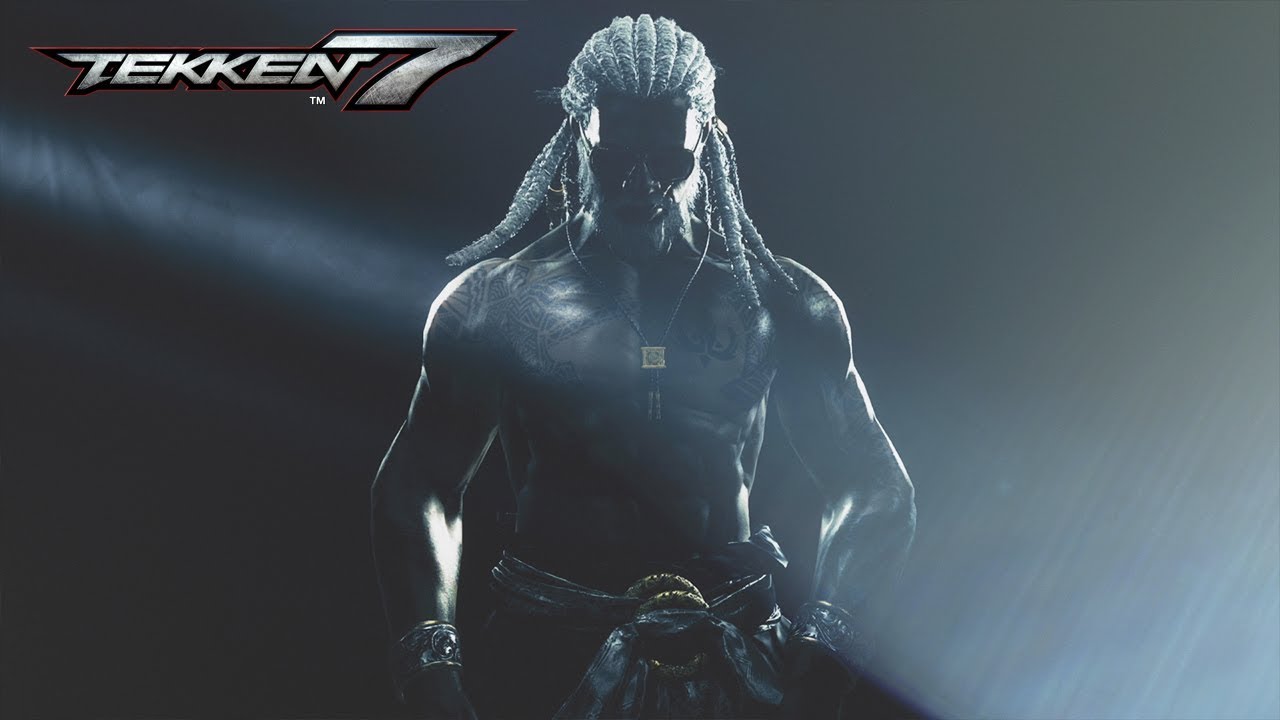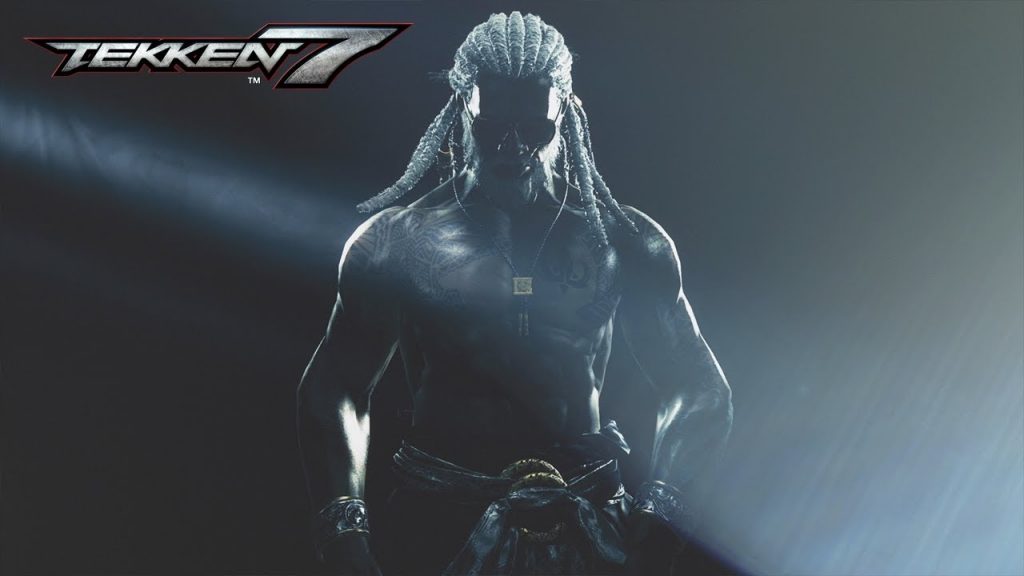 Bandai Namco Games has announced the full Tekken 7 3.20 update patch notes, and it's good news for people who are sick and tired of fighting the overpowered Leroy – he's finally been nerfed. Whether this will have much of an effect on his game plan remains to be seen, but the changes are welcome to say the least.
Tekken 7 3.20 Update Patch Notes
PS4®/Xbox One/STEAM Ver.3.20 Update Note (As of January 28th, 2020)

New feature "MY REPLAY & TIPS"
In "MY REPLAY & TIPS", a player can view replays of their own matches.
Suggestions for improvement are displayed along with the replay.

Battle balance adjustment
Adjustments to game balance for certain characters were made. Please see the details from this page.

Adjustments to frame data information for certain moves were made.
Corrected the unintentional display of data in specific circumstances for certain moves.
In case you're wondering what all the hullabaloo is with Leroy, I'll try to explain. Essentially, Leroy's design is excellent, and folk were looking forward to playing as him, but his gameplay is anything but that. Leroy requires zero execution and is capable of landing serious damage with little effort, and has (or should I say, had) exceptionally good frames to boot.
In addition, he has an absurd number of launches to dish out juggles with, and an ultra-annoying parry. In a nutshell, fighting against him was an absolute nightmare and Ranked battle was populated by dozens of Leroy players exploiting these characteristics.
Sadly, the recent EVO Japan Tekken finals were dominated by Leroy players; even those who are character loyalists switched to Leroy, presumably hoping for an easy victory.
Tekken 7 was released for PlayStation 4, PC, and Xbox One in June 2017, and you can read our review on the game here.
The fighting game sequel is currently in its third season of content, with the next DLC character, the towering Fahkumram, due for release later in the year.