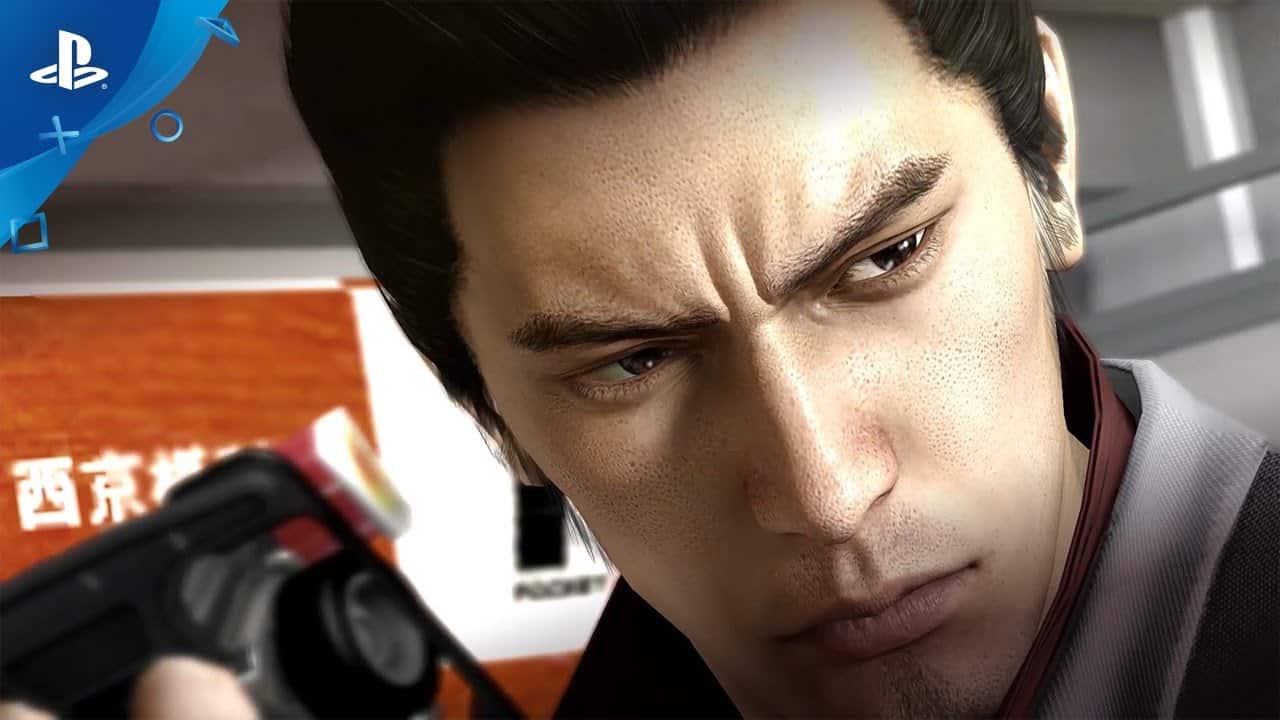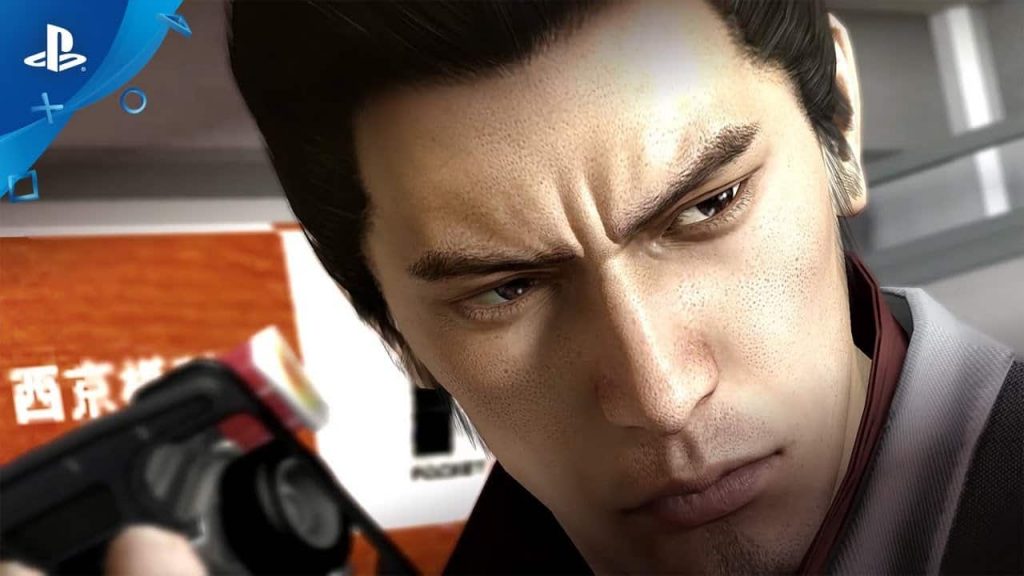 Tekken 7 boss Katsuhiro Harada might, just might, be teasing the inclusion of Yakuza protagonist Kazuma Kiryu as a guest character in his latest tweet. The character has been long-requested by many fans, so perhaps Harada-san has finally decided to give them what they want, eh?
Kazuma Kiryu For Tekken 7 Teased?
So, what makes us think Kiryu is heading to Tekken 7? Well, one of the images in the below tweet clearly shows the logo for a Japanese restaurant chain known as Matsuya. If you've played any of the Yakuza games, you'll know that they pop up frequently in the games, and the image seems to show Lee standing outside one of the restaurants.
Could this hint towards a Yakuza-themed stage? If it does, then there's surely only one reason why — Kiryu is going to appear in the game. Or perhaps Goro Majima? Whatever the case, it seems Harada-san is planning something related to Yakuza. We hope.
A few months ago it wasn't looking too hopeful for Kiryu appearing in the game, with Bandai Namco Games apparently not too keen on the idea.
Tekken 7 was released for PS4, PC and Xbox One back in June 2018.