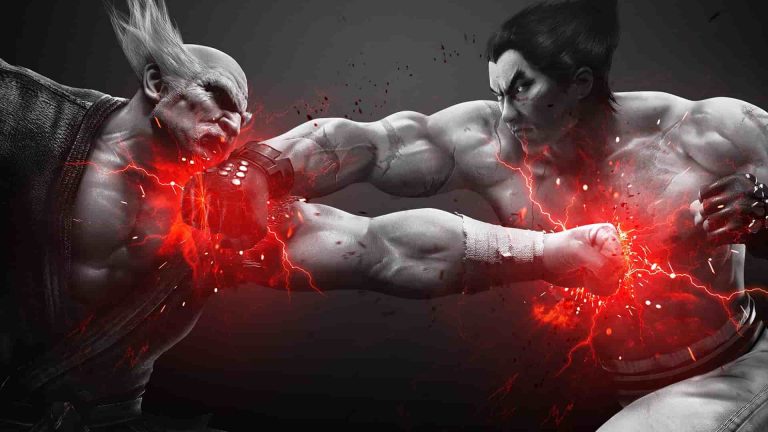 Bandai Namco Games has announced that it will launch Tekken 7 Legendary Edition for PS4 and Xbox One on November 12, 2021.
This re-release of the 2017 critically acclaimed fighting game sequel includes all previously released DLC classic characters, plus of course the base that includes 36 characters out of the box.
These additional characters were released via Tekken 7's Seasonal content drops, and Armor King, Anna Williams, Craig Marduk, Julia Chang, Lei Wulong, Zafina, Ganryu, and Kunimitsu. Tekken 7 is currently its fourth season, although it remains unknown if there are plans for another round of DLC.
Tekken 7 was released for PS4, PC, and Xbox One in June 2017, and has sold over seven million copies worldwide. The game practically saved the series after the poor commercial performance of Tekken Tag Tournament 2, selling well above expectations and becoming a stable in tournaments.
https://twitter.com/BandaiNamcoEU/status/1453723262215622678/photo/1
PS5 owners can of course play the game on the console via backwards compatibility, although it's a shame the game wasn't fully optimised for new systems with its own boxed release.
Regardless, expect Tekken 8 to arrive on PS5, PC, and Xbox Series X/S at some point down the line, as we can't imagine Bandai Namco Games will let the series rest without a sequel for too long.