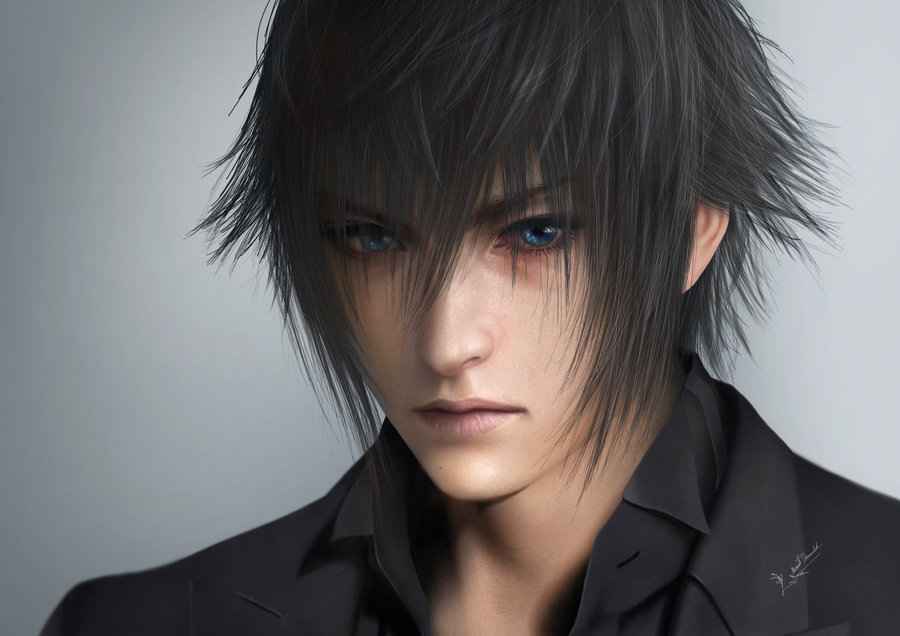 The new Tekken 7 update 1.12 is now available to download on PS4, Xbox One and PC. The new DLC for Bandai Namco's fighter introduces Noctis Lucis Caelum as a playable fighter.
Additionally, players will enjoy five Noctis costumes and a brand-new stage called 'Hammerhead. The Tekken 7 Noctis DLC is free with the Season Pass, though it can be bought separately from the PlayStation Store.
The five Noctis costumes are:
Casual Outfit
Royal Raiment
Choco-Mog Style
Fighting King's Raiment
Kingly Raiment
Tekken 7 Update 1.12 Patch Notes
The PC version has also had an update, and the following patch notes were revealed for the Tekken 7 update 1.12.
Added Nvidia ShadowPlay Highlights functionality
Works in Versus and Ranked Match, Player Match & Tournament Mode ShadowPlay Highlights captures the following gameplay moments:
Rage Art round finishes
'Great' victories
Super Slow Motion activations
High damaging and high hit count combos. (at least 50, 70 or 85 damage with more than 10 hits)
Online Matches, win or lose. (This option is off by default, you can turn it on in Nvidia settings.)
Online Matches with an opponent with higher than 5 win streaks.
Ranked Match promotions.
Final Fantasy 15's Noctis is the third piece of downloadable content for Tekken 7. The last character added was Geese Howard from the Fatal Fury series.
Bandai Namco has recently revealed that three costumes from characters from its PSVR game Summer Lesson are also coming soon in Japan as DLC.
Tekken 7 update 1.12 is available now.