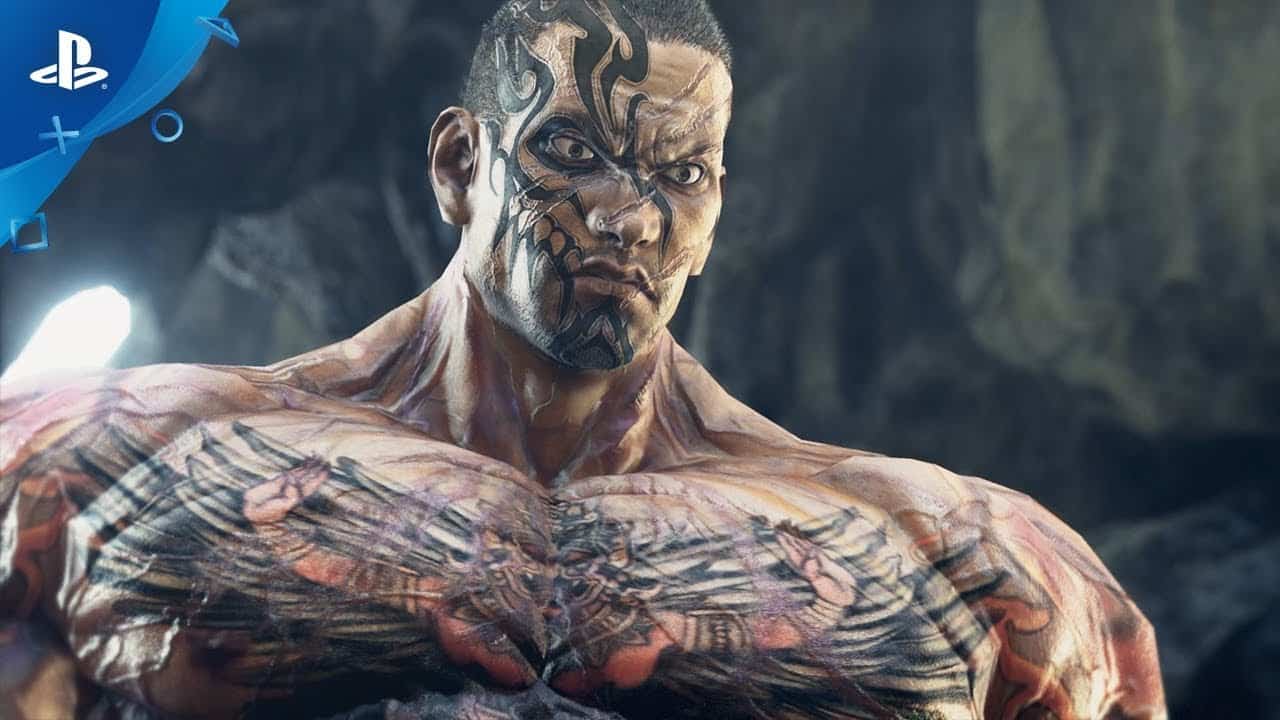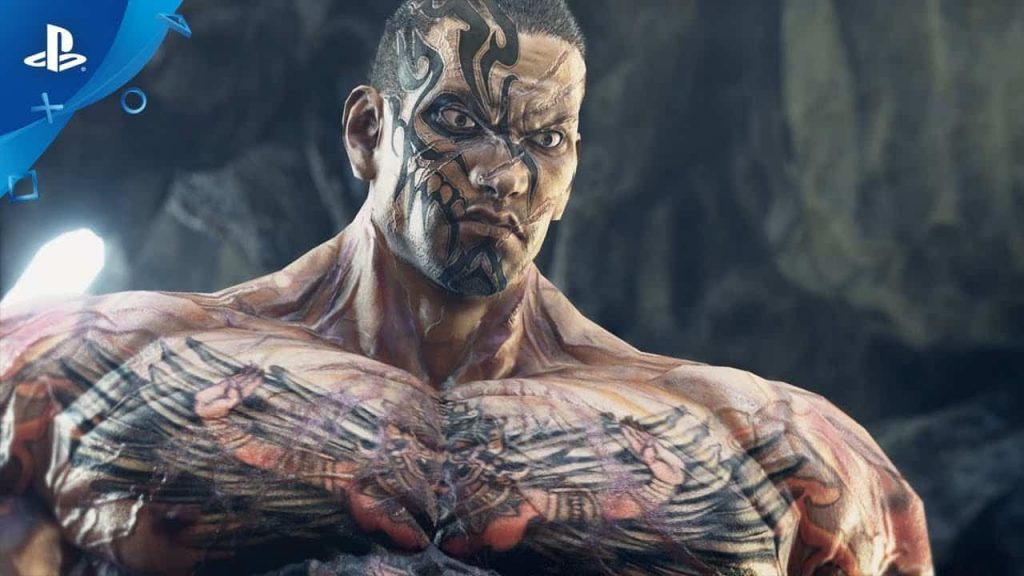 Bandai Namco Games has unleashed the Tekken 7 update 3.33 patch notes for you to digest, which features a bunch of balance changes for certain characters (Fahkumram being the most obvious one) and a couple of other additions.
Tekken 7 Update 3.33 Patch Notes
Added a skip-turn feature to Player Matches.
Added an indicator to the Player Matches Versus screen when the stage is selected at random.
Balance adjustments for certain characters
Made adjustments to game balance.
Fixed various bugs.
The full list of balance changes for Tekken 7 update 3.33 can be seen here.
Tekken 7 was released for PS4, PC and Xbox One in June 2017, and remains one of the most popular games in the series to date with over five million copies sold worldwide. In fact, it's pretty much accepted that the game saved the franchise after the disappointing performance of Tekken Tag Tournament 2.
The development team is currently working on Tekken 7 Season 4, which will debut this fall and includes new moves for each character and a heap of other content.