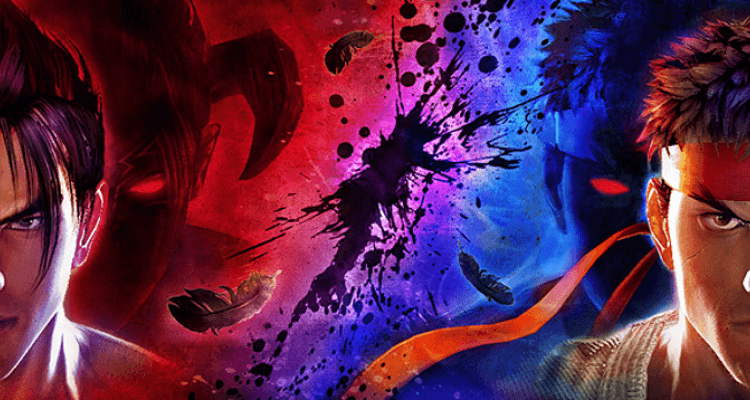 Tekken boss Katsuhiro Harada has once again touched base on the long-delayed Tekken x Street Fighter, and it doesn't sound like the game will be seeing the light of day anytime soon. That's despite the fact it was first announced nearly a decade ago alongside Street Fighter x Tekken, which hit stores back in 2012.
Tekken x Street Fighter Release Update
Writing on Twitter, Harada-san quizzed fans if they were still interested in getting Tekken x Street Fighter with a quick poll. He didn't stop there, however. He also admitted that, as Tekken 7 and Street Fighter V are still selling strongly, he doesn't see any 'opportunity' to release the crossover fighting game.
Let me be honest. What percentage of you are really waiting for "TEKKEN x Street Fighter"?

(My marketing view is that TK7 and SFV are selling very well, so there is no opportunity to drop TK x SF on the market).
Bandai Namco Games has never said that Tekken x Street Fighter was cancelled, with Harada himself posting sporadic updates on the game over the years insisting it was still in development. The most recent update came back in May 2017, when Harada had this to day:
The game was in development for a while, but it came down to the timing of Street Fighter V coming out [in early 2016] – and Capcom was putting a lot of effort into that game – and our work on Tekken 7.

If you throw another fighting game featuring those IPs into the ring, it's just going to segment the audience. It wouldn't be a very smart decision in regards to marketing. So if the timing arises where it is a good opportunity, then maybe the development on Tekken X Street Fighter will resume. But for the moment it is still on hold.
At this point, if Tekken x Street Fighter does happen at all, then it'll probably be moved to next-generation consoles.