In an interview with Eurogamer, conducted at GamesCom and published earlier today, masters of the episodic, narrative-driven adventure, Telltale Games, shed some light on a variety of subjects appertaining to the studio in its current guise.
Specifically, the reported upcoming change in game engine and its previously hectic release schedule.
Unity
As far as switching from the tried and tested Telltale Tool to the Unity engine is concerned, Telltale Games executive producer Brodie Andersen was rather tight-lipped.
Unable to go into specifics, he simply stated that the studio has nothing specific to report at the present time. Although the team is well aware that its reliance on the Telltale Tool has let its player base down in the past.
An issue that formed the catalyst for the various changes implemented in The Walking Dead: The Final Season; episode 1 of which released just over a week ago.
It was really important this season to build some time in to make some improvements to the Tool. To add polish and quality of life experience.

Rendering was one of the big ones. We now have fully dynamic lighting and we're using a different art style we call Graphic Black which is tailored to look like a living comic book. Animation as well: specifically, facial movements, an over the shoulder camera, and unscripted combat.

We're always pleased to innovate and maybe in the previous season we didn't do enough of that.
Telltale Game's Previously Hectic Release Schedule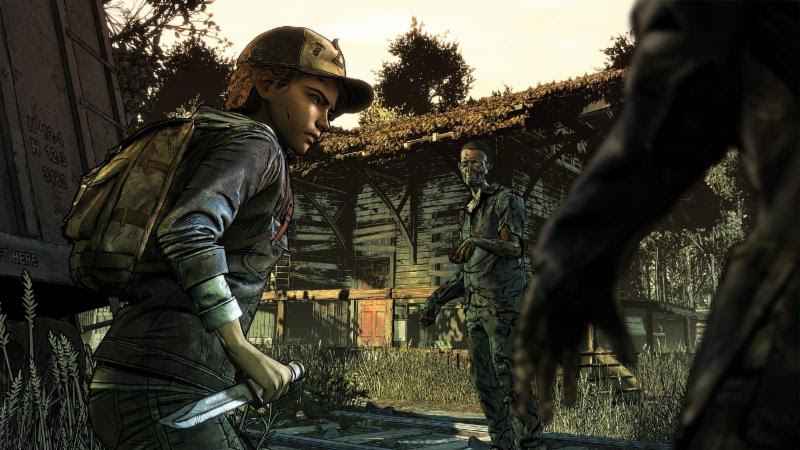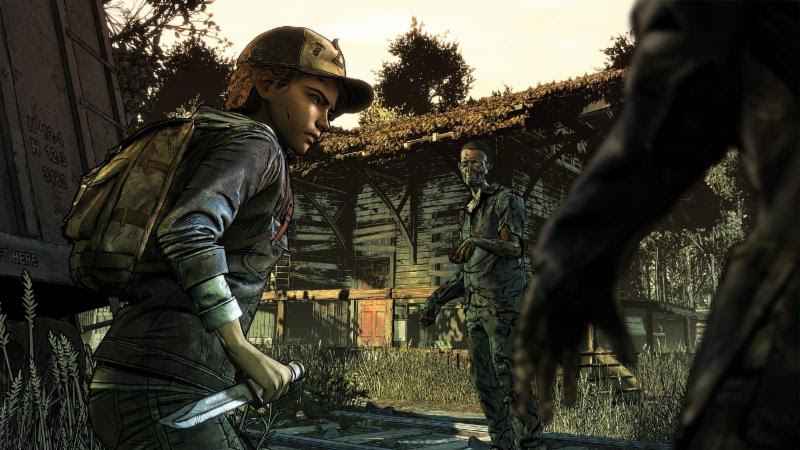 The second major topic discussed was Telltale's release schedule which, in recent years, has been rather full-on.
Something which the studio has altered dramatically in 2018 in order to focus on and polish each individual title.
We know we ran a little hot in previous years and weren't able to fully deliver the experiences we may have wanted to. So that was important; to focus in on a polished, quality experience players love.

We took that to heart before the development of this season [of The Walking Dead]. [The] team is excited about it.
All of which is good news for those of us who, as much as we enjoyed the likes of Batman and Minecraft Story Mode, long for a return to the golden age of Telltale Games.
A time when the likes of The Walking Dead and The Wolf Among Us were beguiling us with their incredible stories, characters, and atmospheric settings.
Source – Eurogamer