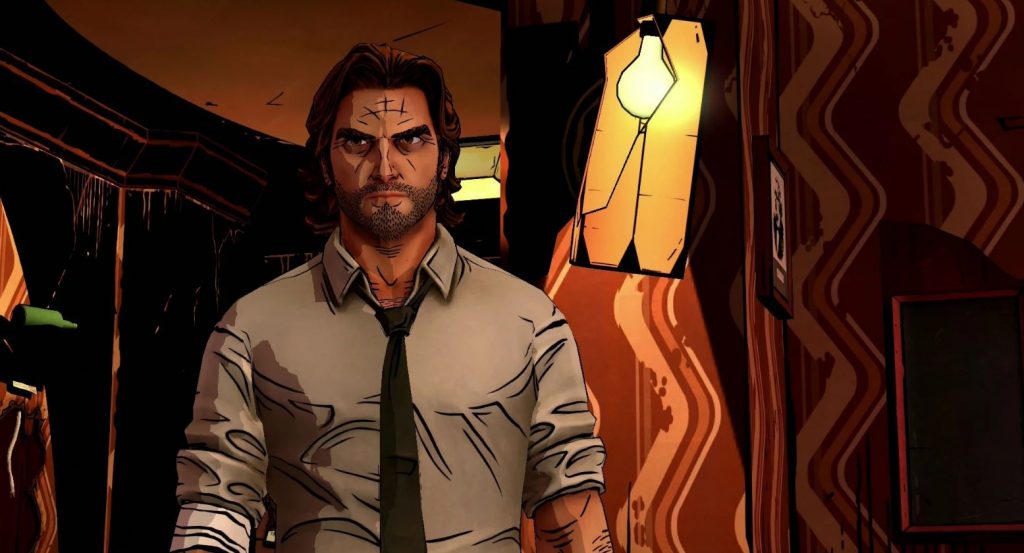 Telltale Games, the now-defunct developer of narrative-adventure games is being revived.
This news comes from Polygon, who confirm that the rights were purchased by a company called LCG Entertainment. The studio will work on Telltale games' back catalogue as well as Telltale-associated properties and new licenses.
The new studio will be based out of Malibu, California, rather than San Rafael, where the studio used to be based. This studio is being headed up by Jamie Ottilie and Brian Waddle. Ottilie has spent most of his time in the mobile games market, whilst Waddle's experience comes from sales and marketing for the Havok game engine.
Ottilie sat down with Polygon for an interview and elaborated a bit on the new version of Telltale. Firstly, some original Telltale Games employees will be offered freelance roles, with the possibility of full-time positions in the future. This new iteration of Telltale has back-catalogue rights to The Wolf Among Us and Batman, as well as full rights to original Telltale games. This might mean that we see The Wolf Among Us actually return.
Ottilie elaborated and said that it's possible some stories will pick up from where they left. "We're still evaluating, but we definitely want to continue some of the stories," he stated. Unfortunately, the license to The Walking Dead has reverted back to Skybound, who have their own plans for game releases.
This new version of Telltale is starting off small, the next six months will be focused on developing a distribution pipeline and creating tools, technology in-house. Therefore, I wouldn't expect to see a game release from them in the next twelve months.
Ottilie offered a final statement on what Telltale means to him "They brought me some of my favorite stories to play and they did an amazing job building a company. It's unfortunate the way that it ended. Certainly, we're working very hard not to make similar mistakes."
I am interested to see where this goes in the future and if anything actually comes from this creation. As Jason Schreier points out heavy scepticism is warranted.
On top of that as Mat Piscatella, an industry analyst, points out this isn't really the old Telltale. This is still a new company, all that remains from the Telltale that closed in September is some of the licenses they worked with. Although this new is immediately exciting, you should take a wait and see approach.
Source – [Polygon]