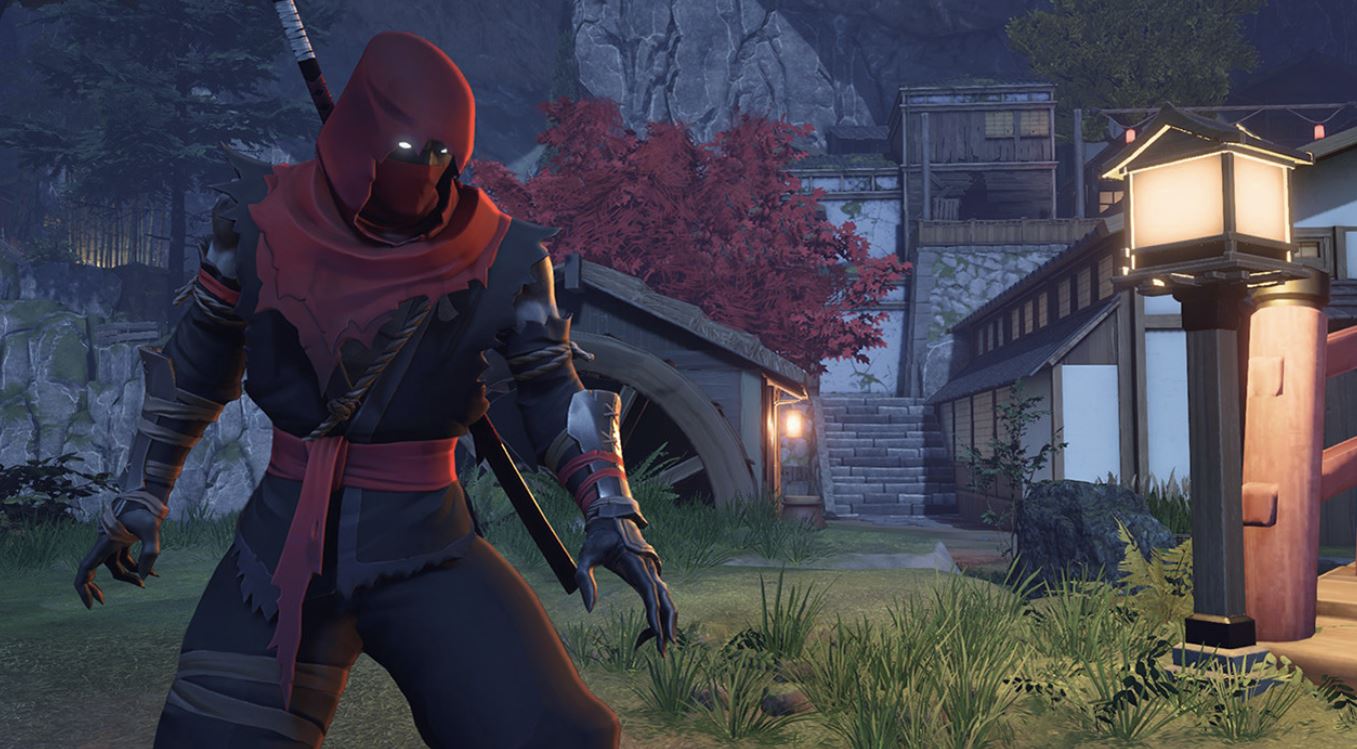 Lince Works Tenchu inspired stealth sequel, Aragami 2, just got some brand new gameplay at this year's Guerrilla Collective.
In the new footage, which you can catch below, Aragami 2 places the focus more on the stealth than ever before, with our protagonist being much more agile and able to strike from the shadows in more ways than players were able to in the previous game.
All in all, Aragami 2 is shaping up pretty nicely and looks set to fill the Tenchu shaped hole in many of our hearts.
You can check out the Aragami 2 extended gameplay footage below:
Aragami 2 is set to release on PS4 and PS5 on September 17, 2021.