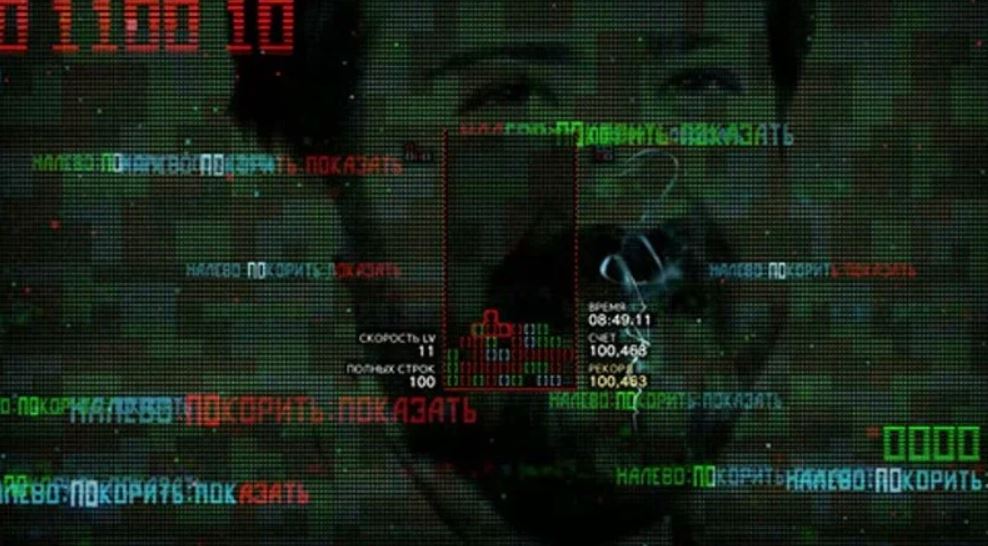 Tetris Effect has celebrated the 37th anniversary of the game of Tetris by revealing two secret levels in the game, which you can unlock.
As reported by VGC, the first level is the 1989 Tetris level based on the Game boy version of the game and has been available before once a community goal was met during a weekend ritual. This mode can be unlocked permanently by reaching player level 50.
The second level, which wasn't known about till recently, is called 1984 and is a tribute to the original version of the game for the Electronika 60. On consoles, the game requires you to use a USB keyboard to access it with the code Up, Up, Down, Down, Left, Right, Left, Right, O, X. This will cause a blank screen to appear, followed by a box where you should enter the code "06061984" with the keyboard to unlock the level.
The developer behind the game has revealed that he is working on a new title and we should also be seeing Tetris Effect Connected's multiplayer mode come to PS4 and PS5 sometime soon, as the exclusivity window is up.
Tetris Effect is available now on PS4 with PSVR compatibility. The game is also playable on PS5 via backwards compatibility.
Source – [VGC]