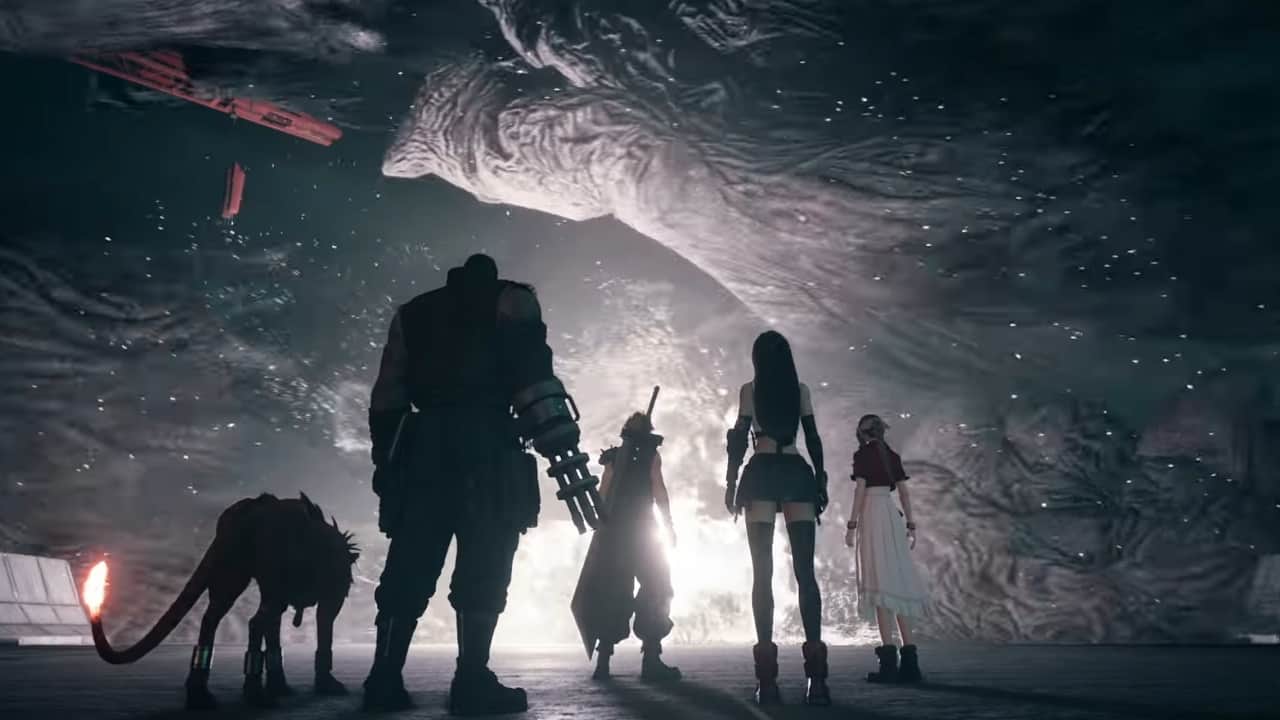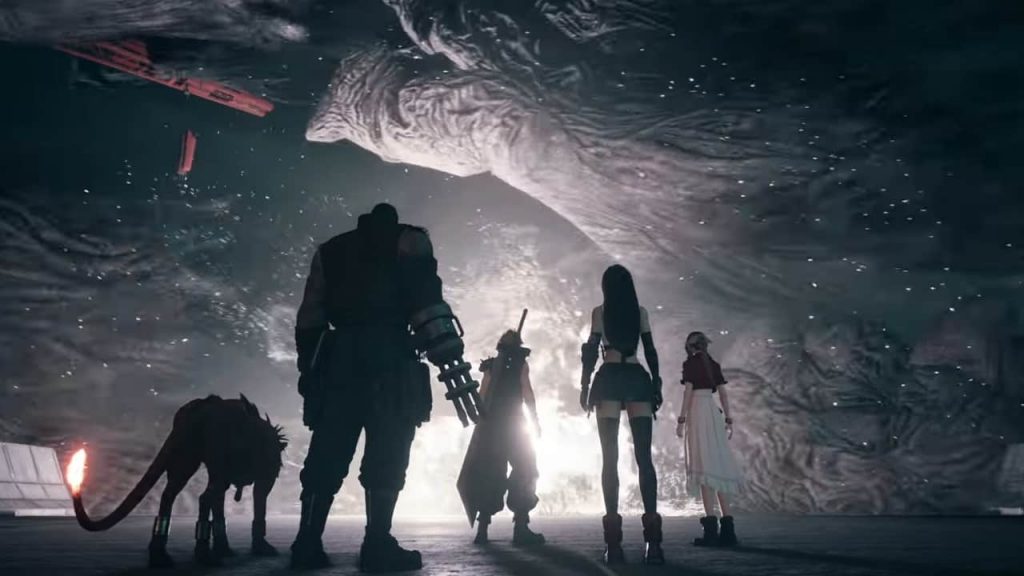 Final Fantasy 7 Remake Part 2 director Tetsuya Nomura has said he wants to release the game 'asap,' although wasn't able to give any idea as to when the much-anticipated follow-up chapter will see the light of day.
Final Fantasy 7 Remake Part 2 Update
Nomura-san made the comments in the Japanese Ultimania book, which was translated by a Twitter user. Here, he observed that splitting future chapters into smaller sections would cut down development time, and made it clear he's hoping to get part 2 out the door soon.
If we divide the story into large parts, it'll take longer to make. If we divide it into more detailed smaller sections, then developing it will be faster. I hope to release the next one ASAP.
Elsewhere, Yoshinori Kitase, the game's producer, revealed that Square Enix has already has a "general idea" of how the narrative will unfold in each episode of Final Fantasy 7 Remake.
We have a general idea of how the story will play out, but we haven't decided exactly [how many parts], nor can we confirm anything. There's speculation that it will be three parts, but we're just doing things one step at a time.
Final Fantasy 7 Remake (or rather, part one of the project) was released for the PS4 on April 10, and will remain exclusive to PlayStation formats for 12 months. Read our review of the game here.
Source: VGC