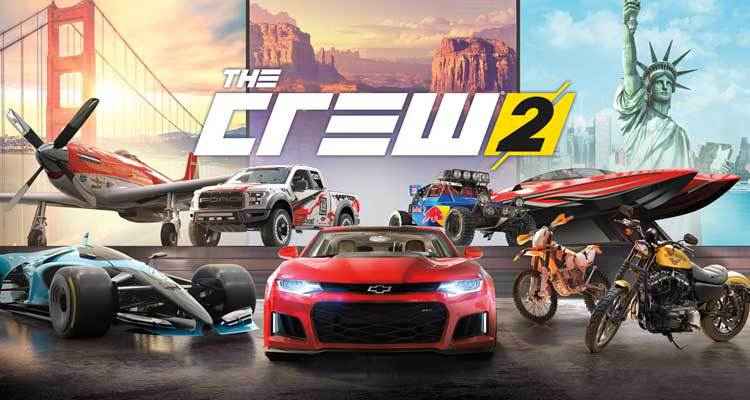 The Crew 2 hidden cars locations are distributed across the open world. If you want to save some bucks and earn a new car, start chasing down these hidden vehicle wrecks. These cars will take you back to the classic era as they are from a vintage collection! Furthermore, you need to find each wrecked part to assemble the vintage cars.
There are 20 Wreck parts which are hidden in the The Crew 2's map. You can hunt 20 parts in each of the five regions of The Crew 2. If you find all of the 20 parts in one region, you will unlock a new car. Also, you will need these parts to find and get other rewards and achievements in the game.
Just like the Radar Stations, a "ping" sound alerts you once you are near a hidden part. You should pay close attention to your navigation on the Mini-map. The closer you get to the The Crew 2 hidden cars locations, the pinging sound will be faster. It's when you are going for a treasure hunt using a metal detector. Are you ready for a scavenger hunt adventure?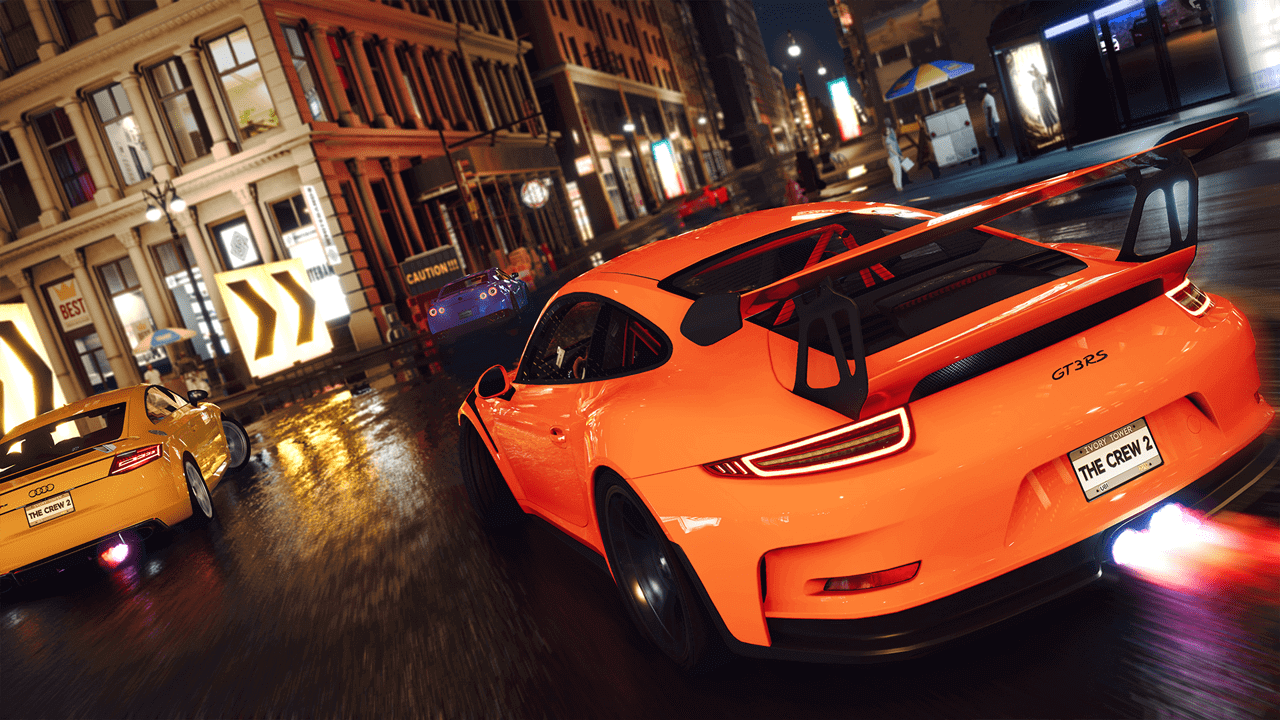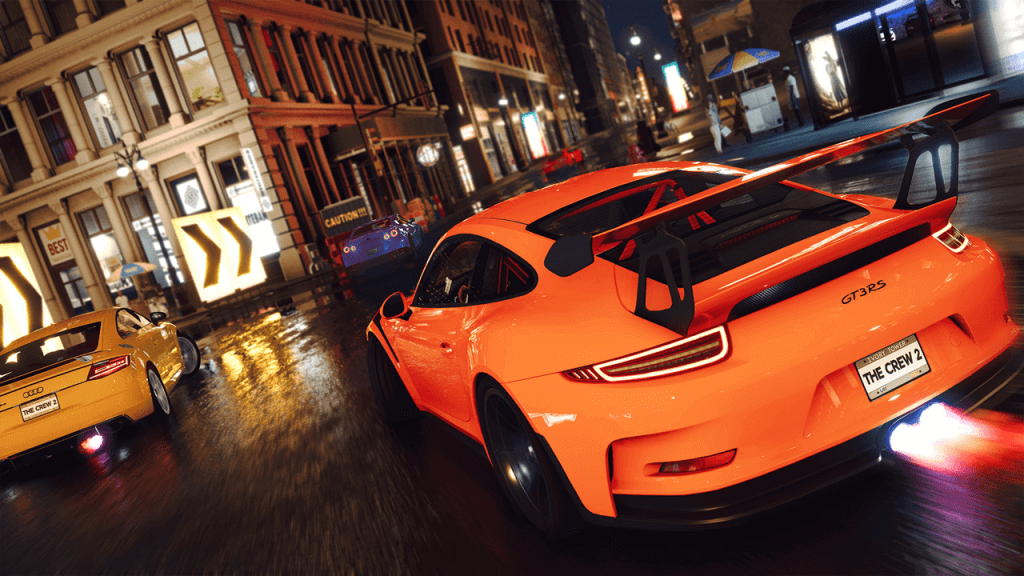 Finally, you can assemble the following vintage cars parts for each The Crew 2 hidden cars locations:
Midwest Region- Hotrod HuP One 1 (Street Spec) which resembles a 1932 Ford Model B with top speed of 4850
East Coast Region- Hotrod HuP One (Dirt Spec) which has 2939 top speed and 6252 acceleration
South Wreck Region- Hotrod HuP One (Performance Spec) with 7845 acceleration
Mountain States Region- Buggy (Raid Spec) with 5426 acceleration and 2266 top speed
West Coast Region- Hotrod HuP One (Circuit Spec) which has 8548 acceleration and 8525 top speed
For the complete The Crew 2 Hidden Cars Locations and How to Get There guide, check back. This guide is a work-in-progress.
Other The Crew 2 Guides