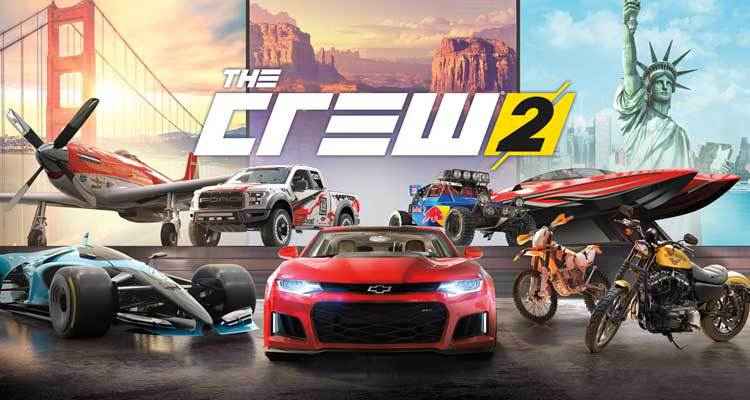 The Crew 2 where to find loot crates guide will bring the parts you need to upgrade and improve the performance of your vehicle. If you want to get ahead of every race, you will need a lot of gears and some mechanic skills to make your ride reach its optimum performance. You also need to know what parts are essential and should be prioritized.
In this article, we will show some The Crew 2 where to find loot crates tips. You can mainly get crates by participating in events and by finding LIVE crates in the open world. Getting parts for free via crates is also a great way to make money fast.
How to Get More Parts from Loot Crates
Upgrading your vehicle's parts is the main key to finishing first. Once you find the parts and gears you need, you can now swap for better performing parts. You can strengthen your brakes, increase speed, and improve your transmission. You can also change tires, exhaust and motor core. For you to do this, you need to:
Play through the game – You should join events and face challenges in the game. Take some risks for higher and better crates. Drive around for LIVE crates available in the open world. Once you find a crate, drive through it and it will automatically release the parts you can use. Then you can add the gears in your garage.
Compete in major events – Be brave and join main events in the game. This way you can earn more and high-quality parts. Finishing these events will surely give you the crates you are looking for. At the end of the race, lots of loot orbs and crates pop. You don't need to drive through them one by one. Simply choose one and it will now magnetize the others so you can get all of them at one swing. As you progress, more races will be available but they will be more difficult also. The catch here is the harder the race, the better the rewards.
Explore the map – Navigating the map for LIVE crates gives better upgrades and gears. But these are harder to find. As you go closer to the crate, the radar will chime giving you a hint on the crates' location. Drive through it and collect the parts for your garage.
If you want to know more about The Crew 2 Where to Find Loot Crates and other details of the game, check them out here.