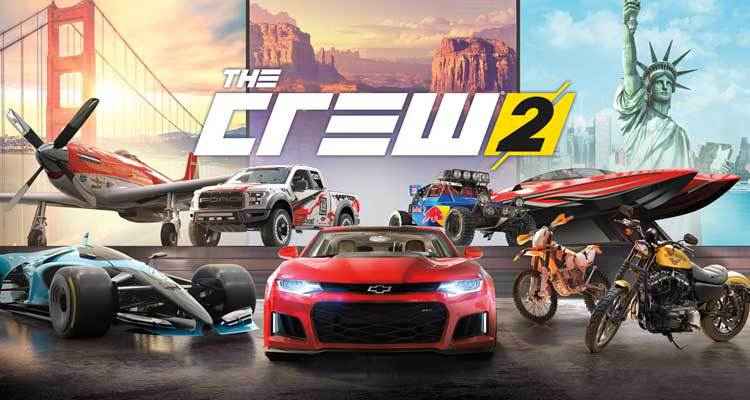 The Crew 2 'where is the HQ mailbox' location is what you need to find in case you miss your loot rewards. Indeed, loot crates are dropped at the end of most events and races around The Crew 2 open world. More importantly, you need to drive through it in order to get the parts and gears it has inside. Although you might miss it, don't worry because you can still claim it. Unclaimed loot is sent to your HQ mailbox. The only problem is, where is the HQ mailbox in The Crew 2?
How to find Crew 2 HQ Mailbox
Ultimately, winning a race or opening a Live Event gives you a reward. But if for some reason you are not able to collect it, just look for the HQ Mailbox for a high chance that they are there. Follow these steps to find and access the HQ mailboxes:
First, go to the "Family Bases"- These bases are represented by totem-like symbols in the map.
Then, press X for PS4, A for Xbox One or Enter for keyboard.
Third, look for a cargo-like container on the side to find "HQ Mailbox" sign.
Next, walk through it and press X for PS4, A for Xbox One or Enter for keyboard for access.
Finally, get your reward.
Crew 2 HQ Mailbox Locations
In fact, HQ Mailboxes are all over the country and they are vehicle specific. Surprisingly, the location of the Crew 2 HQ mailbox depends on your vehicle or the race you've been to when you lost your loot. In brief, below is the list of HQ Mailbox locations and the vehicle type assigned for each mailbox:
Type of HQ Mailbox
HQ
Location
Vehicles
Street Racing HQ Mailbox
Street Racing HQ , West Coast
Los Angeles, South West corner of the city
Street Races (SR)

Drift Races (DF)

Drag Races (DR)

Hyper Car (HC)

Offroad HQ Mailbox
Offroad HQ, Central America
North West of Dallas and South West of Santa Fe
Rally Cross (RX)

Motocross (MX)

Rally Raid (RR)

Freestyle HQ Mailbox
Freestyle HQ, Central America
North East of Las Vegas, South West of Salt Lake City and the Great Salt Lake
Jet Sprint (JS)

Monster Truck (MT)

Aerobatics (AB)

Pro Racing HQ Mailbox
Pro Racing HQ, East Coast
New York, South West of the river from the Jersey Racing Track
Touring Car (TC)

Air Race (AR)

Power Boat (PB)
At this point, how did The Crew 2 where is the HQ mailbox guide help you? We have more Crew 2 games guides here.