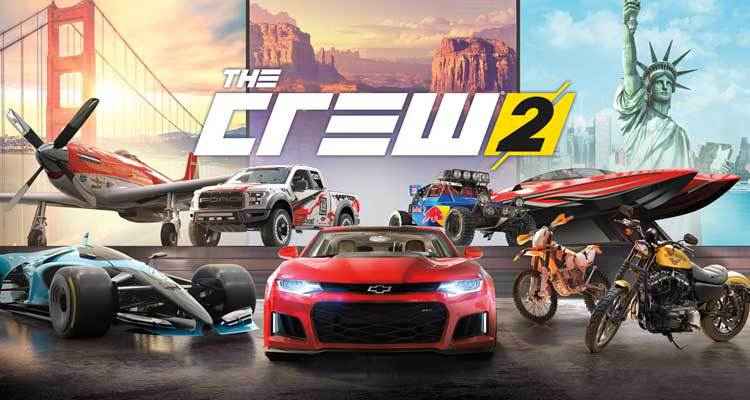 Find out how to get the secret helicopter in The Crew 2. The Crew 2 has a bountiful collection of vehicles you can ride and race with. Choose from retro classic cars, luxury cars, speedboats, and aircraft planes. Whether you want to dominate the land, air or the seas, The Crew 2 has the vehicle of your dreams.
But The Crew 2 hides more than just treasure and easter eggs, including the secret helicopter. Use the helicopter to navigate the skies of the United States. Sadly, you cannot use the helicopter to participate in any race or events in The Crew 2. But it is a great ride if you want to take in some sightseeing. Now, how to get a secret helicopter in the Crew 2?
Steps: How to Get Secret Helicopter
Getting the secret helicopter gives players the thrill of being a pilot. You can fly it anytime, and anywhere in the sky. Follow these steps to get the secret helicopter:
First, finish at least 70% of Family Challenges- Racing Families include Pro Racing, Street Racing, Off-Road, and Freestyle. Do your best to achieve 70% completion in each family.
Secondly, unlock and compete in Rival – Once you achieve the first step, you must now beat Rivals to advance towards the helicopter. You will be notified that you can now join a face-off with a rival.
Then, beat the rival and unlock an Ultimate.
Next, go to the Catalog Menu, scroll down to Proto, then press X (PS4), A (Xbox One) or enter (keyboard). You will be then transferred to Off-Road Family HQ.
Finally, go through the helicopter and press X, A, or enter to claim it.
You can now access and fly the helicopter whenever you want through the vehicles menu. If this The Crew 2 Helicopter guide helped you, check out some of other guides below.