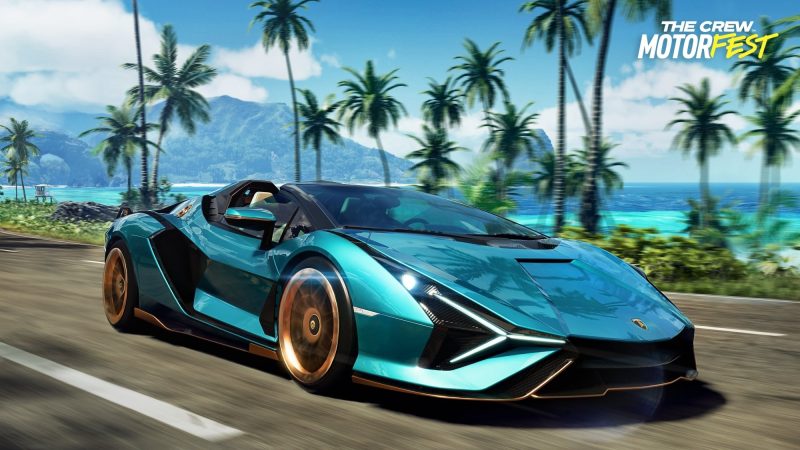 After it had been rumoured and even teased directly by Ubisoft yesterday, the new entry in Ivory Tower's racing franchise The Crew has been officially revealed to be The Crew Motorfest.
An official teaser trailer was released today, which shows off "in-engine 4K footage," the trailer says, though none of it is exactly gameplay. Instead it looks more like in-engine cutscenes.
Still, that doesn't stop this initial official look at The Crew Motorfest from being spectacular. The bar has been set quite high in just the last few years for racing titles, the most recent being Need For Speed Unbound.
While The Crew Motorfest will be stepping into a much more competitive racing market than The Crew 2 stepped into in 2018, the series has always been able to carve out its own audience.
You can check out the teaser trailer for yourself, here.
For now, there's no word on when The Crew Motorfest will hit shelves, as the release window has been kept to just 2023. Those eager to see the new entry in the series can however sign up to potentially participate in the game's test phase.
You can also check out this "Behind The Wheel" episode Ubisoft published, giving you more insight on
Source – [Ubisoft]