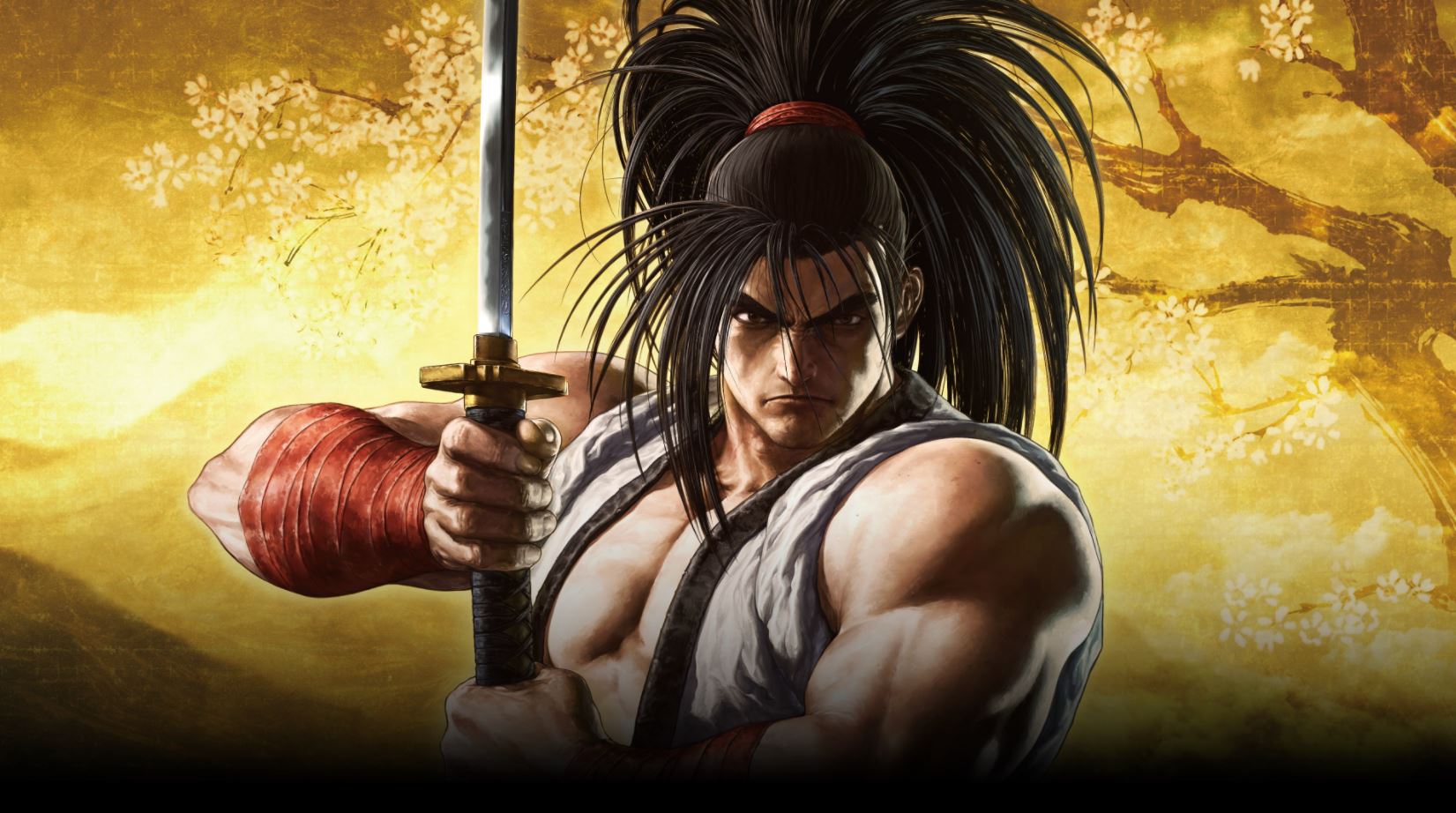 In what might be the strangest bit of news in 2020 for the games industry, it looks like SNK, publishers and developers of classic titles and the recent Samurai Shodown has a new stockholder, which holds the largest stake in the company. That stockholder is The Crown Prince of Saudi Arabia. Yes, we aren't kidding.
Reports out of Asia and the Middle East (pulled together by ResetEra) have seemingly confirmed that SNK signed a stock transfer agreement today with the Saudi Arabian game company, Electronic Gaming Development Company (EGDC).
This agreement detailed a change of the largest shareholder, which we have mentioned is Mohammed bin Salman, the Crown Prince of Saudi Arabia. This purchase was reportedly funded entirely by the Crown Prince himself. It was initially reported that EGDC now owned the entirety of SNK, but a correction on the translation from @Gatoray_KOF later stated that the company now owns 33.3% of SNK.
This is a strange story and puts the public at odds with SNK over their ownership as the Saudi Crown Prince has been responsible for multiple atrocities and human rights abuses including the killing of journalist Jamal Khashoggi, defending China's "re-education" camps for Uygur Muslims, and the increased arrest of human rights activist under his rule, according to multiple human rights groups.
This story is still developing as the stock transfer has just occurred, but we will be sure to update this story when we hear more.
Source – [ResetEra, @Gatoray_KOF via NintendoLife]