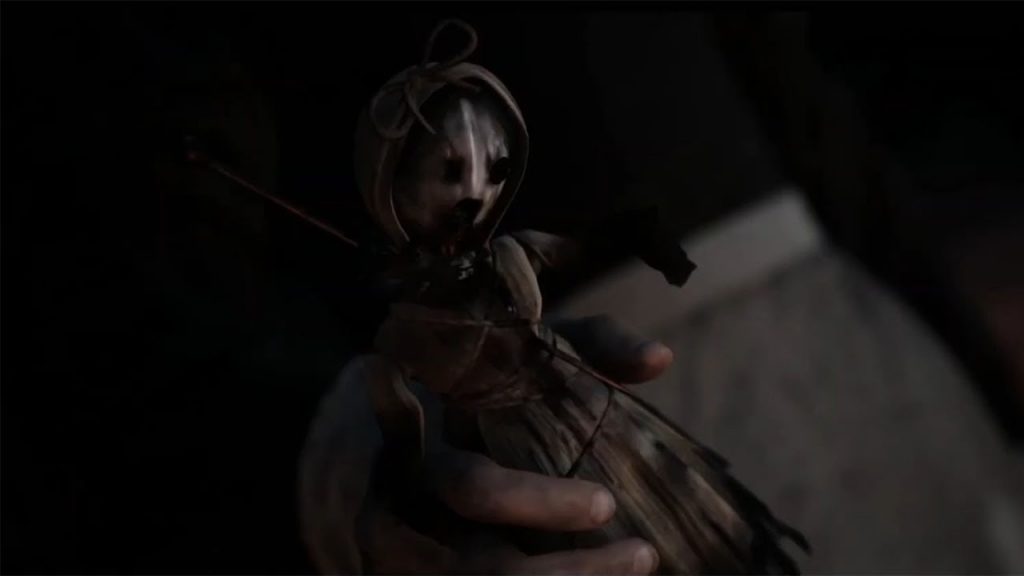 German retailer Saturn has seemingly leaked The Dark Pictures Little Hope release date on its website, claiming the second instalment in Supermassive Games' horror series will arrive on June 15. Previously, publisher Bandai Namco Games only attached a summer 2020 window to the game.
The Dark Pictures Little Hope Release Date Leaked?
The listing also contains some basic details on Little Hope, which reads as follows when translated:
Little Hope is the second game in The Dark Pictures Anthology. Four college students and their teacher find themselves trapped and isolated in the abandoned town of Little Hope. There they try to flee from nightmarish appearances, which they pursue mercilessly from the impenetrable fog.
Welcome to Little Hope, witness the scary visions of the past, shaped by the witch trials in Salem in the 17th century.

Escape the nightmarish apparitions that your team relentlessly pursue before dragging your souls to hell.

Play online with a friend or up to five friends offline, share your story and collaborate cleverly to save your team…
The original entry in the Dark Pictures Anthology, Man of Medan, came out for consoles and PC late last summer, and took place on an abandoned World War II ship. Players control a group of young explorers as they navigate the vessel, which is seemingly haunted by malevolent spirits.
Much like Until Dawn, Supermassive Games' previous horror title on PS4, your choices will ultimately determine who lives and who dies, and it's possible to have everyone perish by the time the credits roll.
Not played Man of Medan? Catch up by reading the blurb here:
Man of Medan is the first game in The Dark Pictures Anthology, bringing supernatural horror to the South Pacific. Five friends set sail on a holiday diving trip, with a rumoured WWII wreck to find. As the day unfolds, and a storm rolls in, their trip soon changes into something much more sinister. Who will live, who will die? It's down to you. Can you save them all?