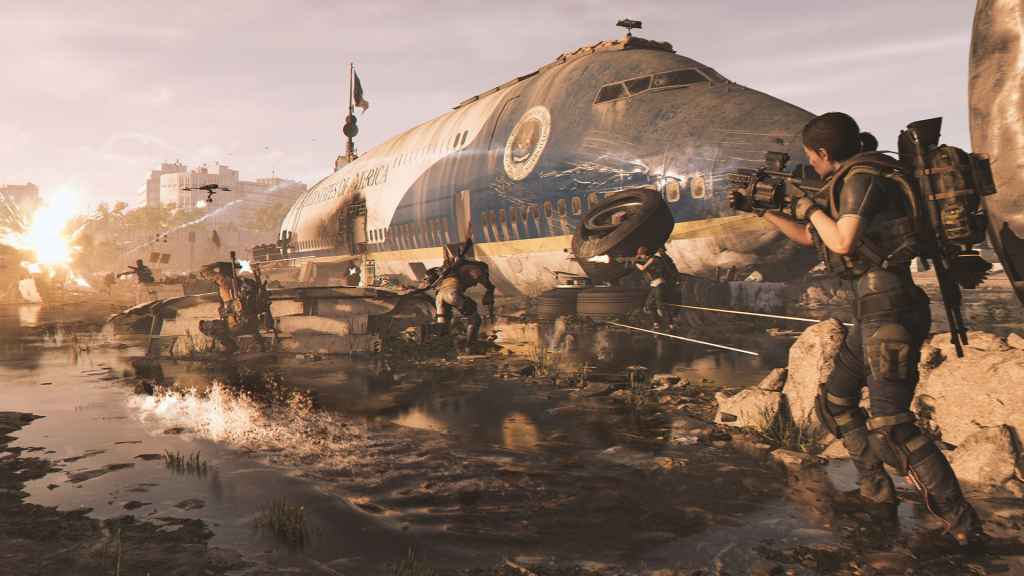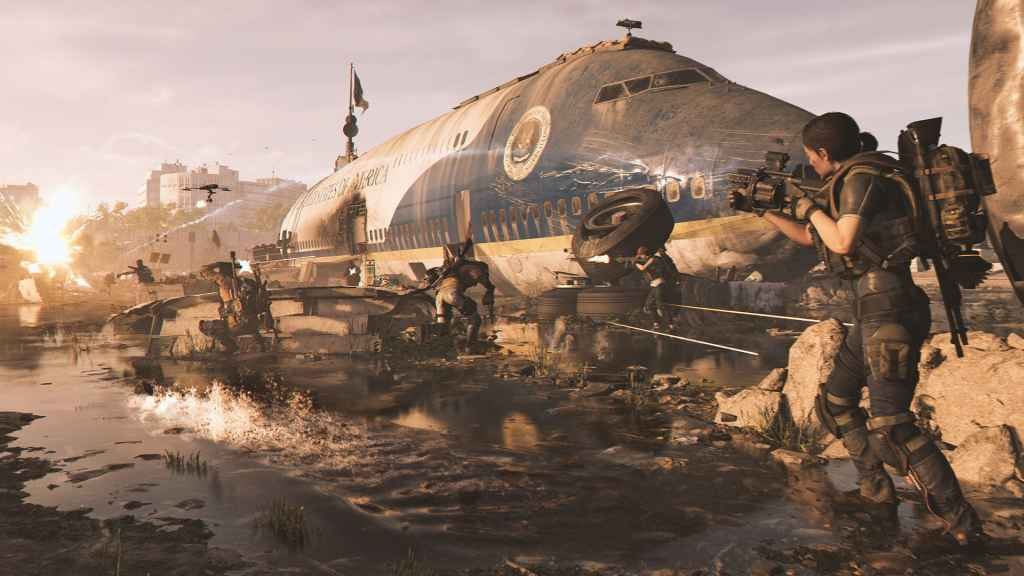 Publisher Ubisoft has reassured fans that extremely annoying The Division 2 skills bug should no longer be a problem by the end of this week.
The majority of these issues – which, if you haven't played much of The Division 2 over the past few days, was causing certain skills to "immediately destroy themselves and go on a 15 second cooldown" as soon as the player had activated them, rendering things like turrets essentially useless – should already have been solved during yesterday evening's brief maintenance period.
Any lingering issues will then be addressed in a patch that's due to release later this week.
"Until then", Ubisoft cautioned players, "you can try to avoid the talents EXTRA and OVERLAP which seem to be the culprit and can cause skills to act up even after maintenance, albeit still much less often."
The Division 2 Skills Bug is a Small Blight on What is an Otherwise Enjoyable Game
Despite the fact that physical sales of The Division 2 are only 20% of its predecessor which is almost certainly due to the rise in digital over the intervening years (at least in part), it's been an impressive start to life for The Division 2.
The game sky-rocketed to the top of the UK charts last week, ousting previous number one Devil May Cry 5 in the process. While its Metacritic score currently sits at a respectable 81.
We're still working on our own review of the game. But, as you might have guessed from our dedicated hub page, we've been having a blast with Massive Games' latest co-op shooter so far.
Source: Ubisoft