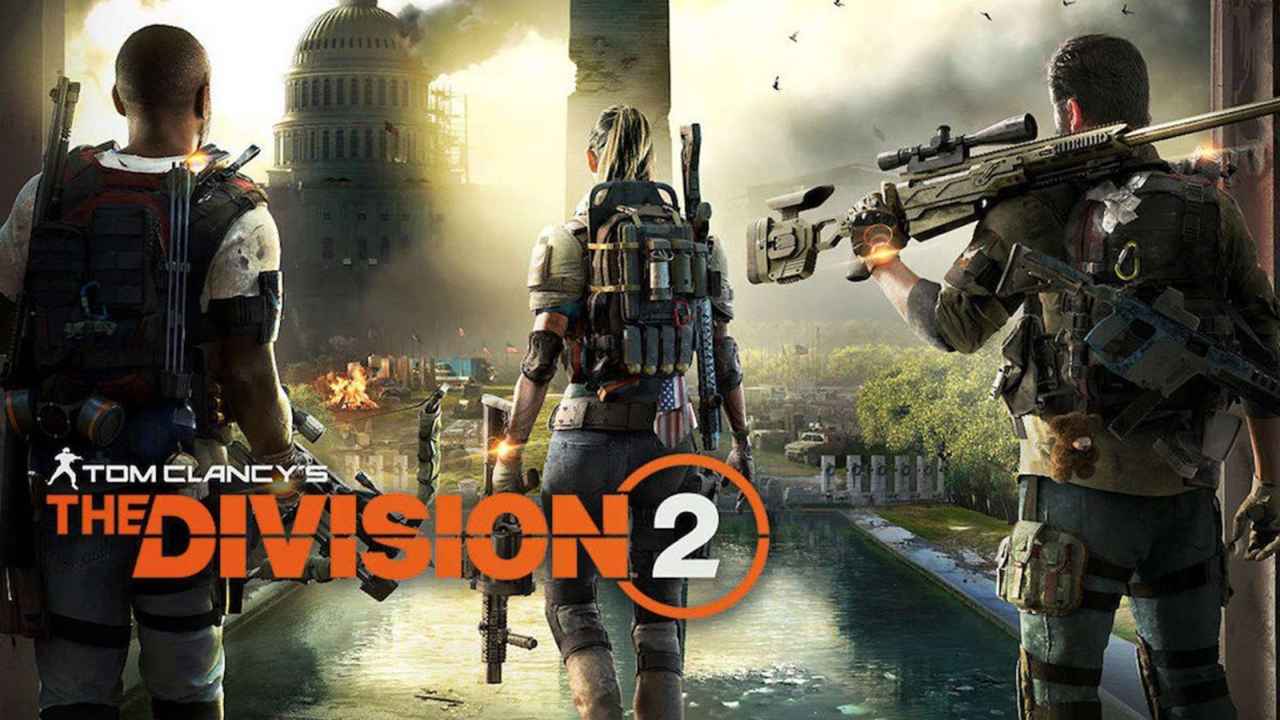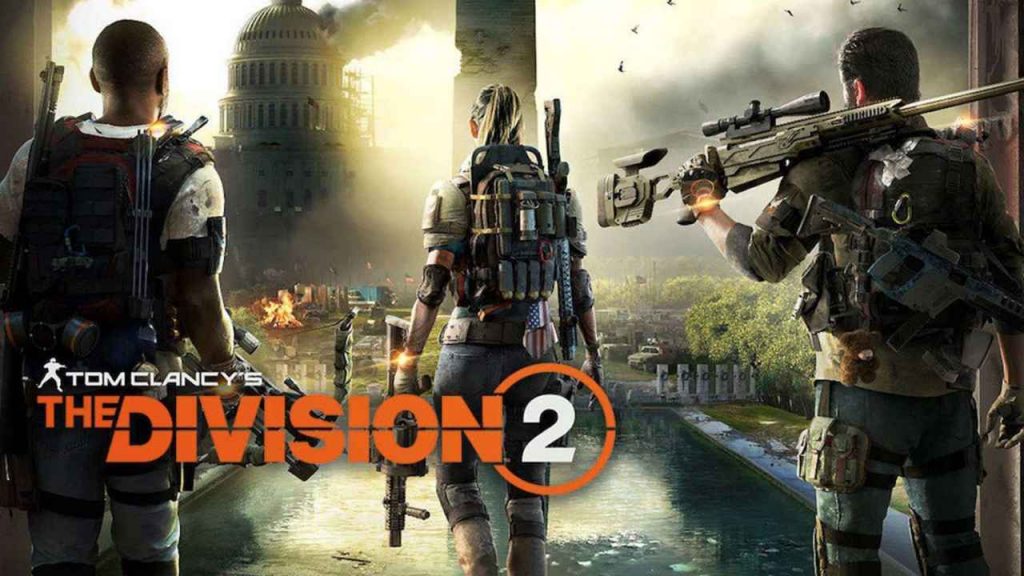 Welcome to our hub containing all our guides for The Division 2. Whether you're a beginner or a returning players, we will have a bunch of tips and tricks for you as you take back Washington D.C.
Be sure to bookmark this page and keep coming back as we update this page with links to more guides. The links below will take you to the relevant part of the page.
The Division 2 Guides
We will have more guides coming in the next few hours.
The Division 2 Videos
You can check out the character creator the game offers in the video below!
The Division 2 Latest News
Here you can find the latest news surrounding the launch of The Division 2.
Remember to check back here for more guides and the latest news.