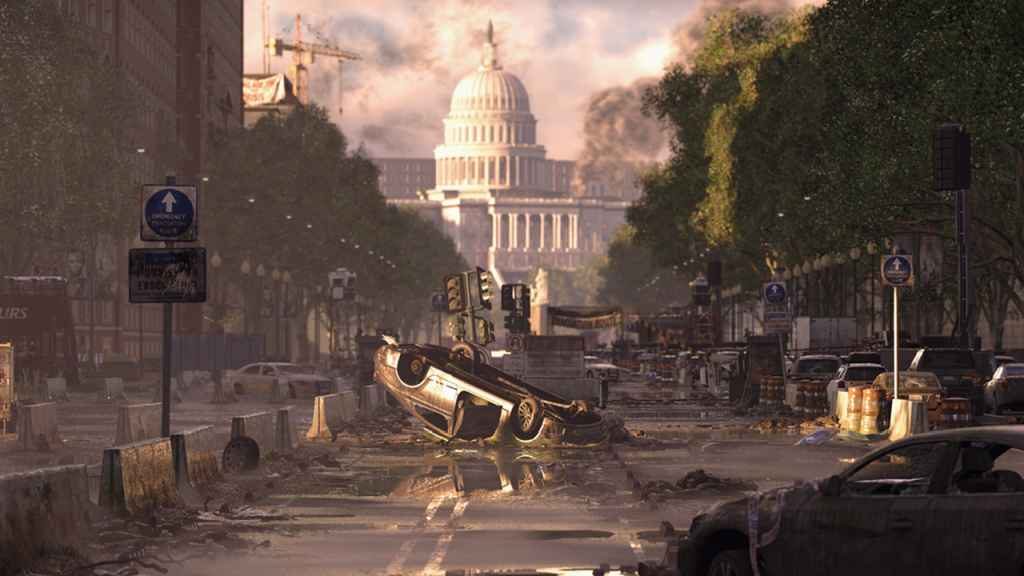 Install sizes for modern day games are getting bigger and bigger. It will surprise no-one to know that the full install size for Ubisoft's looter shooter will be no different. Weighing in at a hefty 100GB for the retail version The Division 2 will take up a sizeable portion of your hard drive. Depending on your hard drive size, some housekeeping may be required.
Day One Update
As mentioned in the official Ubisoft launch plans for The Division 2, players can expect an update ranging from 48GB to 52GB depending on region and preferred language. This update is what will take the install size of the PlayStation 4 game to over 100GB.
Whether you have bought the game physically or digitally you will still need to download the 1.5 patch in order to play. Thankfully this is only a paltry 2GB download. Nothing really compared to the size of rest of the game therefore should not take long to download.
Launch Times
Also shown in the same launch article on the Ubisoft website are a number of charts and graphics indicating what time you can pre-load and play the game. We live in a time now where we need to be told when we can play our game depending on how much we have spent. With the myriad of different editions and varying start times, it really is ridiculous. Its pure madness but its the current trend with modern gaming and becoming ever more acceptable.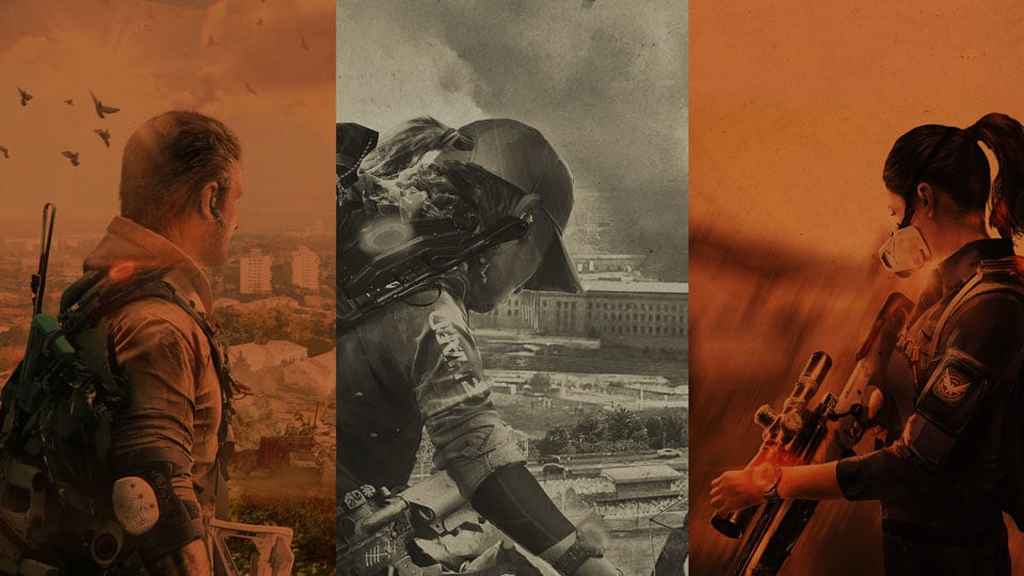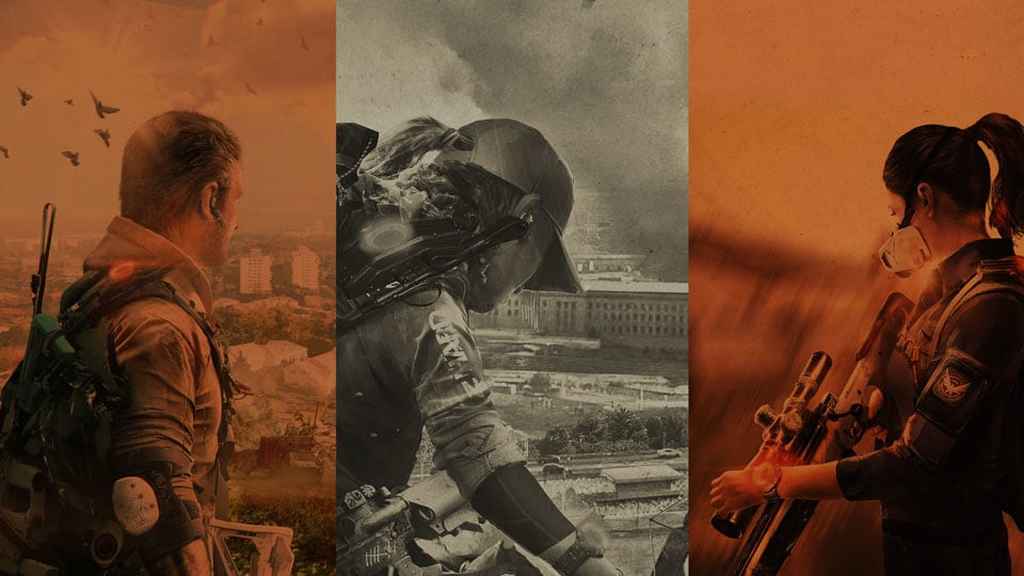 We covered the Division 2 roadmap in an earlier article, give it a view to find out what content is on the horizon.
We also covered what there is to do in the endgame. Find out what activities are available when you have completed the story in our previous article. It does look sizeable and hopefully will keep players playing and invested in the game.
What edition have you bought? Do you know what time you can play?
Let us know in the comments below.