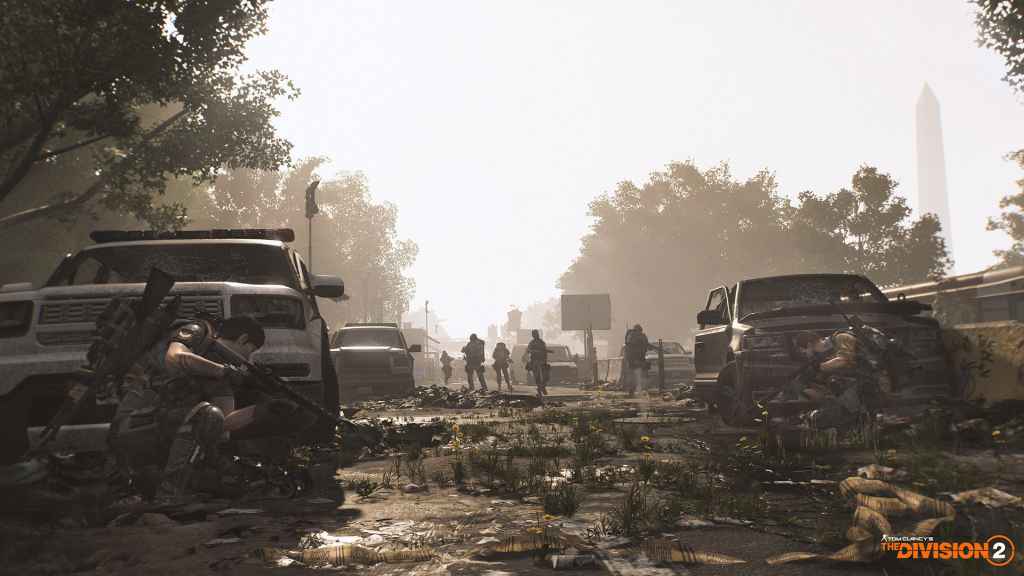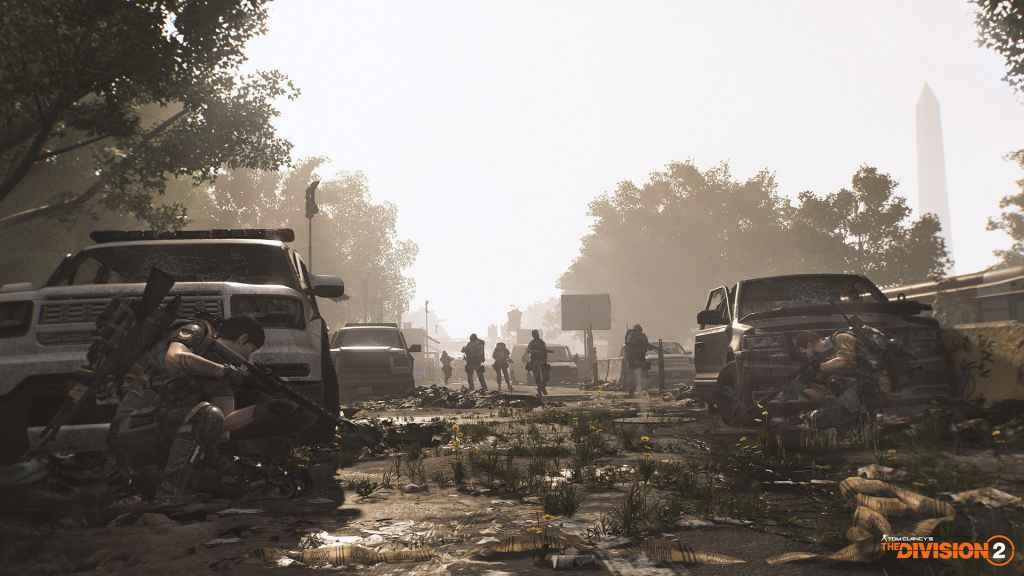 Patch notes for The Division 2 1.03 update have been released on the Ubisoft forums, detailing a number of last-minute changes ahead of the game's official launch tomorrow.
Those who purchased Gold or Ultimate editions of the game and have thus been enjoying a period of early access, however, should note that today's patch (which is completely separate from the humungous 90GB day-one patch announced earlier this week) will result in a few hours' downtime.
The Division 2 1.03 Update – Weapon and Mission Changes
As you might expect, given the size of the aforementioned day-one patch, update 1.03 isn't particularly large. And instead focuses primarily on clearing up a few lingering issues relating to certain weapons and missions.
You'll find them listed in bullet form below.
Weapons:
We removed a work in progress weapon that was not properly named and balanced
Crossbows now deal explosive damage to multiple objects as intended
Exotic weapons equipped with silencers will now produce the sound they're intended to make
NPCs engaged in combat will now react to grenades as intended
Missions:
The ropes will now deploy properly to allow for extraction at the end of the Beekeeper Jeff side mission
Players should no longer be able to unlock Castle prematurely. This issue would block progression in some instances
Fixed a loot exploit that involved repeatedly killing bosses in some Invaded missions
In Jefferson Plaza, the NPC scene can no longer be interrupted during a boss fight
Miscellaneous
Additionally, alongside several PC-specific changes, developer Massive Entertainment has fixed a handful of sundry other issues.
"SHD CPU V.2" and "Cyclone Magazine" skill mods will no longer drop as loot going forward; XP rewards for all end game activities have been modified to scale with the player's level, rather than adhering to a flat value; and, thanks to update 1.03, players should no longer find themselves trapped on a black screen following the introductory cinematics.
Finally, a number of unspecified corrupted audio issues have also been fixed.
The Division 2 launches on PS4, Xbox One, and PC on the 15th March. So, to help players get started on their journey across post-apocalyptic Washington D.C., we've written a number of handy guides, covering everything from XP farming to Dark Zone perk selection.
Source: Ubisoft