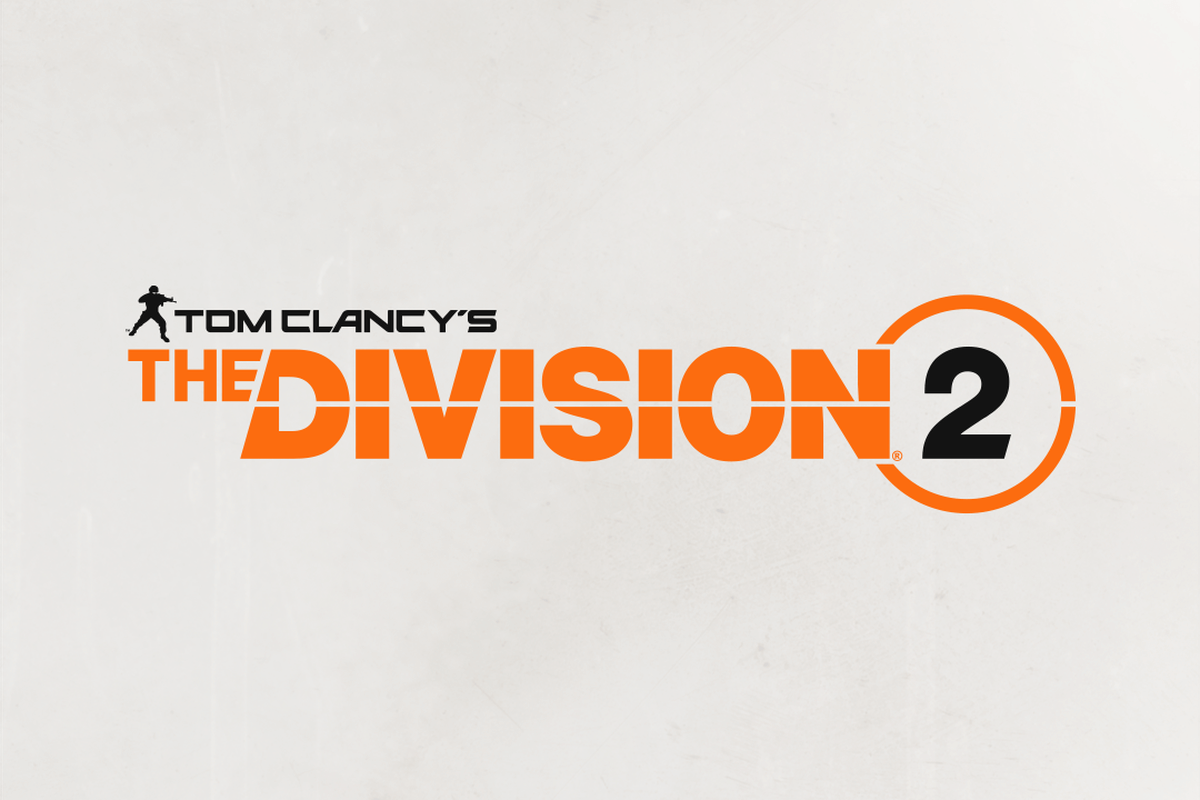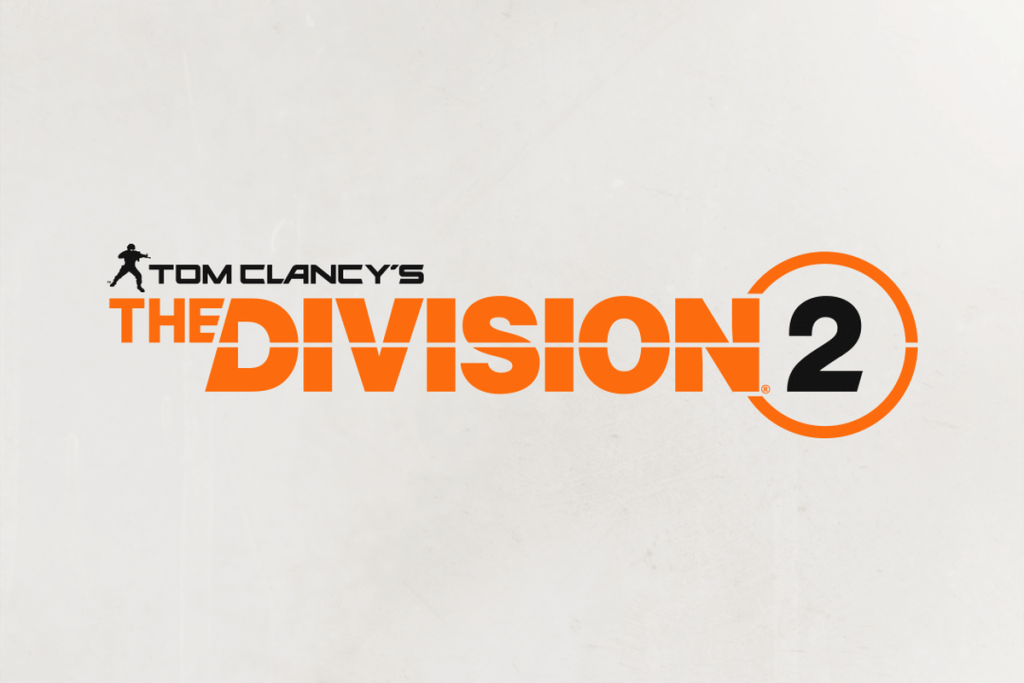 There are tons of extras you can collect and complete on the map, but not everything is as rewarding. What's great about The Division 2 is that there are many ways for you to progress. However, some things help boost progress much faster than others.
After a couple days with the game, we've come up with this Division 2 levelling guide to help you on your way to the top!
XP Perk
The easiest starting point is to max out the XP perks at the Quartermaster. This takes 11 SHD Tech, which are earned from completing activities and levelling. So, this'll take a bit of initial investment to establish. The dividends will pay, though.
These perks award extra XP for different types of kills you perform, like headshot kills or hitting enemy weak points. With how many enemies you'll face, these gains add up quickly over time. You can find SHD Tech by completing main missions and looting caches, which are uncovered by unlocking the Safehouse in each district.
Main Missions
Main Missions might seem like a no-brainer, but there is so much going on in the game that it's easy to forget about them. These missions are level-specific and limited. So, you only have so many you can do at one time. Equally so, they add XP in chunks rather than increments, often adding a full level on first completion.
To add to that, these missions also open up more portions of the game. For instance, different world events won't appear until after defeating certain Main Missions. Another thing is that they open up new projects at the base for you to complete. These missions are easy to find groups for, as well, so take advantage of matchmaking to maximize your time!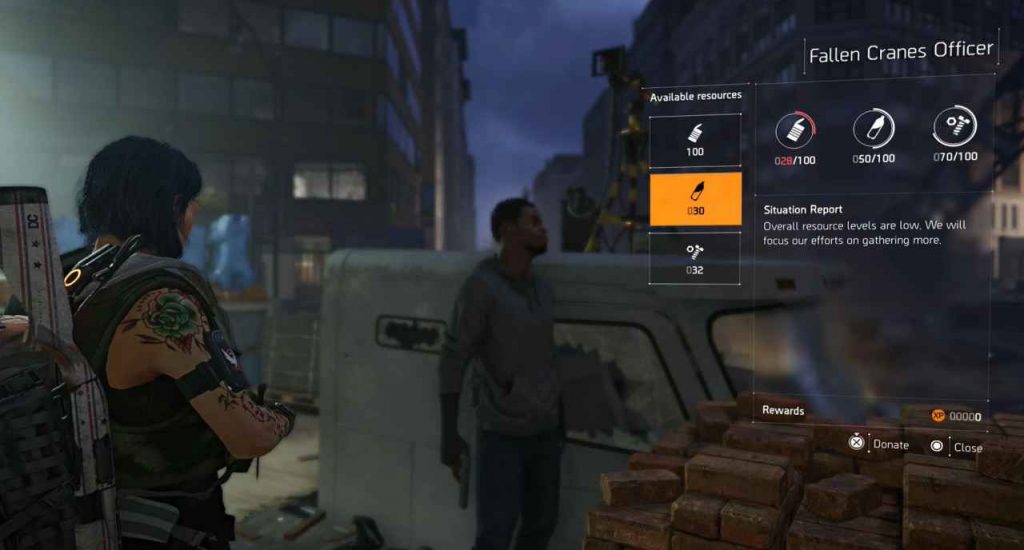 Control Points
Control Points contribute a great deal to your character's growth and development. These add XP in healthy increments, and they are quite prevalent across the map. It takes about four or five of these per level.
These can be a bit challenging on your own, so always call for reinforcements before engaging. One thing that helped me is a long-range weapon. That helps keep the enemies isolated where they are so they don't flank you as easily.
And let me tell you: These mobs know how to flank!
You can find out more about Control Points in our guide breaking them down.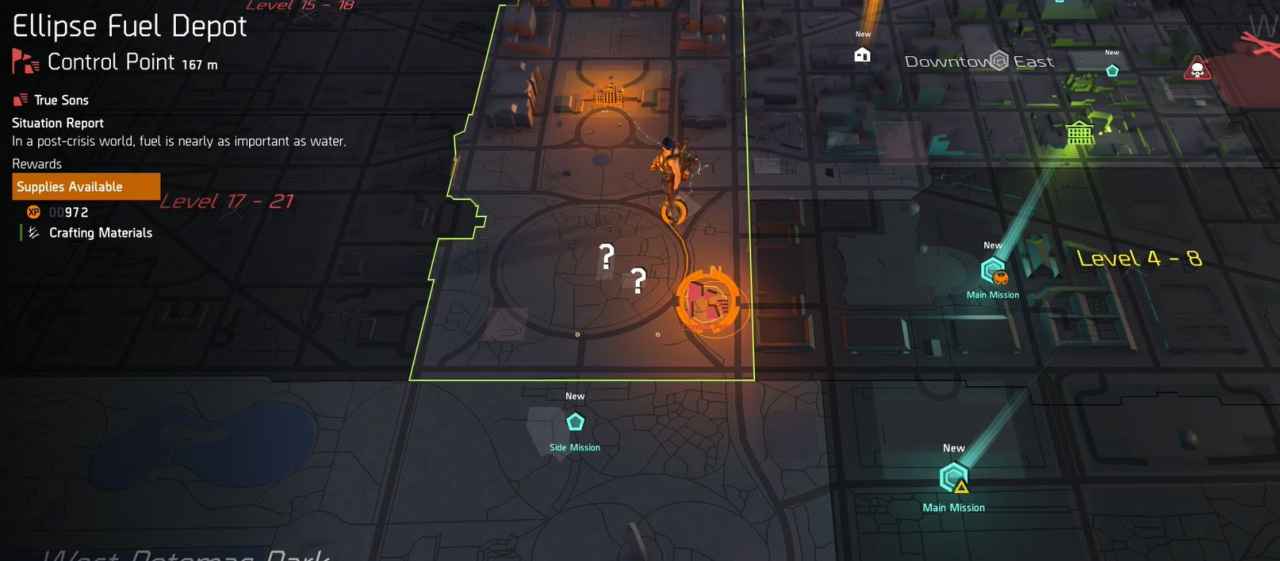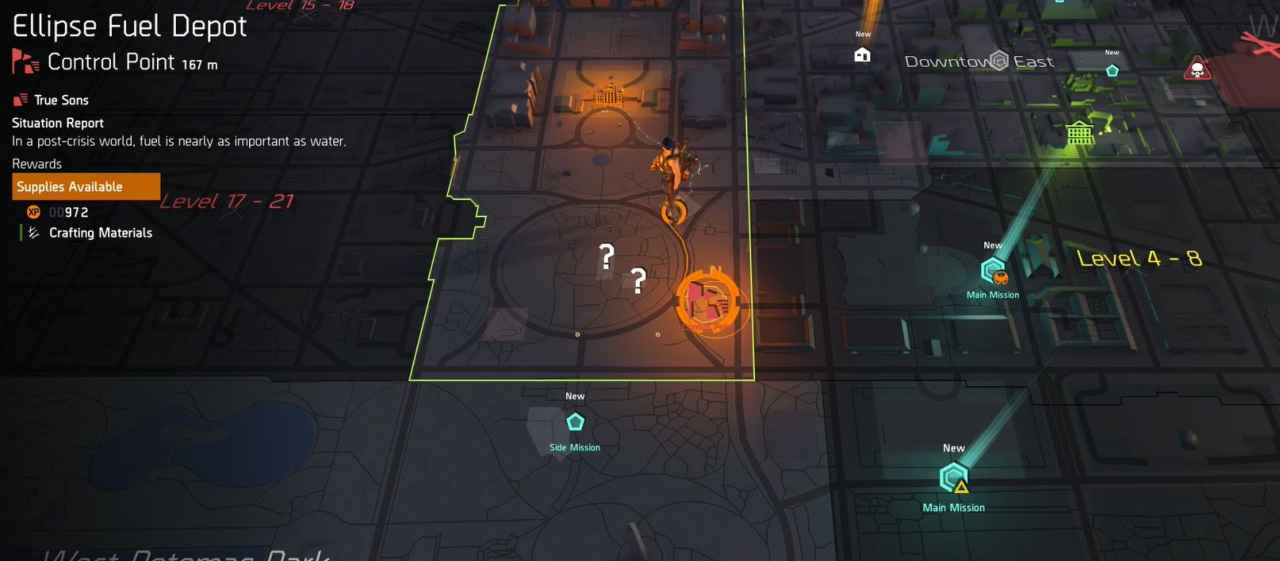 Side Missions
Side Missions also add nice chunks of XP, thought they're not as rewarding as the above two. Indeed, side missions grant more XP than Control Points, yielding a level every three side missions. However, the gear you gain from them is not up to the par that you gain from Control Points.
---
Let us know how things are going for you! How are you enjoying The Division 2 so far? Has our Division 2 leveling guide helped you?
PSU has also opened up invitations to our Division 2 clan, PSUniverse. Once you unlock clans, give us a join! You can also check out our hub of The Division 2 content.