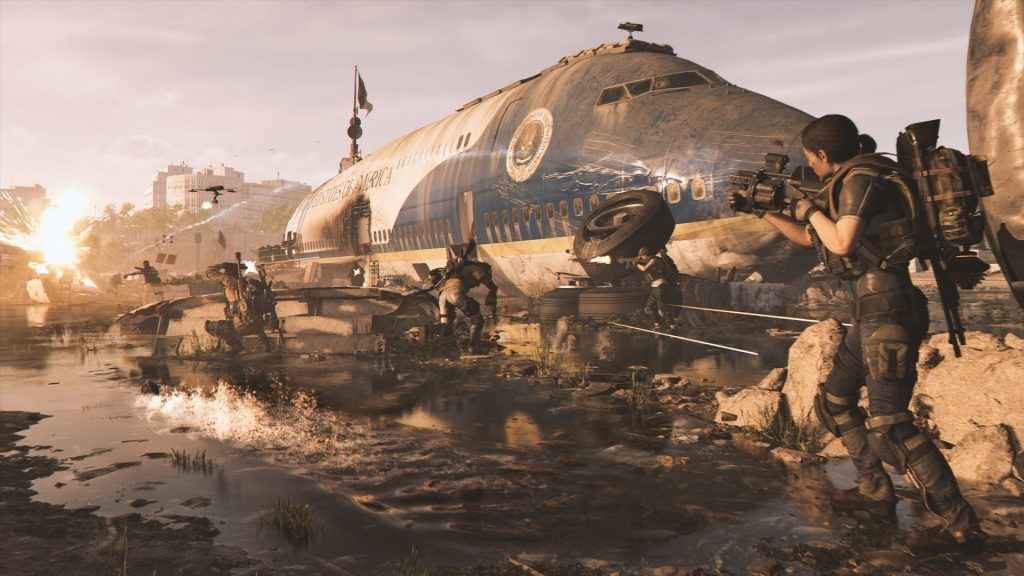 Tom Clancy's The Division 2 has topped the UK Sales charts for the week ending the 16 March 2019. This has caused last week's number top seller, Devil May Cry 5, to fall down to sixth place. However, Eurogamer reports that the physical sales of The Division 2 are only 20% of what The Division 1's sales were.
Notably, Rockstar Games managed to take both the second and third place with Red Dead Redemption 2 and Grand Theft Auto V respectively. Anthem has finally fallen out of the top ten, charting at number 11. The only other new game to break the top 40 last week was One Piece World Seeker, which came in a number 28.
The full top 10 is as follows:
Tom Clancy's The Division 2
Red Dead Redemption 2
Grand Theft Auto V
The Lego Movie 2 Videogame
Devil May Cry 5
Mario Kart 8 Deluxe
Super Smash Bros. Ultimate
New Super Mario Bros. U Deluxe
This week we see Sekiro: Shadows Die Twice from FromSoftware release. It will be interesting to see if it can knock off Ubisoft's open-world live service juggernaut.
We have been playing The Division 2 for almost a week now at PSU and we are having a blast with it. If you have been playing yourself you can check out our hub. That hub contains the latest news surrounding the game as well as a bunch of guides on the game. We also reviewed last week's top seller, Devil May Cry 5, and enjoyed it.
What are your thoughts on The Division 2 topping the charts?