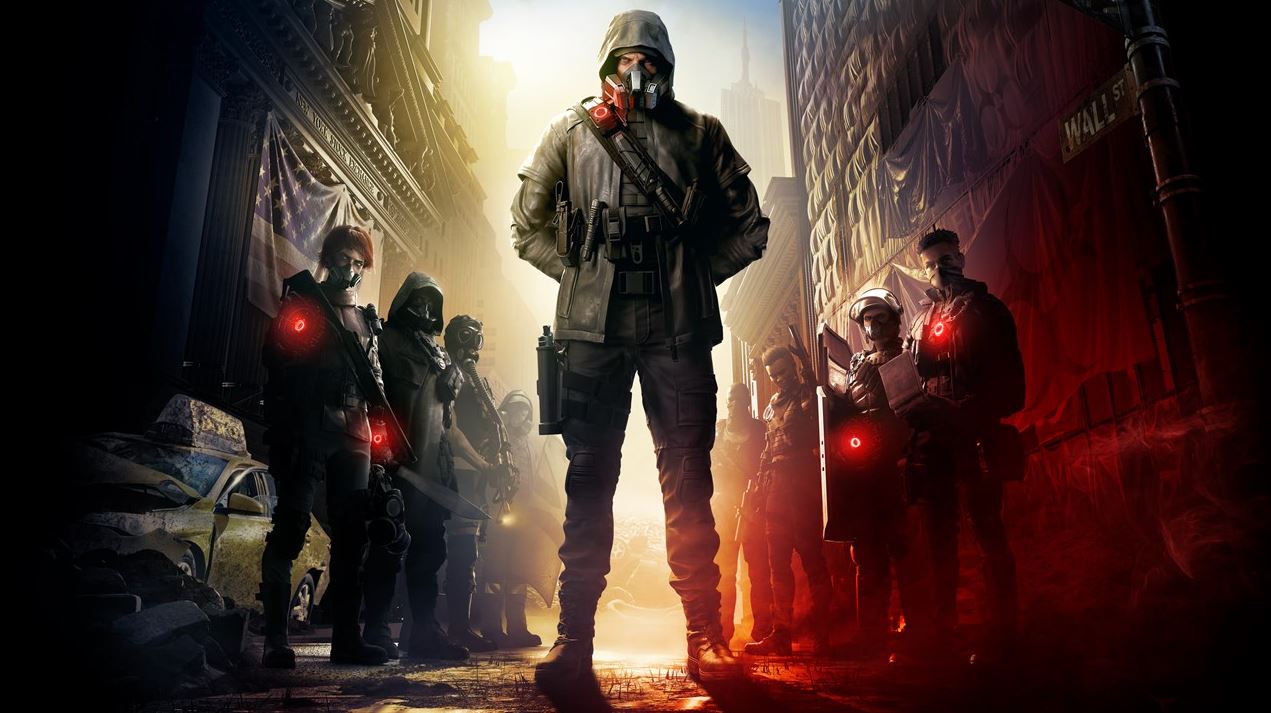 Ubisoft has announced through the official Twitter account for The Division franchise that both The Division 2 and The Division: Heartland will not be at Ubisoft Forward on Saturday.
Writing on Twitter, the team state that "we won't be at Ubisoft Forward this year" instead inviting everyone to tune in for other announcements, like the recently renamed Rainbow Six Extraction.
It is then reiterated that The Division 2's new content is still on track for this year. The Division: Heartland, a free-to-play spinoff of the franchise, as well is also still on track and will have more playtests for players. Earlier this year in those playtests a bunch of information and gameplay leaked, which we reported on here.
What are you hoping to see from Ubisoft Forward on Saturday and are you disappointed The Division won't be there?
The Division 2 is available now on PS4 and is playable on PS5 via backwards compatibility. The Division: Heartland is expected to release in 2021/2022 for PS5 and PS4.
Source – [@TheDivisionGame]