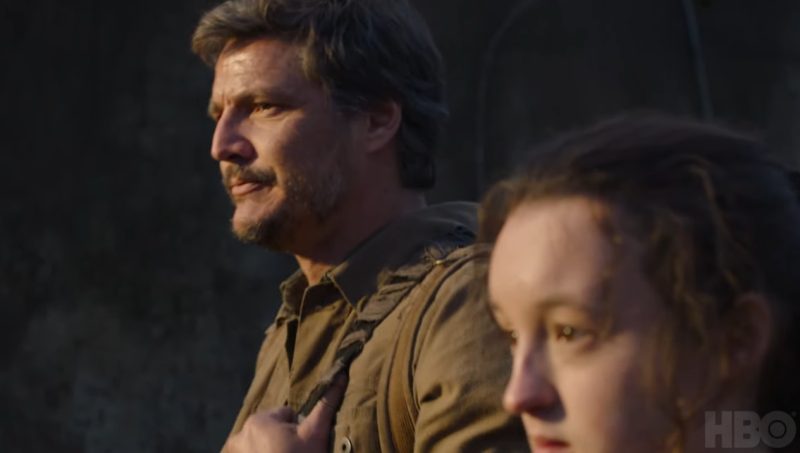 For many PlayStation and more specifically The Last Of Us fans, September 26th holds a special place in their minds as "The Last Of Us Day", since it is the same day the outbreak hits in the in-game world of The Last Of Us.
This time around it carries a little more significance, as it is also the day when we've finally seen the very first trailer for HBO's The Last Of Us tv series.
Considering the size of the fanbase the games have, it wouldn't be out of line to call this coming adaptation the most anticipated one out of what PlayStation Productions has announced.
Especially with HBO's tenure, fans are looking towards this series as having a chance to be the best video game to tv/film adaptation so far.
Whether or not that actually happens, we'll have to wait until 2023 to see, as that is the current release window for the series.
At least for now, the trailer looks quite promising.
https://www.youtube.com/watch?v=rBRRDpQ0yc0
Source – [Naughty Dog]