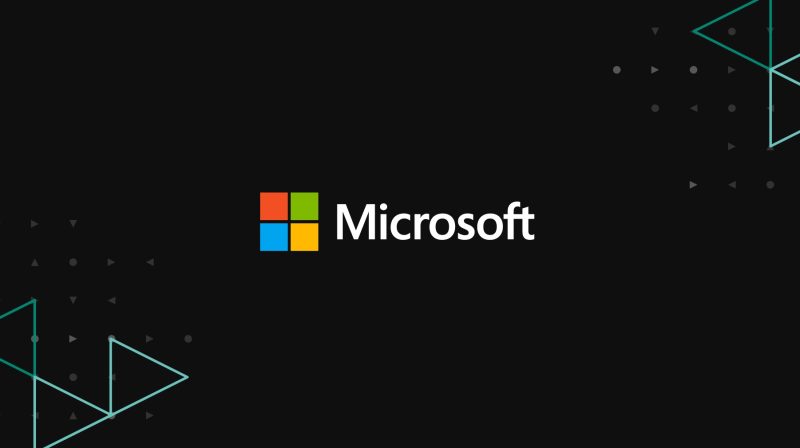 The FTC isn't all too pleased with Microsoft as the court case between the two entities continues, with the FTC now going as far as filing a complaint against Microsoft for its consistent refusal to provide requested documents.
Still after 24 requests from the FTC's legal team on the case, Microsoft refuses to provide requested documents, even with the FTC's team being as specific as possible.
In response, Microsoft has told the FTC these requested documents are "overly broad and burdensome" or tried to say much of the data in them is "duplicative" of documents already provided.
Most recently, Microsoft's team is now saying that there is "simply not enough time" to produce the required documents, despite having already been granted more time for this discovery and research period to take place.
Specifically, some of the documents the FTC is requesting to see are relating Microsoft's recent 10-year deals for Call Of Duty with Nintendo and NVIDIA. More recently, Microsoft made another 10-year deal with cloud-based gaming service provider Boosteroid, which the FTC could also likely request to see.
The end date for the discovery period is now April 7, 2023, with the case going to court August 2, 2023.
This all comes after Microsoft subpoenaed Sony to gain access to its documents, as part of the cases proceedings.
This article was updated to more accurately report the FTC's requests.
Source – [FTC]