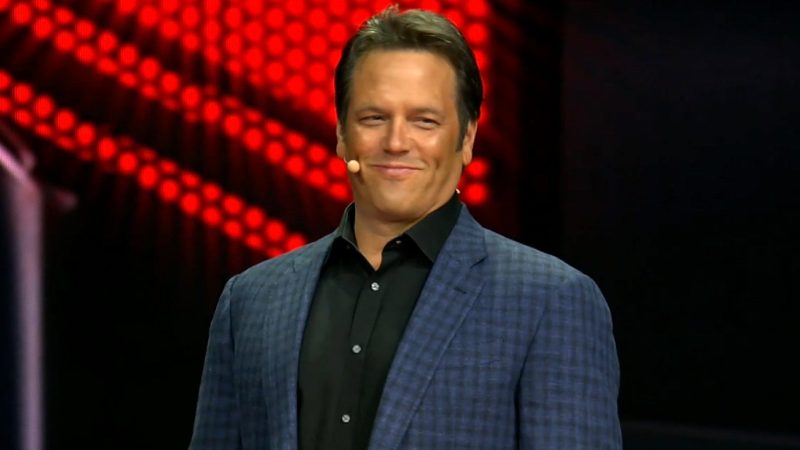 In a closed hearing in Brussels earlier today, Microsoft duked it out with Sony to defend its potential Activision Blizzard acquisition to the EU and a panel of national antitrust officials.
What this panel determines could be the catalyst as to whether or not Microsoft's proposed deal will go through. So it's not surprising to see the company do everything it can think of to show the EU that it won't play the exclusivity card with franchises like Call Of Duty.
It was announced today that Microsoft signed deals with both Nintendo and NVIDIA to bring its games to both the Nintendo Switch and NVIDIA's GeForce Now.
https://twitter.com/BradSmi/status/1627926790172811264?s=20
Microsoft's Brad Smith and Phil Spencer both pointed to these deal as ways to point to Xbox being more focused on being "committed to giving people more choice and finding ways to expand how people play," said Spencer.
Smith further claimed that allowing its acquisition of Activision Blizzard to go through would allow Microsoft to bring Call Of Duty specifically, among other titles, "to 150 million more people who don't get it today," through these deals.
That figure however seems to presume that the combined player pools of GeForce Now and Nintendo Switch players have no other platforms.
Source – [GamesIndustry.Biz 1, 2, Twitter]