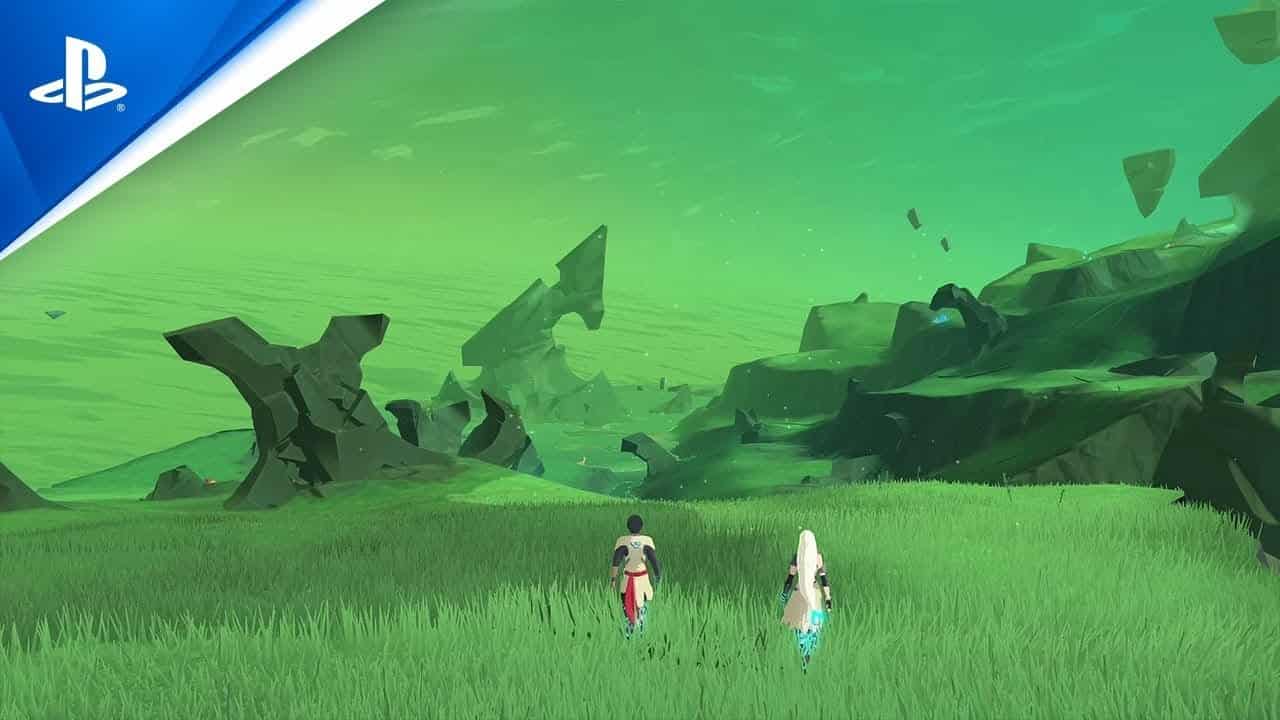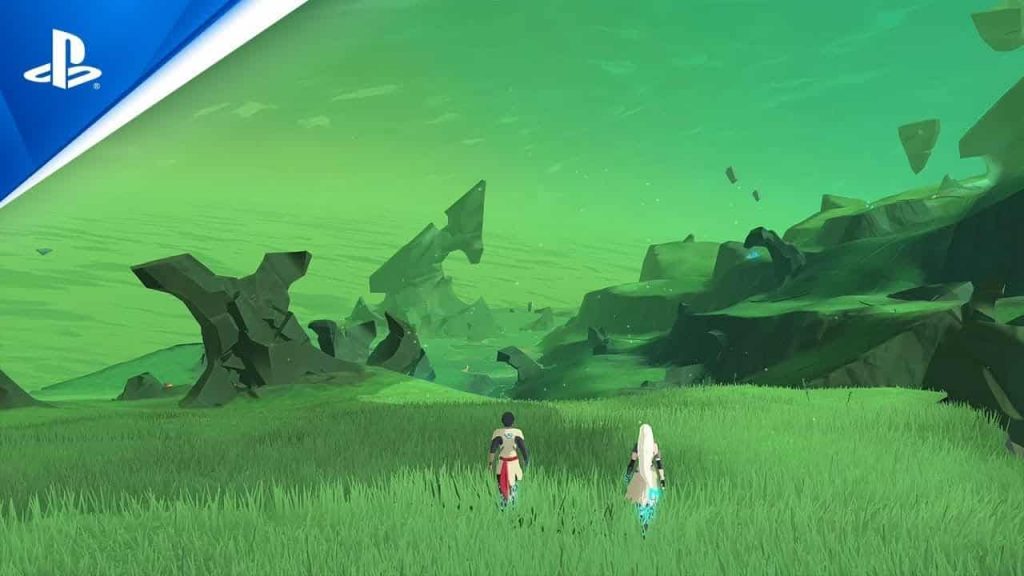 Haven developer The Game Bakers has revealed some of the features that it's most excited for about PS5 hardware, including the DualSense controller and the option for 120 FPS.
Haven Dev On PS5 DualSense & 120 FPS Option
Speaking with WCCFTech, Haven's creative director, Emeric Thoa, noted that the team is in the very early stages of working with Sony's next-generation console, but said they're looking to 'make the best use' of the PS5 hadware.
We are at the veeeeery early steps of working on PS5. It's a bit early for me to say. We will of course try to make the best use of the PS5 new hardware and features. One thing that's the most exciting to me is to use the new gamepad haptic features and a 120FPS framerate to make gliding as smooth as possible.
Elsewhere, he was asked if there would be much of a difference between the PS5 and PC version of the game, garnering the following response:
I have no idea at the moment. Haven is not especially a "tech benchmark game". So I guess the difference is going to be thin. It's going to be a moving and unique story on all platforms!
Haven is currently in development for PS5, PS4, PC, Nintendo Switch and Xbox One.
[Source – WCCFTech]