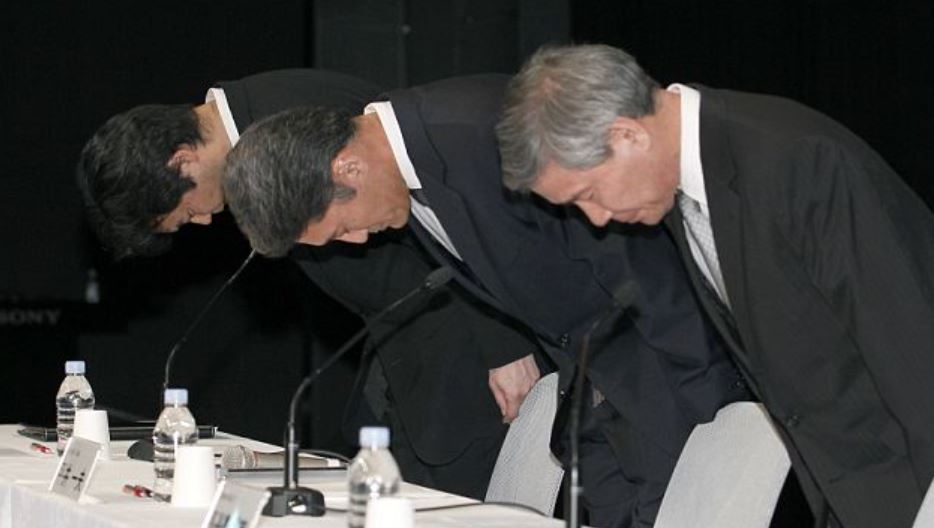 With today being April 17, 2021, that means that the great PSN hack and outage of 2011 took place exactly 10 years ago, with Sony's PlayStation Network being hacked on April 17, 2021.
Despite the hack taking place on this day, Sony wouldn't shut down the network until April 20, 2021, exposing over 77 million accounts and costing the company a reported loss of $171 million. Data like users' credit card information and personal information were possibly taken and Sony left the network shut down for weeks, with it being restored on May 15, 2021.
Sony didn't inform users of this hack for weeks after it happened and wasn't upfront about the hack and that they knew it was a vulnerability ahead of it happening. This resulted in one of the worst periods for the company in its history and a huge loss of confidence from customers as many today still use PSN vouchers rather than putting their bank details in when ordering from the PlayStation Store.
Personally, we can't imagine what would happen today if PSN was down for 23 days, especially as fans were angry enough back in 2011. Since the outage, Sony has never seen a major PSN hack to this scale since and the network has been relatively stable for years now.
Do you remember the great PSN hack and what were you doing during the 23 days the network was down.